Iress changes see exit of Vigilante and Gross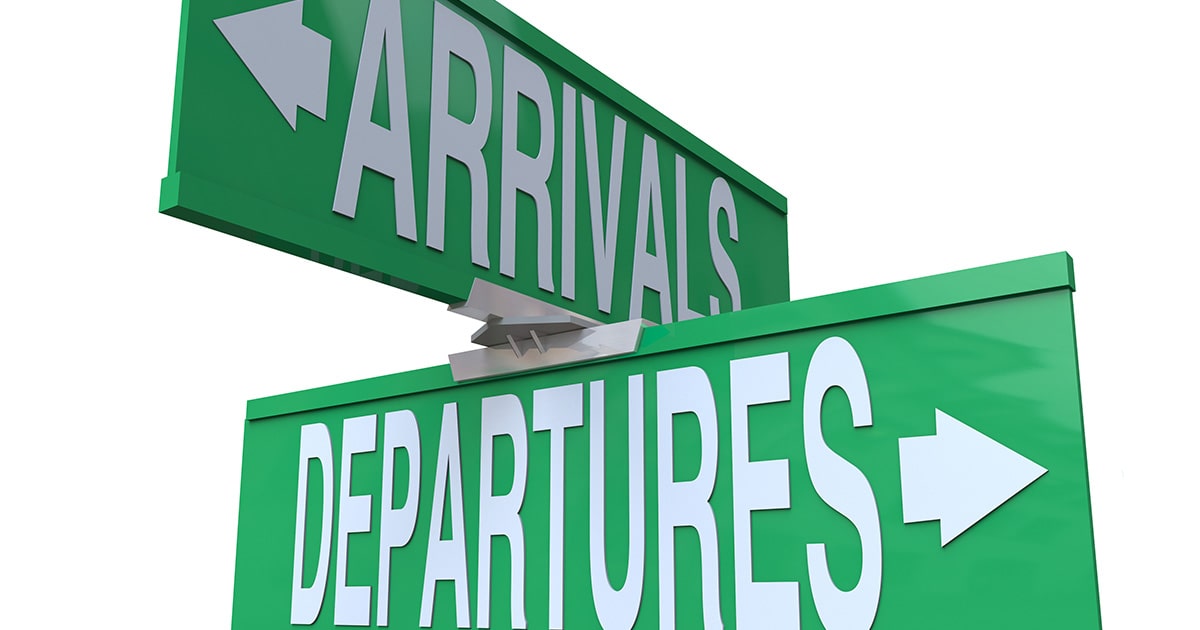 Financial services technology provider, Iress has announced significant changes to its executive team which see the exit of Tizzy Vigilante and Kirsty Gross.
The company announced that it had recruited AMP wealth distribution executive, Nicole Mahan as part of a move to upgrade its client-facing team.
At the same time, the company said it had also recruited former MLC Wealth executive, Geoff Rogers.
It said Mahan was being appointed as commercial director, Australia and New Zealand while Rogers is joining as commercial director, investment infrastructure while Warwick Angus would be moving to the role of commercial director, strategic markets.
Iress said that under the changes, the previous leadership roles of managing director – investment management and trading and managing director, Financial Advice had been made redundant leading to the exit of Gross and Vigilante.