Iress makes new senior appointment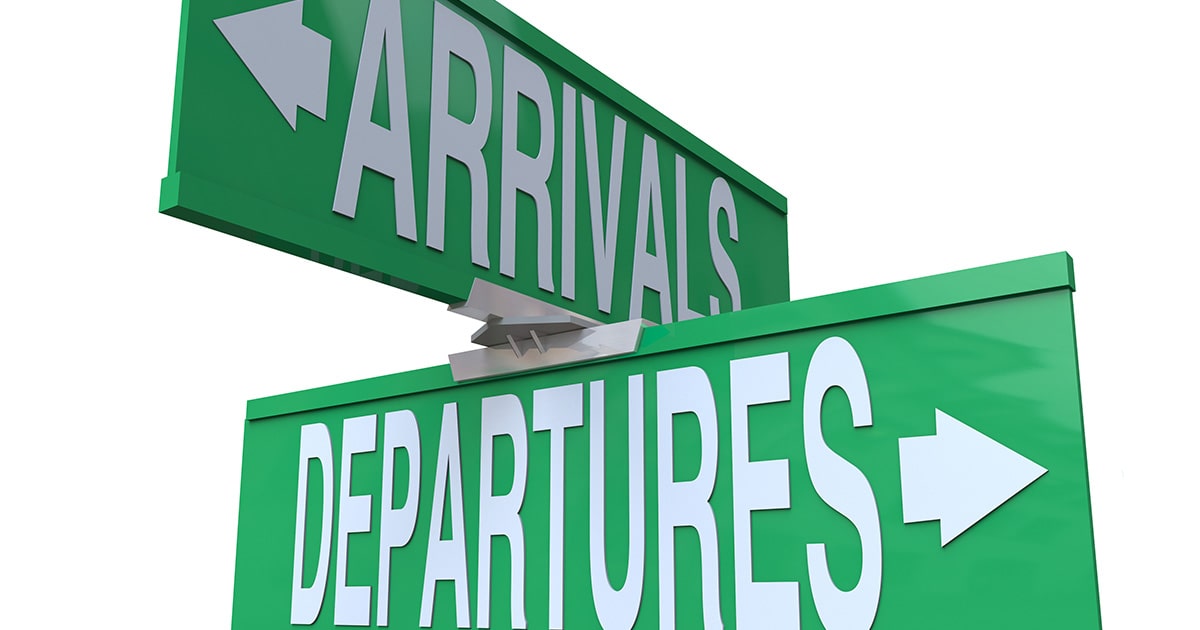 Financial software and technology company, Iress, has announced it has appointed former Westpac executive Kelly Fisk to the role of Chief Communications and Marketing Officer effective immediately.
Andrew Walsh, Chief Executive Officer of Iress, has officially welcomed Fisk to the team after she had acted in the role since October this year.
"I am delighted to announce the appointment of Kelly to lead communications and marketing at Iress," he said.
"I have been impressed with Kelly's ability to create internal and external understanding and momentum around Iress' strategic objectives and focus on working collaboratively across teams to achieve results."
Fisk has almost 20 years if experience in marketing and communications, after joining Iress in 2017 as Head of Communications before taking on the expanded role of Head of Marketing for APAC and South Africa.
She has also held senior roles at Westpac and National Australia Bank prior to her roles at Iress.
Fisk will be a member of Iress' leadership team and will report to Andrew Walsh.