Equities dip drives ETF inflows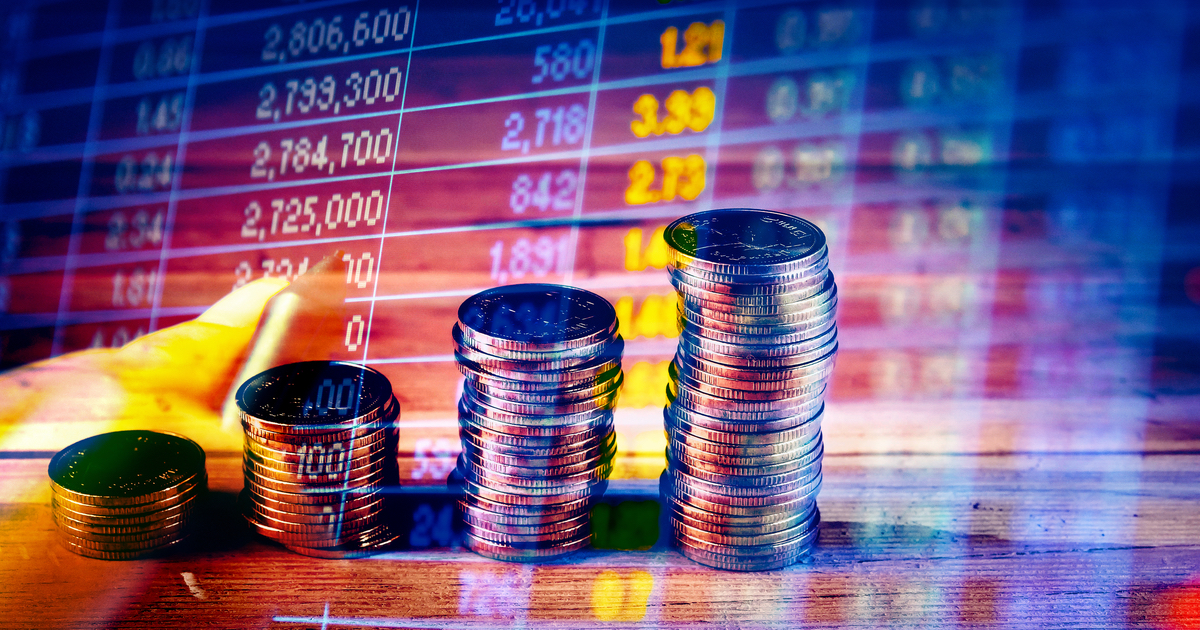 ETF investors have set a record for the highest monthly net inflows with $2.9 billion in September 2021 and broke the previous record set in July ($2.7 billion), according to BetaShares' Australian ETF Review.
This comes after both global and Australian equities fell, highlighting the increasing take-up of ETFs by investors in both rising and falling markets.
BetaShares also recorded an all-time monthly record for the industry in September with $1.14 billion of net inflows, beating the previous record of $1.05 billion held by Vanguard.
The Australian ETF industry grew only slightly to a new high of $125.3 billion and recorded almost $200 million in total industry growth, due to the high level of flows amidst declines in asset value.
In the last 12 months growth in the industry has been positive, with a 76% or a total of $53.9 billion in net growth.
The review highlighted the steady 4% increase of trading value every month since the spike in March 2020, with a record-high of over $9 billion in trading activity.
The review also showed BetaShares' U.S. Equities Strong Bear Hedge Fund that provides geared short exposures over US equities recorded the best return performance in September, with 11% performance. This was followed by Energy exposures, with BetaShares' Crude Oil Index ETF and Global Energy Companies ETF recording 9.8% and 7.7% respectively.
The figures for this month highlighted a mix of flows that was different to the trend observed in the year so far. Australian and international equities received approximately the same amount of flow, with $950 million and $963 million respectively. The review also recorded a return to meaningful flows from Cash and Fixed Income, with $382 million and $333 million respectively.