Govt tightens leash on proxy advisers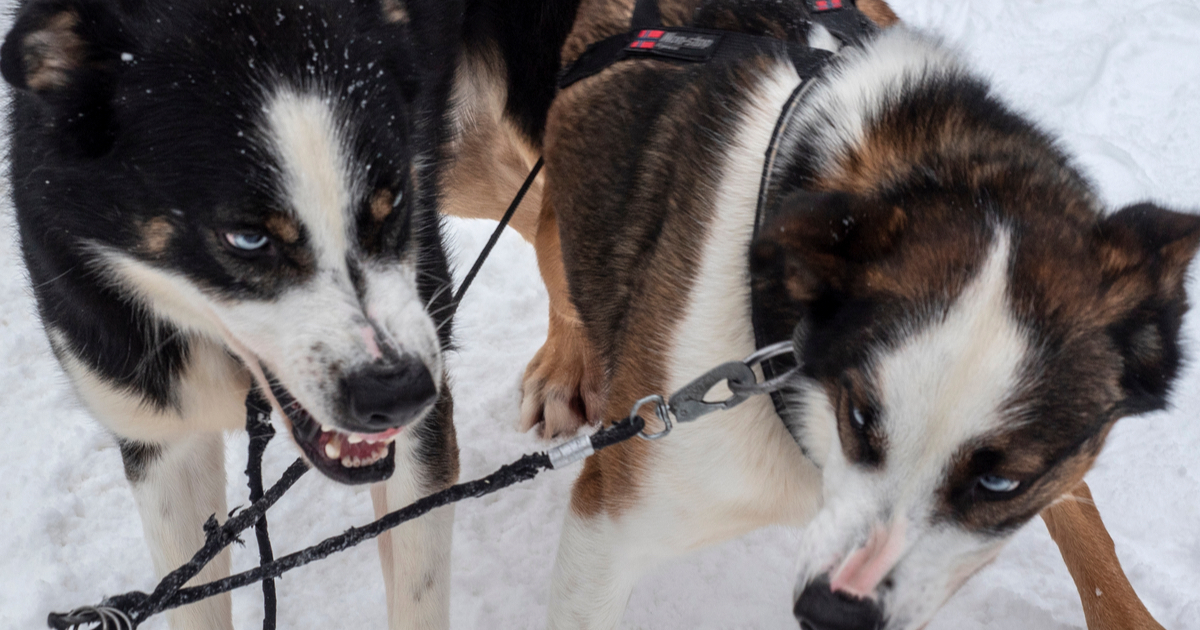 The proxy advisers who assist major superannuation funds with their interactions with publicly-listed companies will have to operate within tighter boundaries, following changes announced today by the Government.
The Minister for Superannuation, Financial Services and the Digital Economy, Senator Jane Hume said the Government would be extending the Australian Financial Services Licensing regime to cover a greater range of the activities undertaken by proxy advisers.
In doing so, she said that the proxy adviser market in Australia was highly concentrated and dominated by just four companies, while the superannuation funds they advised, collectively owned around 20% of the Australian Stock Exchange (ASX) worth about $510 billion.
"It is therefore important that proxy advice is transparent, independent and its quality and accuracy can be relied upon by investors and companies alike," Hume's statement said.
"The Government's reforms improve accountability in the proxy advice sector by extending the Australian Financial Services Licensing regime to cover a greater range of proxy adviser activities, and by requiring proxy advisers to be independent of their institutional clients."
"The reforms also ensure greater transparency by requiring proxy advisers to provide a copy of their recommendations to companies on the same day they are provided to investors. In addition, superannuation funds exercising voting rights on behalf of their members will be required to disclose more detailed information on their voting records in a way that is consistent across the industry."
"The licensing extension and the requirement to provide copies of proxy advice to companies will commence from 7 February 2022, with the new independence and superannuation voting disclosure requirements commencing 1 July 2022."
The move was immediately welcomed by the Financial Services Council (FSC) which said that the initiative outlined by the Government was an improvement on measures originally outlined by Treasury.
FSC acting chief executive, Blake Briggs said the Government's reforms aligned with existing industry best practice, reflecting the FSC's enforceable standards for its members.
"The Government has also taken on board the industry's concerns that the proposed timeframes, which would have required proxy advisers to provide information to subject companies prior to clients, were unworkable."
"Aligning the dates that proxy advisers will be required to share information with their clients and the subject companies is a sensible compromise by the Government that will facilitate compliance for proxy advisers, superannuation funds and fund managers during the busy AGM season," Briggs said.
The FSC also supports the provision of proxy advice being covered by an Australian Financial Services Licence (AFSL). This would mean that the provision of proxy advice would be subject to the general obligations under the Corporations Act and appropriate regulatory oversight.