Magellan confirms extent of outflows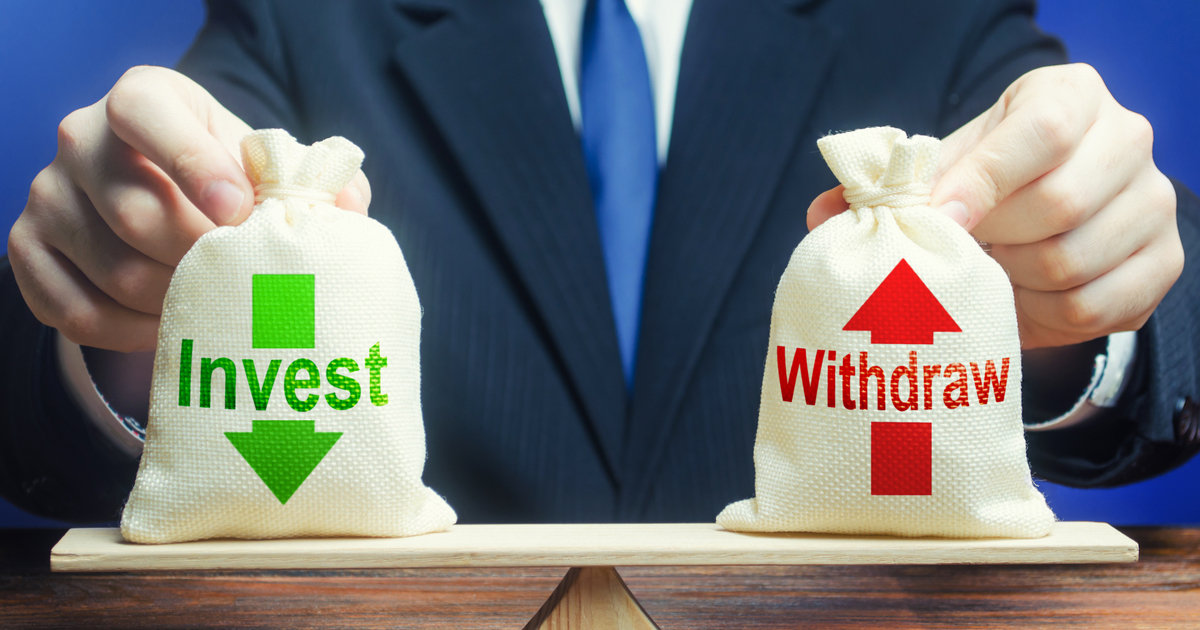 The recent negative publicity around Magellan Financial Group has translated into its fund flows, with the fund manager's latest report to the Australian Securities Exchange (ASX) revealing declines.
The company reported that for the December quarter, excluding the termination of the St James's Place mandate, Magellan experienced net outflows of $1,552 million, which included net retail outflows of $1,093 million and net institutional outflows of $459 million.
The ASX announcement noted that St James's Place terminated its mandate effective 20 December, 2021, which resulted in a $23 billion reduction in institutional funds under management.
It said that for the six month period ended 31 December 2021, base management fees were approximately 62 basis points (per annum) of the average of month-end funds under management over the period.
FUM averaged $112.7 billion for the six months ended 31 December 2021 compared to $100.1 billion for the six months ended 31 December 2020.