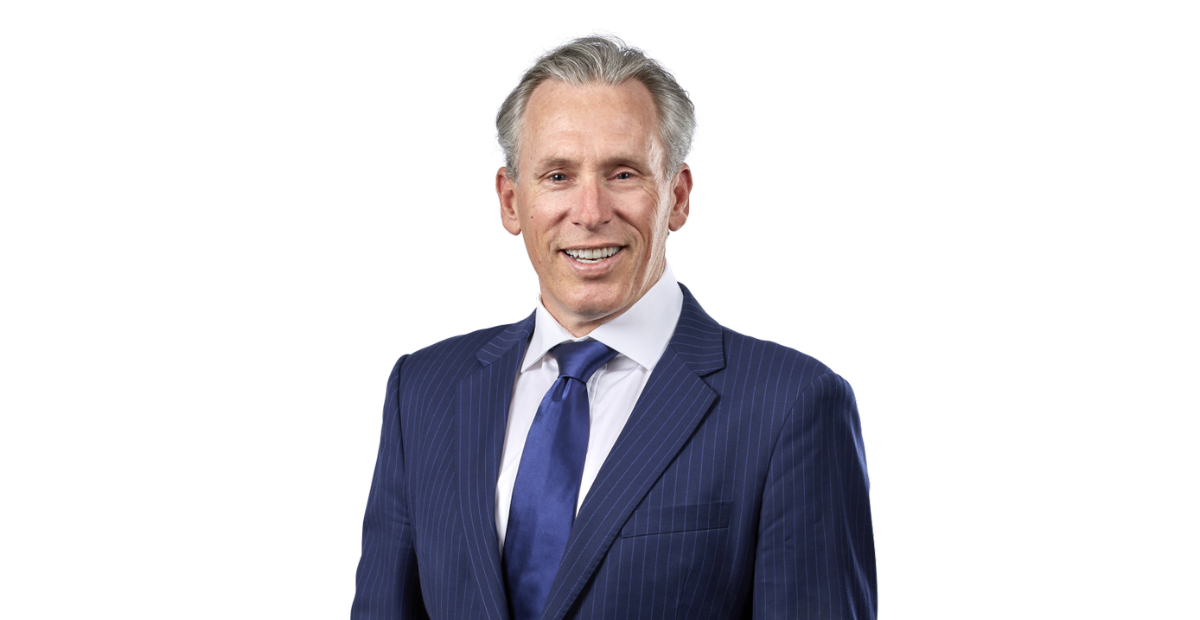 Sticking to your best skill sets
STAR MANAGERS SPECIAL
Chester Asset Management
Chester High Conviction Fund
Rob Tucker (portfolio manager), Anthony Kavanagh (portfolio manager), Luke Howard (portfolio manager)
Rob Tucker, portfolio manager of the Chester High Conviction Fund with more than 20 years of experience under his belt, has said the success of the fund he runs and being named as one of Financial Newswire's Star Managers should be attributed very much to a team effort.
According to Tucker, who has been working alongside with two other portfolio managers and shareholders in the business, Anthony Kavanagh and Luke Howard, there was a room for many different personality types in the industry, as different styles worked in different markets. "We have fine-tuned our portfolio construction framework over the past 21 years, and continue to learn new things every day," he said.
According to him, what makes a good portfolio manager is a combination of their work ethic, curiosity and humility.
"Only truly through experience will an individual realise their own strengths and weaknesses in decision making. Some may be excellent growth-oriented investors looking for disruptive technologies, some may be schooled in the "intelligent Investor" thinking of a valuation driven margin of safety. It is a journey for all investors to work out what their own strengths and weaknesses are, along with what their natural interests are."
On top of that, the good portfolio managers are the ones who can remove their ego from every day decisions making process, Tucker added.
"While it is near on impossible to remove behavioural biases in decision making, reducing the influence of them is critical to rational thinking. We all make mistakes, so understanding them and trying to minimise them is vital in becoming a successful portfolio manager.
"We have found over time that our most successful decisions have tended to come from unloved, underappreciated or undiscovered stocks, hence we have a more contrarian bent to our thinking than many peers."
"Having said that, we think the most successful fund managers continue to be the most curious, and perhaps the most anxious! It is a portfolio managers lot in life to continually think they might be missing a crucial piece of information to help build a high conviction view on a stock (either affirming a thesis, or reconsidering the thesis in light of new information). Thus continual reading is a must, as is a simple work ethic to show up every day and remain curious and aware of the information sound bites around you.
"Finally humility is the most essential ingredient in a portfolio manager. Anyone who has been through a few cycles will have had, at some point, a poor run of performance and made some poor investments along the way."