Talaria launches new ETFs on Chi-X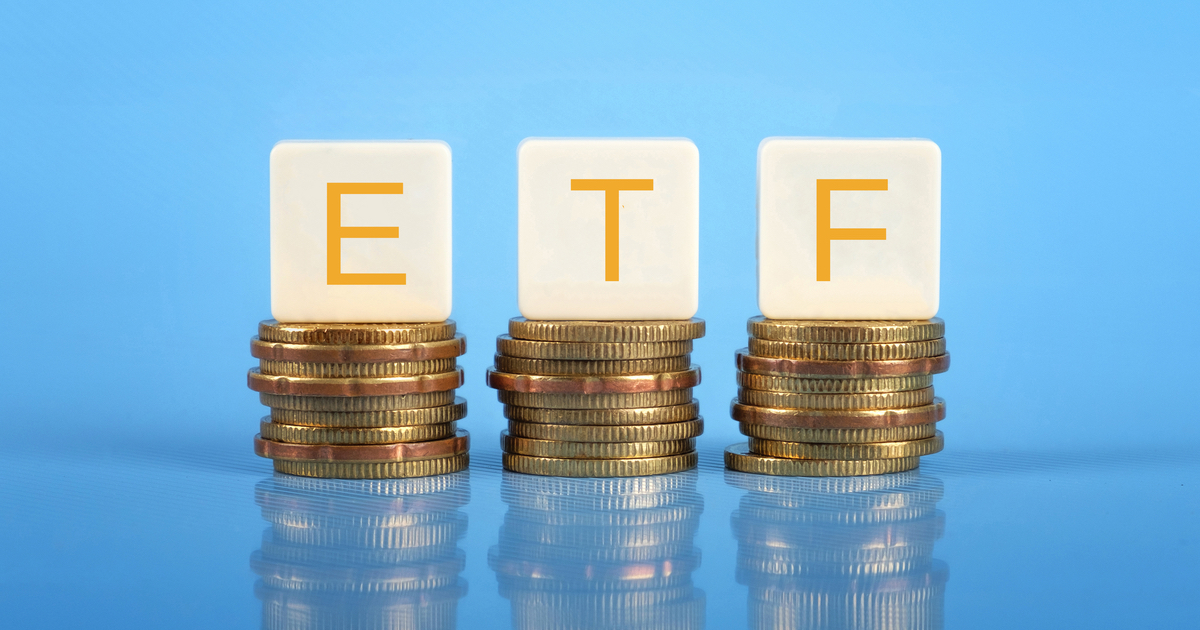 Talaria Asset Management has launched two new global equity active ETFs on the Chi-X exchange, the Talaria Global Equity Fund (TLRA) and the Talaria Global Equity Fund Currency Hedged (TLRH).
TLRA and TLRH both aim to take advantage of the majority of the market's gains while protecting investors from periods of weakness and enhancing the certainty of returns. The active ETFs leverage Talaria's 120 years of investment experience to offer Australian investors access to a portfolio of up to 45 large and globally listed companies.
"We're excited to be able to offer Talaria Asset Management's deep expertise in global equities on Chi-X," Vic Jokovic, CEO of Chi-X Australia, said.
"Investors are increasingly searching for reliable, high-income opportunities, and by offering TLRA and TLRH on Chi-X, more investors will be able to trade two new innovative products."
Jamie Mead, CEO of Talaria Asset Management, said these listings mark another chapter in the business' growth journey.
"Launching our successful Global Equity strategies on the Chi-X exchange is significant for all those Australians seeking access to active global equity strategies designed to deliver strong income to their portfolio.
"Talaria' s bottom-up research focus, combined with our 16-year track record of delivering consistent income with relatively low market risk, will enable our active ETFs to truly stand out in the market," he said.
TLRA and TLRH will commence trading on Chi-X on November 11 and will be available through Chi-X market participants and supporting Australian stockbrokers.