Allianz, NPS fund buys 50% stake in Commonwealth Bank Place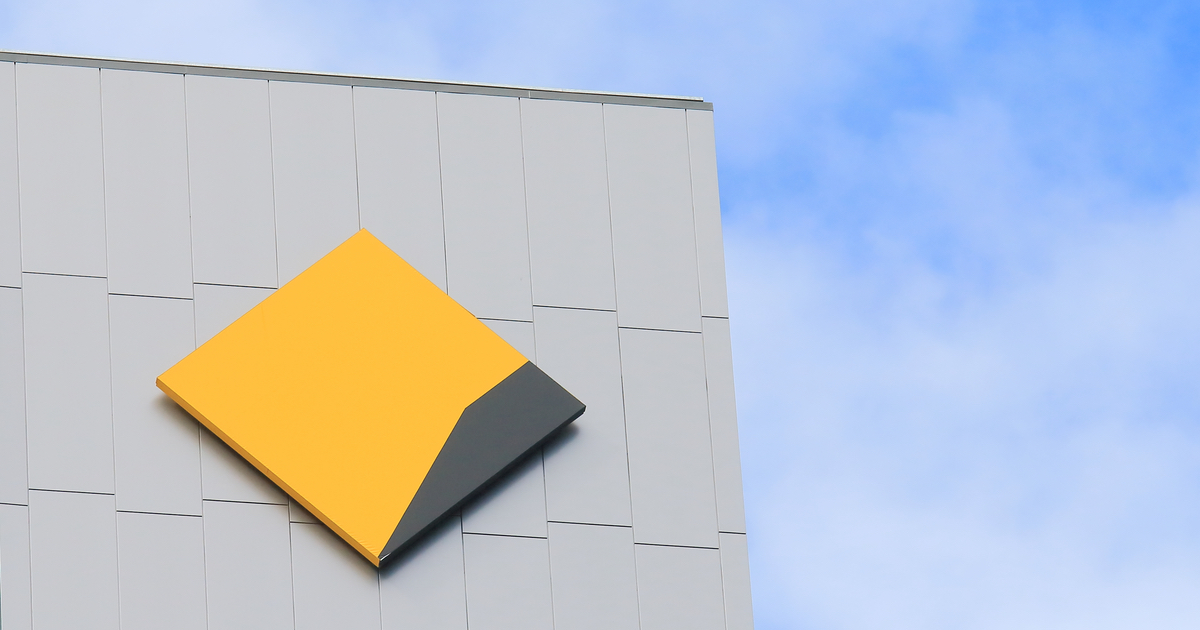 Allianz Real Estate and the National Pension Service of Korea (NPS) have agreed to acquire a 50% stake in the flagship asset Commonwealth Bank Place located in Sydney's Darling Harbour, at a value of US$445 million (approximately AU$635 million).
The transaction will be completed through Allianz Real Estate's AREAP Core I fund that houses US$2.3 billion in investments and aims to build a diversified portfolio of high-quality assets across the Asia-Pacific and follows last year's 50% stake in OUE Bayfront, Singapore.
The Commonwealth Bank Place asset has been leased to the financial company for more than 12 years and has a 99.7% committed occupancy rate. Darling Quarter was completed in 2012 and houses approximately 61,000 square metres of net lettable area across two towers of office space and retail shops on the ground level.
"The pandemic has re-emphasised the importance of micro location, city density, asset quality and ESG when investing in an office asset," Danny Phuan, Asia-Pacific Head of Acquisitions for Allianz Real Estate, said.
"Sydney is one of the most liveable cities in the world and the long-term outlook for the Sydney office market remains favourable, supported by robust economic fundamentals, an attractive labour market and strong infrastructure investments."
Rushabh Desai, Asia Pacific CEO for Allianz Real Estate, said the firm is pleased to invest in a landmark office building that will provide long-term value and stable cash flow.
"AREAP Core I is now 82% committed and this asset provides attractive diversification to the portfolio. We are also excited to establish a partnership with a best-in-class company like Lendlease."
By September 2021, Allianz Real Estate's Asia-Pacific exposure amounted to US$8.8 billion, of which Australia accounts for 20%.