BetaShares expands ETF range into digital health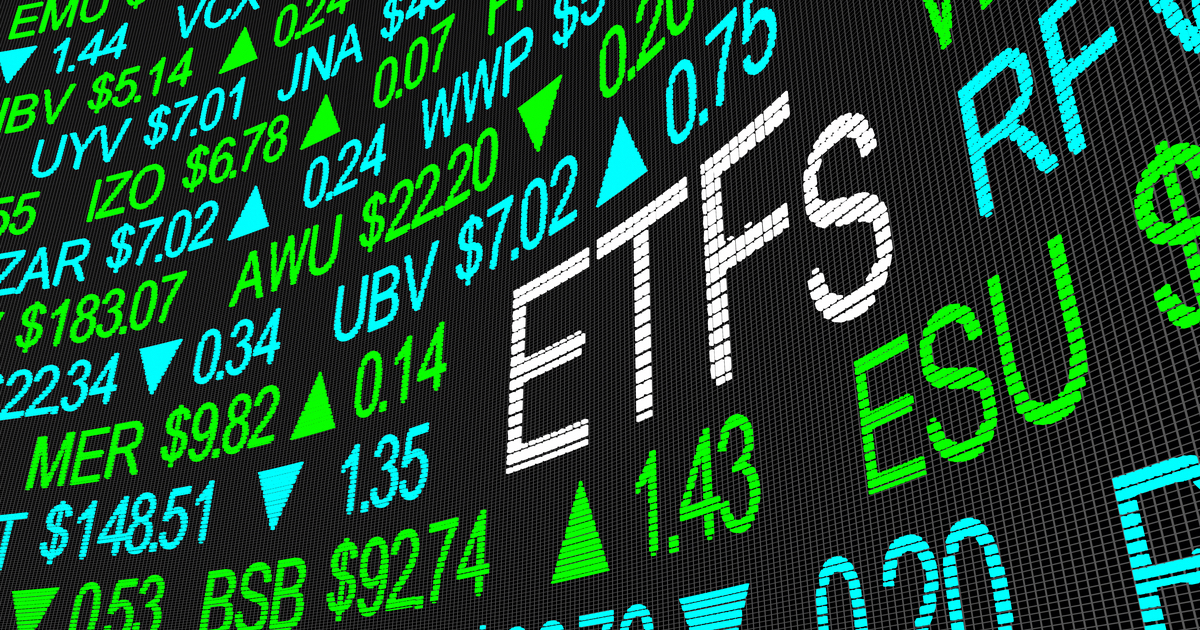 Australian exchange traded fund (ETF) manager, BetaShares, has announced the expansion of its ETF suite into the digital health sector with the BetaShares Digital Health and Telemedicine ETF (EDOC).
The ETF aligns with the growing overlap between digital solutions and healthcare access, which has further accelerated as a result of the COVID-19 pandemic and the need for remote health consultations.
BetaShares said the pandemic highlighted the convenience, accessibility and cost-effectiveness of digital healthcare services. EDOC will offer investors exposure to around 50 leading global digital healthcare and telemedicine companies. Companies must be involved in sectors such as digital healthcare, connected medical devices, remote patient monitoring, telehealth or wearable products.
Index constituents of the fund currently include Boston Scientific, Abbott and Resmed.
"EDOC will offer investors convenient and cost-effective access to global leaders in the digital healthcare and telemedicine sector. In a single trade, investors will be able to get exposure to a diversified portfolio of companies that are revolutionising the way people access healthcare," Alex Vynokur, CEO of BetaShares, said.
"We believe digital healthcare is a long-term secular growth story – enabling more convenient, comprehensive and efficient care for patients. Global spending on healthcare is set to grow as the global population ages and income levels rise.
"Digital healthcare solutions are forecast to be a significant part of this increased spending as technological innovation reduces costs, improves quality and expands access to healthcare for millions across the globe."
Vynokur said this new offering is another step in BetaShares' plan to expose investors to global megatrends in the coming decades.
EDOC will be the 12th addition to BetaShares' thematic ETF suite and is expected to begin trading on the Australian Securities Exchange (ASX) at the end of March.