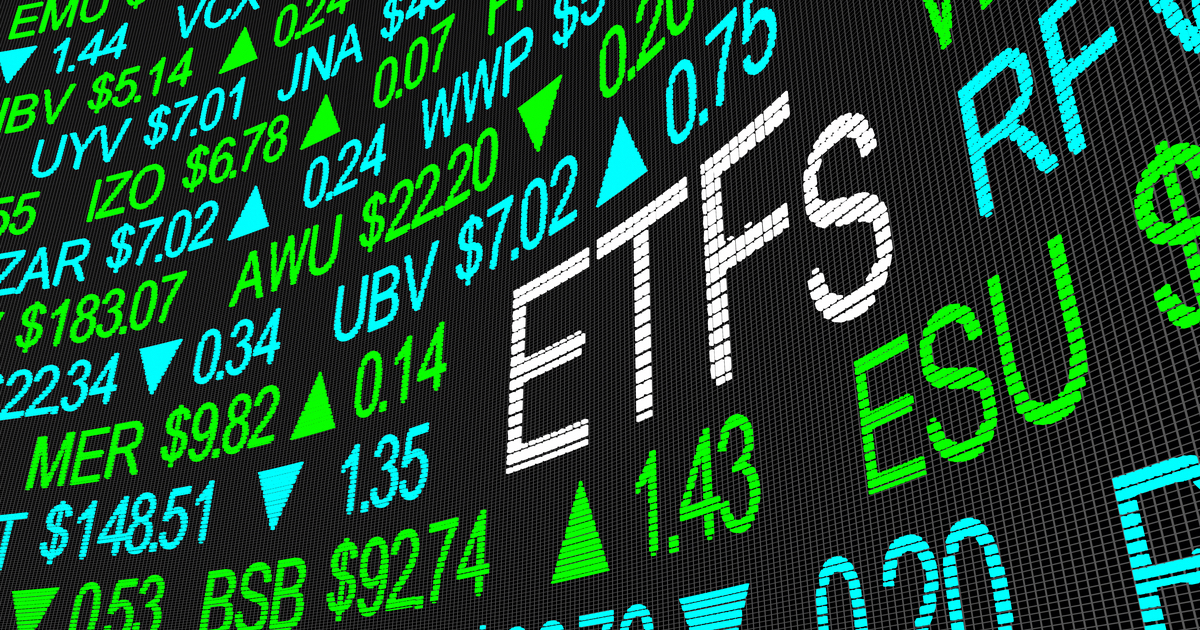 BetaShares to launch e-commerce ETF
Australian fund manager, BetaShares, has announced it will add an exchange traded fund (ETF) focused on online retail, the BetaShares Online Retail and E-Commerce ETF (IBUY), to its suite of thematic funds.
IBUY is an Australian-first fund that will provide investors with exposure to a diversified portfolio of 100 leading global online retailers and e-commerce companies, expected to launch on the Australian Securities Exchange on 16 February 2022.
Companies will need to derive at least 65% of revenue from either the online retail, online travel or online marketplace business segments to qualify for inclusion in the fund. IBUY's index constituents currently include Amazon, PayPal, eBay, Tencent, Alibaba, Airbnb, Spotify and HelloFresh.
IBUY will be BetaShares' 11th ETF part of its thematic range that collectively hold $2.2 billion in assets, as of December 2021.
Alex Vynokur, CEO of BetaShares, said the megatrend of online retailing continues to influence the ways consumers purchase goods and services.
"IBUY will offer investors convenient access to a diversified portfolio of global online retailing leaders that are revolutionising the way consumers shop for goods and services," he said.
"Even as the global economy reopens, more consumers than ever before are buying their goods and services online."
Vynokur also said he expects these trends to continue as the COVID-19 pandemic carries on and people seek out new and more convenient ways to access the latest goods and services around the world.
"IBUY is the latest addition to our market leading suite of thematic ETFs that offer investors exposure to high conviction megatrends that are changing the world around us.
"We are proud to offer the most extensive range of thematic ETFs in the Australian market and are well advanced in our plans to expand our offering in this growing space throughout 2022," he said.