BNPL version comes to ETF investment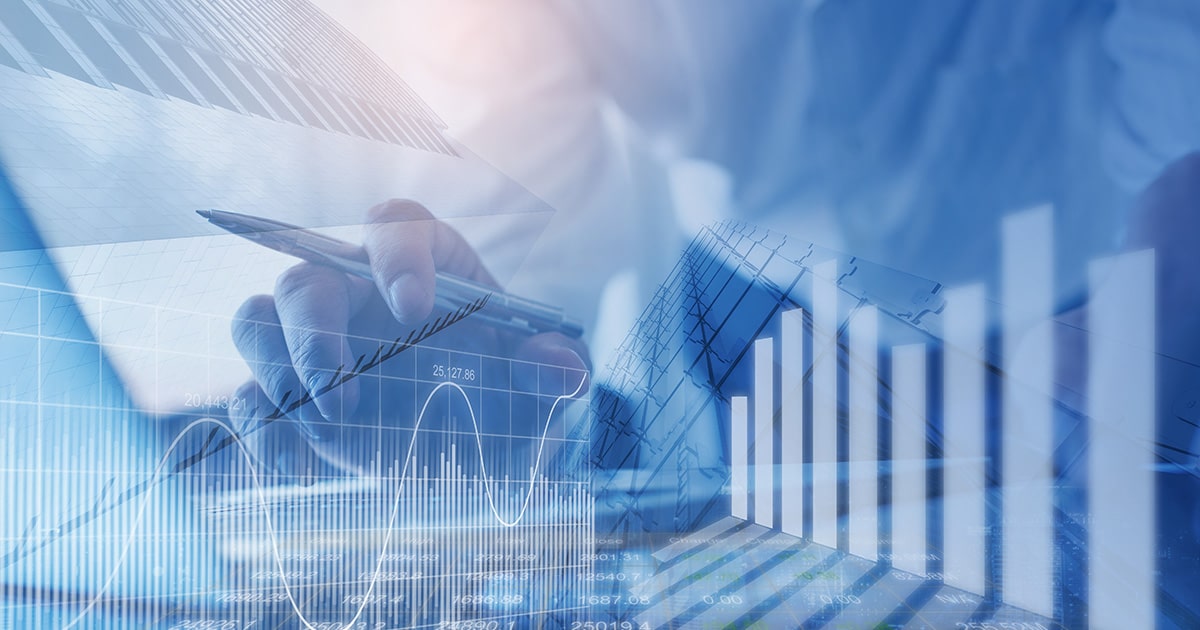 A version of buy now, pay later has come to the investment management industry in the shape of a new product launched by Investsmart – Fundlater.
The product will allow investors to invest $10,000 in a portfolio of exchange traded funds (ETFs) by depositing $4,000 and borrowing $6,000 from InvestSmart and then repaying over 20 instalments of $320 a month.
According to Investsmart the product represents a "low-cost savings plan designed to overcome some of the hurdles of savings".
"You can diversify your investment without the need of a sizeable deposit, and you'll enjoy the benefits of building wealth with a larger amount from day one while you fund your investment in easy instalments over time," its launch announcement said.,
InvestSmart chief executive, Ron Hodge said the product had bene built to solve age-old savings problems, providing a large enough starting balance to cost effectively spread your risk and invest over several shares.