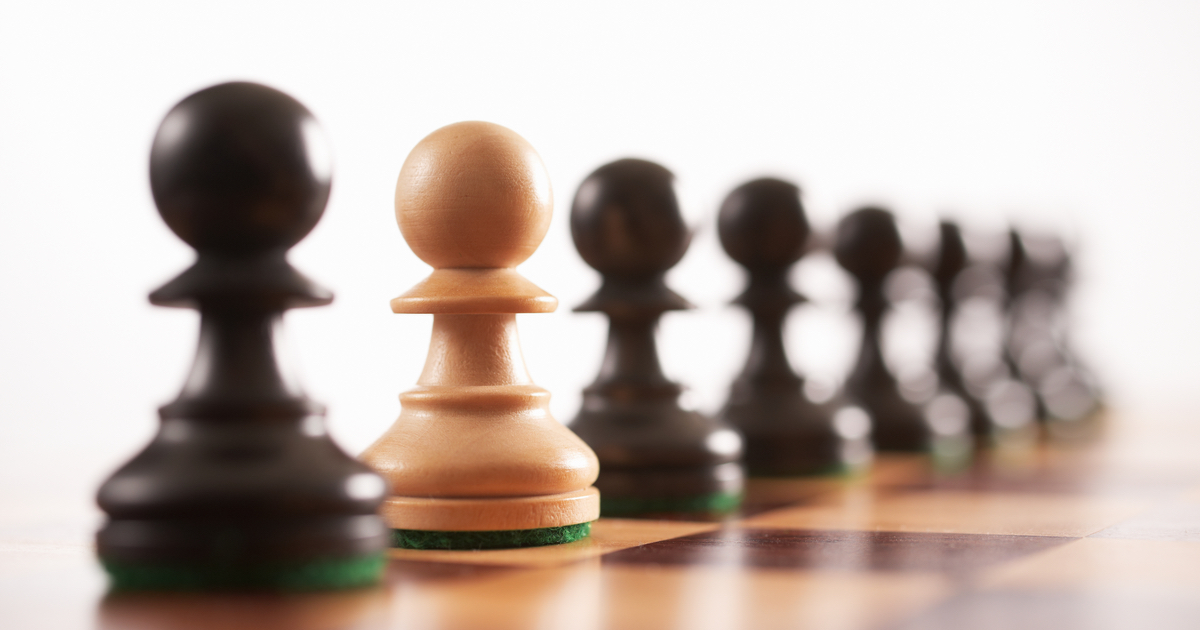 ETF Securities names top five Indian growth stocks
The rising geopolitical tension in China and strong performance of India's share market has led Australians to reconsider their exposure to India through broad emerging markets indexes and invest in the nation directly.
Kanish Chugh, Head of Distribution at ETF Securities, highlighted five of India's most influential businesses that are included in the ETFS-NAM India Nifty 50 Exchange Traded Fund (ETF).
He said HDFC Bank is one of the preferred stocks for Indian fund managers, as its work to democratise the Indian banking industry and bring financial services back to the masses has proved profitable for the business.
"Starting in the 1990s and early 2000s, as India began opening its banking sector to private companies, HDFC built partnerships with employers to give salaried staff savings accounts," he said.
"This meant that as India became richer, as the government began paying welfare into bank accounts, and Indians grew their savings, HDFC Bank had a huge pool of customers and a deposit pool.
"HDFC earns net interest margins on its customers' deposits. Consumer lending is a higher margin than commercial lending. It is also stickier, as Indians like everyone else are reluctant to change banks."
Chugh also noted a familiar name for Australians due to its relation to cricketing franchise, Mumbai Indians, as the top stock in the Nifty 50 Index. He said Reliance has a three-pronged approach to business, operating at the top in the fossil fuels (as well as decarbonisation), retail and tech sectors.
The ETF also offers exposure to Tata Motors, the Indian maker of Jaguar and Land Rover vehicles, as Chugh highlighted the company's strong position for the shift towards electric vehicles. The local subsidiary of Anglo-Dutch conglomerate, Unilever (known in India as Hindustan Unilever), is also featured on the ETF and has strongly outperformed its Europe-based parent.
"The reason the company has performed so well is that Indians are getting richer and buying more westernised goods, [like] the ubiquitous detergent Jif, Cornetto ice cream, Dove soap, Rexona deodorant, and Vaseline," he said.
"The company has also been very successful in creating and managing a distribution network across India."
Chugh also said IT company, Infosys, was another key business influencing investments in India. This was mainly due to the COVID-19 pandemic forcing companies to install technology infrastructure to support remote work, allowing demand for Infosys' capabilities to surge.