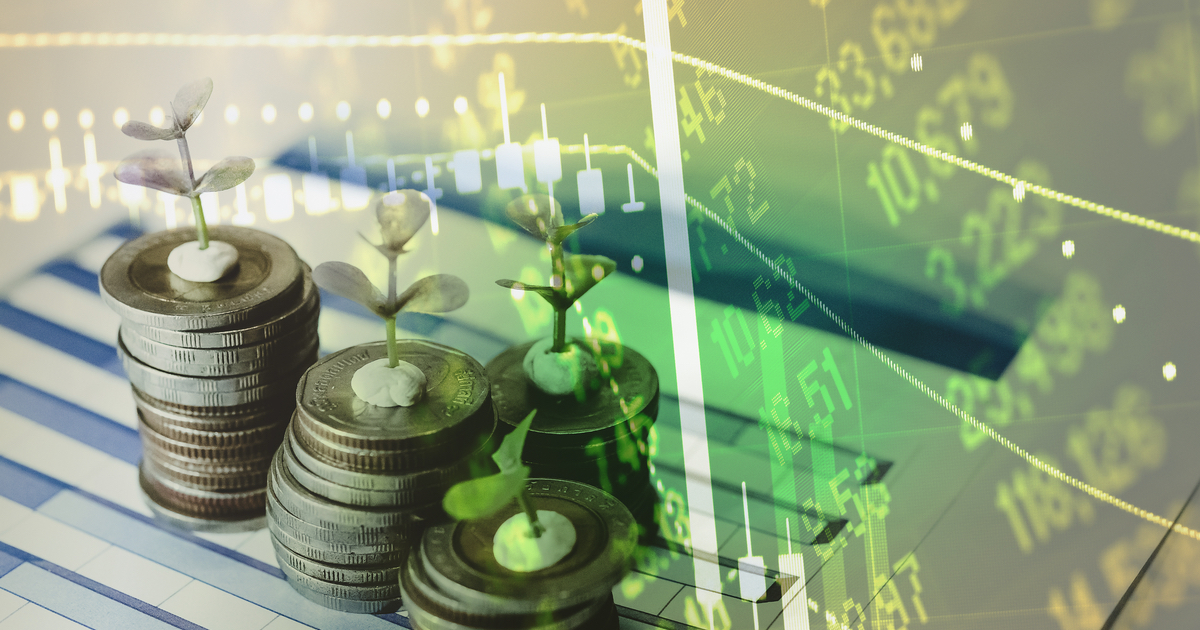 Evergreen unveils responsible investment questionnaire
Independent investment consulting firm, Evergreen Consultants, has launched its new Responsible Investment (RI) Questionnaire to assist financial advisers and clients when selecting RI products to include in investment portfolios.
This comes after the development and launch of the Evergreen Responsible Investment Grading (ERIG) Index one year ago, which now comprises RI scores and ratings for over 670 products and 2,700 APIR codes.
To identify funds that support investors' values, the questionnaire builds an RI profile for each client and provides a list of products that align with the individual's preferences based on their views of the seven categories in the RI Spectrum of the ERIG Index.
The categories include ESG integration, negative screening, norms-based screening, active ownership, positive screening, sustainability themed investment and impact investing, from which advisers can construct portfolios that match the client's needs.
"With ASIC clamping down on greenwashing and ongoing FASEA requirements, advisers are under more pressure than ever before to have these important conversations with their clients, and we are right there on the journey with them," Angela Ashton, founder and director of Evergreen Consultants, said.
"Working with advisers is at the core of our business and building this online tool was a logical next step for us on the RI journey.
"We are hearing a lot in the marketplace that the demands of providing RI advice can be overwhelming. We are in a position to help bridge the gap in RI advice and we are absolutely going to step up and fill that gap.
"Standards 5 and 6 of the FASEA Code of Ethics refer to the need for advisers to ask their clients about their investment beliefs as part of best interest duties. Our client Questionnaire is comprehensive and covers this duty with respect to RI."
Advisers can currently access a one-month trial of the RI Questionnaire and the four Modules in the Portal, Product Search, Portfolio Construction, Client Questionnaire and Knowledge Library.
"We are currently having conversations with various platforms and software providers to further integrate the ERIG Index into adviser workflows, making RI advice even more streamlined," Ashton said.