Female financial outcomes lag despite index improvement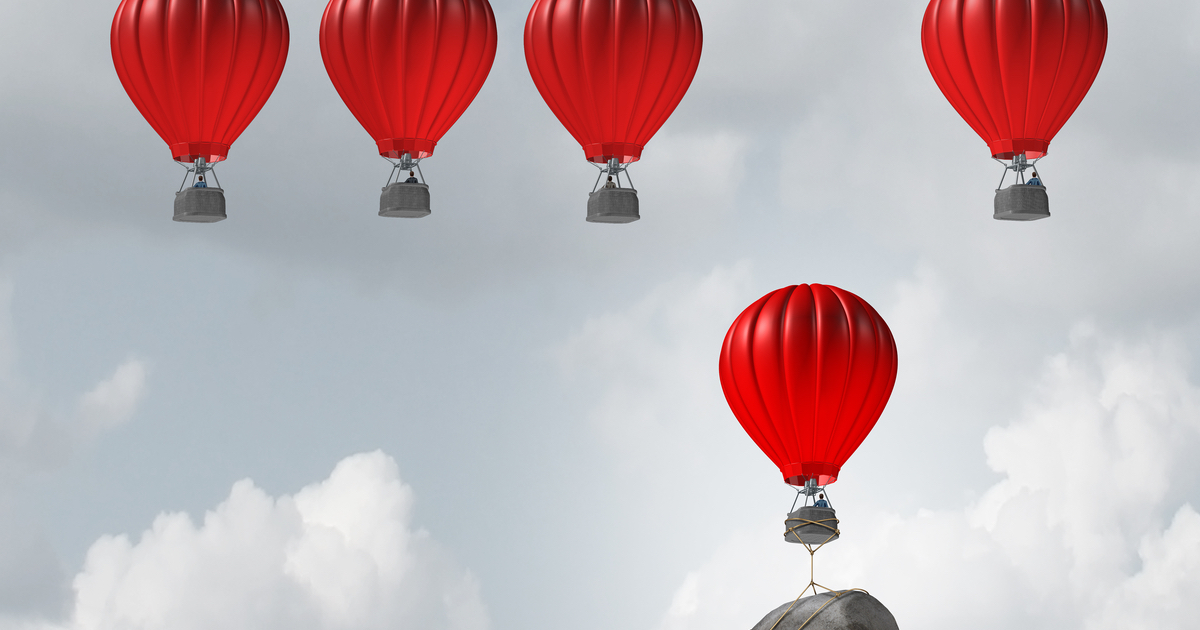 Financial outcomes for women have improved nearly two years into the COVID-19 pandemic after the Financy Women's Index (FWX) rose 2% to 73.6 points in the September quarter, up 6% in 24 months.
This latest result was spurred on by a closing of the gender gaps in women on boards, employment and monthly hours worked, and the underemployment rate. The index saw a 2.8% drop in the number of monthly hours worked by women, but the hours worked by men fell by 3.2% as they suffered more lockdown-related job cuts in the September quarter.
"The rise in this quarter's results were predominantly driven by an improvement in the underemployment sub-index, up 10% quarter-on-quarter however female underemployment weakened in the September quarter, rising to 10.2% in September (compared to 9.2% in June)," Rhiannon Yetsenga, Economist at Deloitte Access Economics, said.
Data from the Australian Bureau of Statistics (ABS) quarterly Labour Force Survey also showed that female employment declined in only five of the 19 key sectors, but male employment fell across all of them.
"Women's progress must come from genuine improvements in equality against a backdrop of greater well-being for both men and women," Nicki Hutley, independent social impact economist, said.
"Policy makers must look to restore prosperity for all, while embedding policies that genuinely address gender equity."
This also comes as full-time employment numbers of women under the age of 25 continue to lag, as Generation Z females continue to endure the impacts of the COVID-19 pandemic on the labour force.
"The biggest risk moving forward is that women, particularly those aged under 25 years, emerge from the pandemic in a far worst financial position than when it began," Bianca Hartge-Hazelman, Financy Founder, said.
"As it stands, there are increased structural barriers that prevent many women from participating in paid work to their desired capacity and these affect the immediacy at which a person can take advantage of opportunities."
Effie Zahos, independent director at InvestSMART, also said that while there is plenty of work to be done, progress for women can have "a wide impact" on the economy.
"The Federal Government's Women's Budget Statement 2021-22 notes that when women are economically secure, everyone benefits – from individuals and families to the business community and the broader economy," Zahos said.
Overall, it will now take 29.5 years to achieve equality in employment and 6.7 years of progress to reach equal gender diversity on ASX 200 boards.