ClearView announces strategic review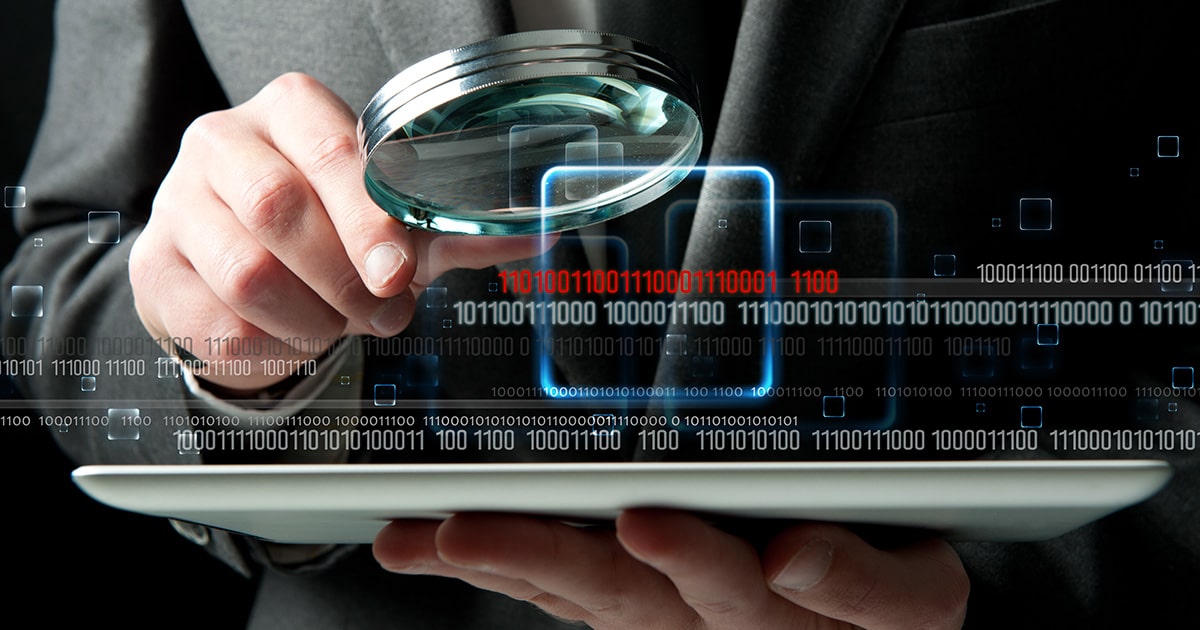 Publicly-listed life insurer ClearView has announced a strategic review to determine the future direction of the company.
ClearView announced to the Australian Securities Exchange today that the strategic review followed an evaluation of the company's future capital structure and discussions with its largest shareholder, Crescent Capital Partners.
It said the objective was "to maximise ClearView shareholder value, determine the optimal future direction of the company to protect and enhance customer and policyholder outcomes, and achieve a long-term shareholding base".
It said the review would assess ClearView's strategic options to unlock and enhance value for shareholders including potential change of control transactions.
It said the Board would at all times protect customer and policyholder interests and there were no assurances that the ClearView Board would decide to pursue any transaction.