MetLife backs AIST with partnership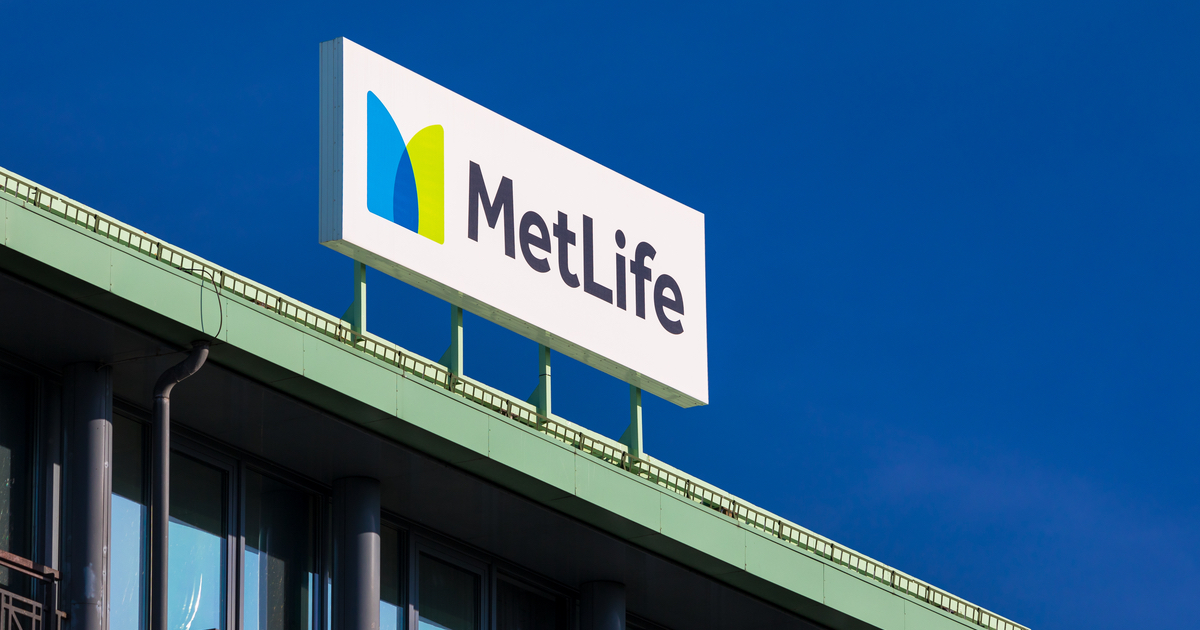 Major insurer MetLife has entered into a major sponsorship commitment, announcing a two-year partnership with industry funds group the Australian Institute of Superannuation Trustees (AIST.
The partnership sees Metlife become "the exclusive life insurance partner for AIST".
The official announcement said the two organisations would promote the value of life insurance and the role insurance inside super plays in securing a confident financial future for Australian consumers, while enabling MetLife to support AIST's leading profit-to-member trustees and superannuation funds.
"The two-year partnership will draw on the unique research, insights and expertise of MetLife and AIST to co-create a range of bespoke events designed to educate the industry on the role life insurance plays in helping members engage with their superannuation," the announcement said.
It said MetLife would also feature as the exclusive life insurance partner at AIST's major events throughout 2022 and 2023.
Commenting on the partnership, MetLife chief executive, Richard Nunn said the firm saw a strong alignment of values with AIST.
"Together we will be advocating for insurance inside super, which is such an important part of our superannuation system, providing financial protection for people throughout their lives. We're excited to partner with AIST to build on the work both our organisations have been doing to support superannuation trustees, funds and members."