TAL cements life dominance with Acquisition of Westpac Life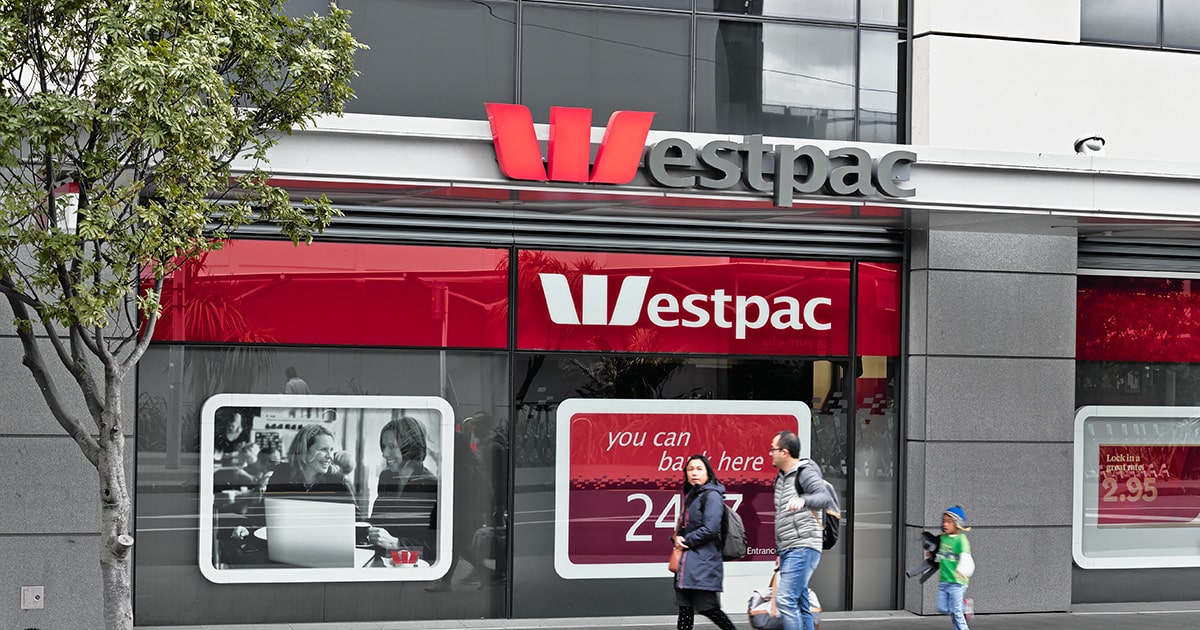 TAL is set to secure its dominance of the Australian life insurance market with the acquisition of the Westpac Life Insurance business.
Westpac announced to the Australian Securities Exchange (ASX) today that it had agreed to sell its life business to TAL Dai-ichi Life Australia and had entered into an exclusive 20-year strategic alliance for the provision of life insurance products to Westpac's customer base.
The transaction is valued at $900 million and sees Westpac exit the manufacture of life insurance products.
Westpac flagged its intention to exit the life insurance arena las year.
Westpac group chief executive specialist businesses and group strategy, Jason Yetton said the transaction represented another step in simplifying the bank while continued to help customers with their life insurance business.
Completion of the transaction is expected in the second half of next year.