TAL now controls a third of the life insurance market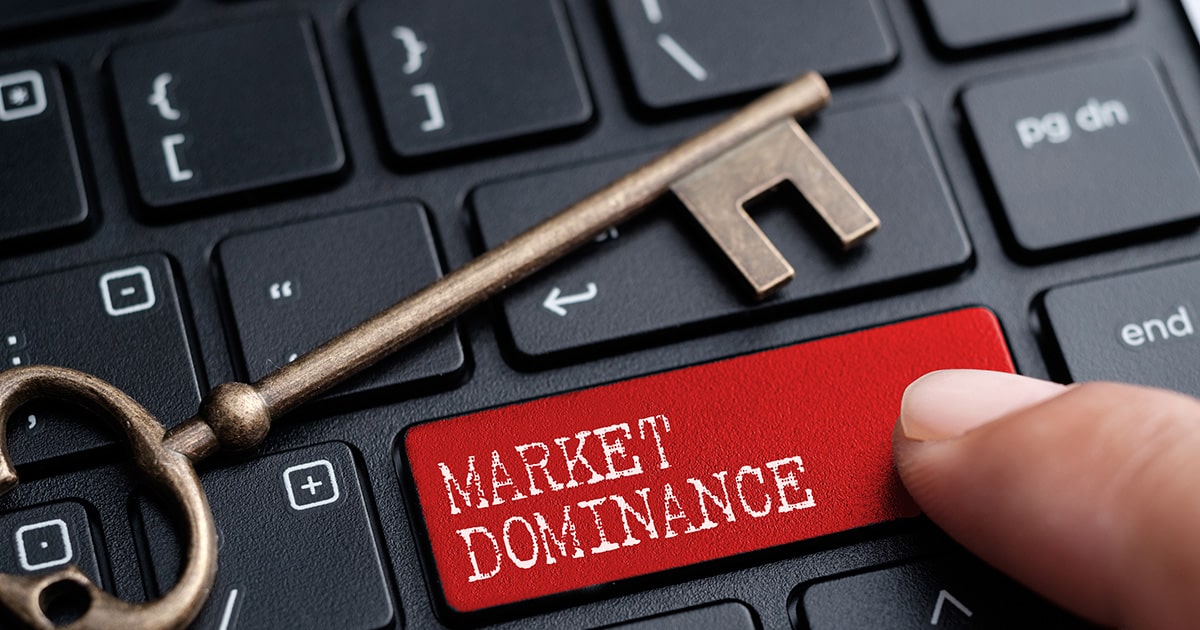 TAL's acquisition of the Westpac life insurance business will give it control of almost a third of the Australian individual life insurance market and close to 30% of the group life insurance market in what marks a further significant consolidation of providers.
But it also means that only two major life insurers remain majority Australian-owned – ClearView and Noble Oak.
New data compiled by specialist research house Dexx&r at the request of Financial Newswire reveals that TAL's Westpac Life acquisition has moved it well beyond second-placed AIA Australia, despite that company's now-completed acquisition of the formerly Commonwealth Bank-owned, CommInsure.
However, while some have expressed concern at the consolidation which has occurred in the past half-decade, ClearView managing director, Simon Swanson said he hoped fewer players would inject some more "sense" into the market.
"Hopefully, it will lead to the products on offer being properly priced and properly designed," he said.
It is a measure of the consolidation which has occurred in the Australian life insurance market that the Dexxr&r market share tables point to the manner in which the top three companies got to where they are today.
In the case of TAL it was most recently via the acquisition of the Suncorp and Westpac life businesses, while for AIA it was via the acquisition of CommInsure and for Zurich it was via the acquisition of ANZ's OnePath business.
For TAL, the acquisition of the Westpac life business will make very little difference in the group insurance space where Westpac had not been a major player.
Swanson said he believed the Westpac acquisition would be good for TAL in circumstances where the Australian life insurance industry needed businesses that were in it for the long haul.