Are mid-sized super fund mergers doomed?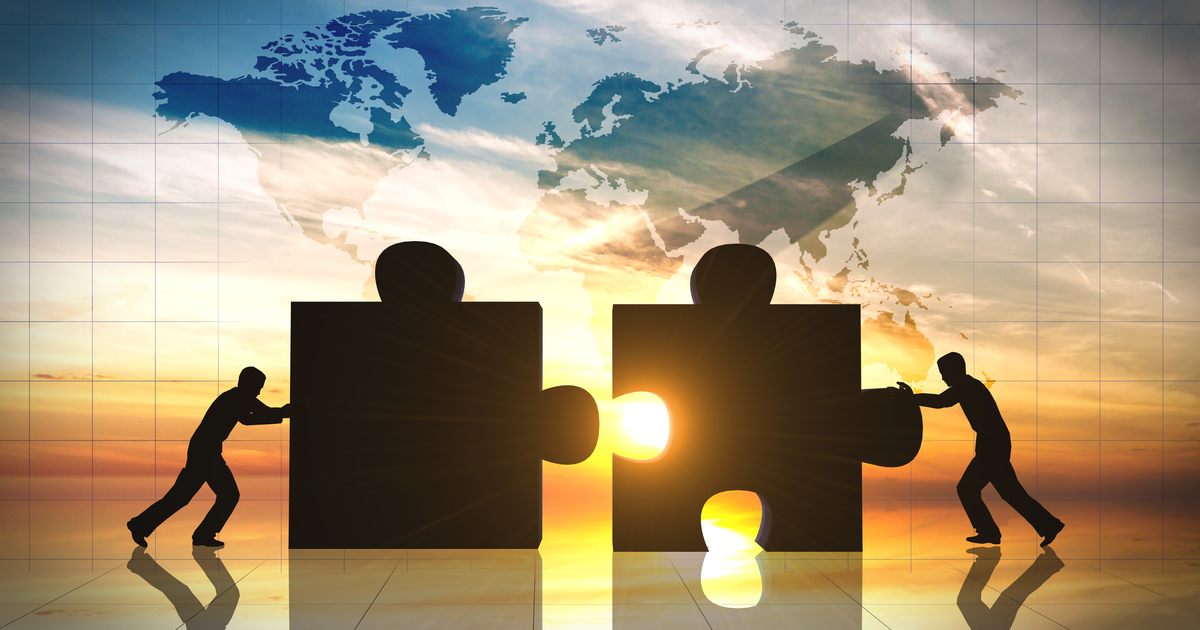 With TWUSuper having announced its formal cessation of merger talks with troubled EISS Super the question now being asked is whether two smaller mid-sized superannuation funds can sensibly seek to enter such arrangements when the Australian Prudential Regulation Authority (APRA) is expressing contrary views.
While TWUSuper made no mention of it when announcing the cessation of negotiations with EISS yesterday, Financial Newswire had been made aware that APRA representatives had made known to both funds that they were less than supportive of the move.
This seemed to reflect the position declared by APRA deputy chair, Helen Rowell that the regulator believed that $30 billion in funds under management was an acceptable threshold to aim for with respect to mergers.
Of course, the writing was on the wall for the merger arrangements being abandoned when EISS found itself the subject of media controversy which later saw the resignations of first its chief executive, Alexander Hutchison and then its chairman and two members of the board.
On Monday, the new EISS chairman and a former trustee director of Cbus, Peter Tighe described the merger with TWUSuper as being "in neutral".
However, amid the early controversy surrounding EISS, media reports were quoting people within TWUSuper as saying that the merger was unlikely to proceed if Hutchison remained as CEO.
The challenge for TWUSuper and EISS will now be finding new merger partners, albeit that Parliamentary Committee questioning has already pointed to the NSW electrical industry fund entering into talks with Cbus – something which might be made easier with Tighe sitting in the chair.
For TWUSuper an immediate new merger partner is less obvious, but there are no shortage of large industry funds on the lookout to grow their memberships and funds under management.
The almost inevitable end to the merger talks between TWUSuper and EISS need to be viewed in the context of the other industry fund mergers which have failed in recent months, not least that of NGS Super and Australian Catholic Super which was called off in July.