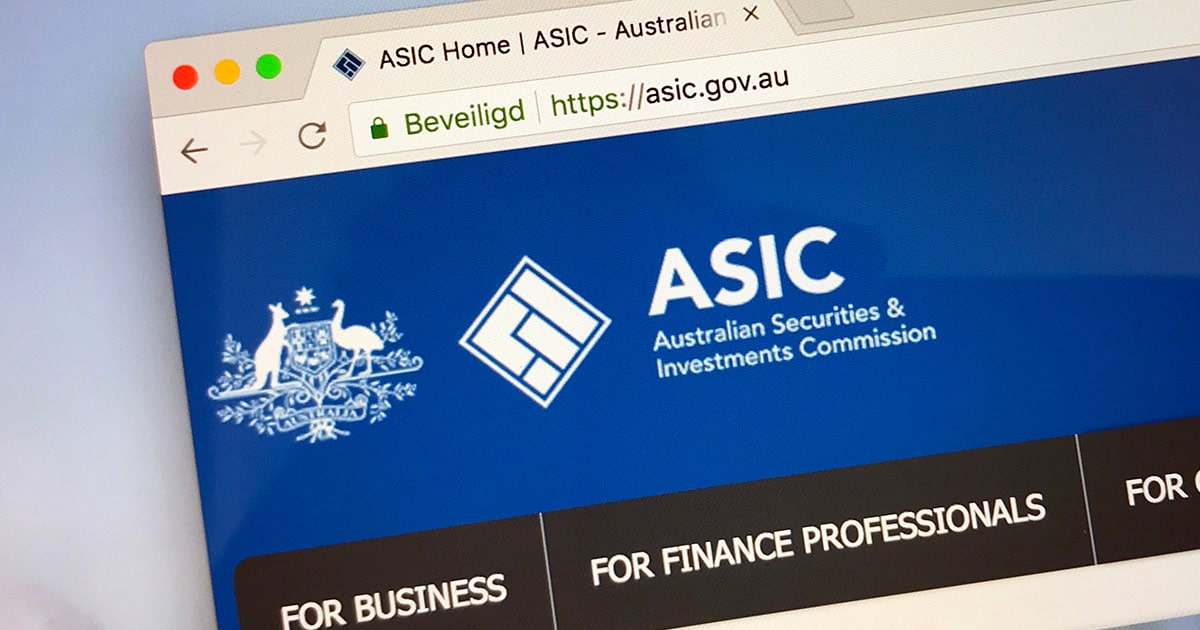 ASIC initiates court action against Diversa
The actions of a financial adviser under scrutiny by the Australian Securities and Investments Commission (ASIC) has led to the regulator pursuing civil penalty proceedings against superannuation trustee, Diversa Trustees Limited.
ASIC is alleging that between March 2019 and December 2020, Diversa, a superannuation trustee, or its representatives:
were aware that ASIC was investigating a business run by financial adviser Mr Nizi Bhandari for contraventions of the law;
despite its knowledge of these matters, did not take adequate action and continued to allow Mr Bhandari to put clients into Diversa's superannuation product; and
continued to allow the payment of fees from the superannuation fund to Bhandari.
ASIC said that Diversa, which operates as a professional superannuation trustee, relies on 'promoters' or third parties to run many of the day-to-day operations of its fund.
"ASIC alleges that the OneVue company group acted on behalf of Diversa and facilitated Mr Bhandari putting clients into Diversa products via Mr Bhandari's company, The Australian Dealer Group Pty Ltd," ASIC said.
It said that it was also alleging that Diversa did not act efficiently, honestly and fairly because it failed to provide proper oversight of the activities of OneVue nor take appropriate action regarding the activities of The Australian Dealer Group and Bhandari involving its superannuation fund.