Cbus claims $400 million saving from insourcing investment management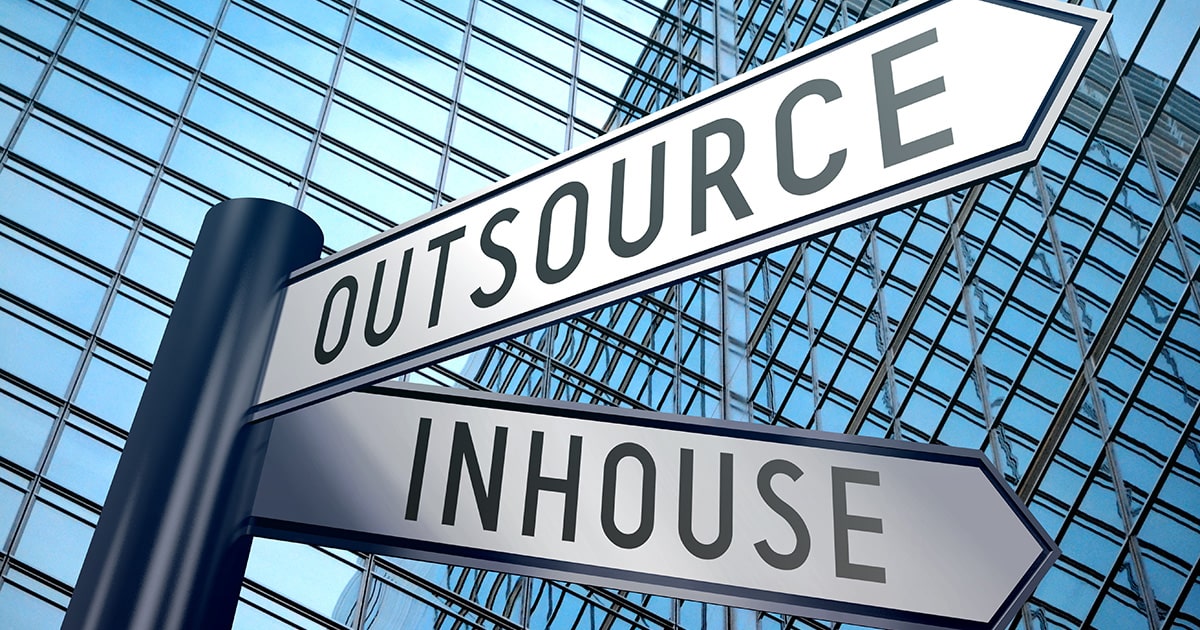 A major industry fund has claimed that it has saved its members over $400 million in fees by insourcing investment management.
Appearing before the House of Representatives Standing Committee on Economics, Cbus chief executive, Justin Arter said the savings went to show what could be achieved when funds took the skills they had and internalised.
He said that the $400 million saved was money that would have otherwise been paid out to commercial fund managers and, by definition, would not have gone into the accounts of members.
"And if we look at the long-term we have the ability to look over the horizon and returns well above the Consumer Price Index," Arter said.
His defence of the Cbus decision to insource its investment management came as both he and AustralianSuper chief executive, Ian Silk were placed under pressure to explain their funds' relationship with Industry Funds Services (IFS) and IFM Investors.
The chairman of the committee, Victorian Liberal back-bencher, Tim Wilson, sough to press both men to explain why fund members should be subscribed to the New Daily on an opt-out basis.
Wilson also sought to press the two fund chief executives on their use of IFM Investors and questioned whether they would be supportive of what he alleged were multi-million bonuses paid within IFM Investors.
AustralianSuper's Silk said that while he did not necessarily accept the premise being put by Wilson, he would be seeking clarification from IFM Investors.