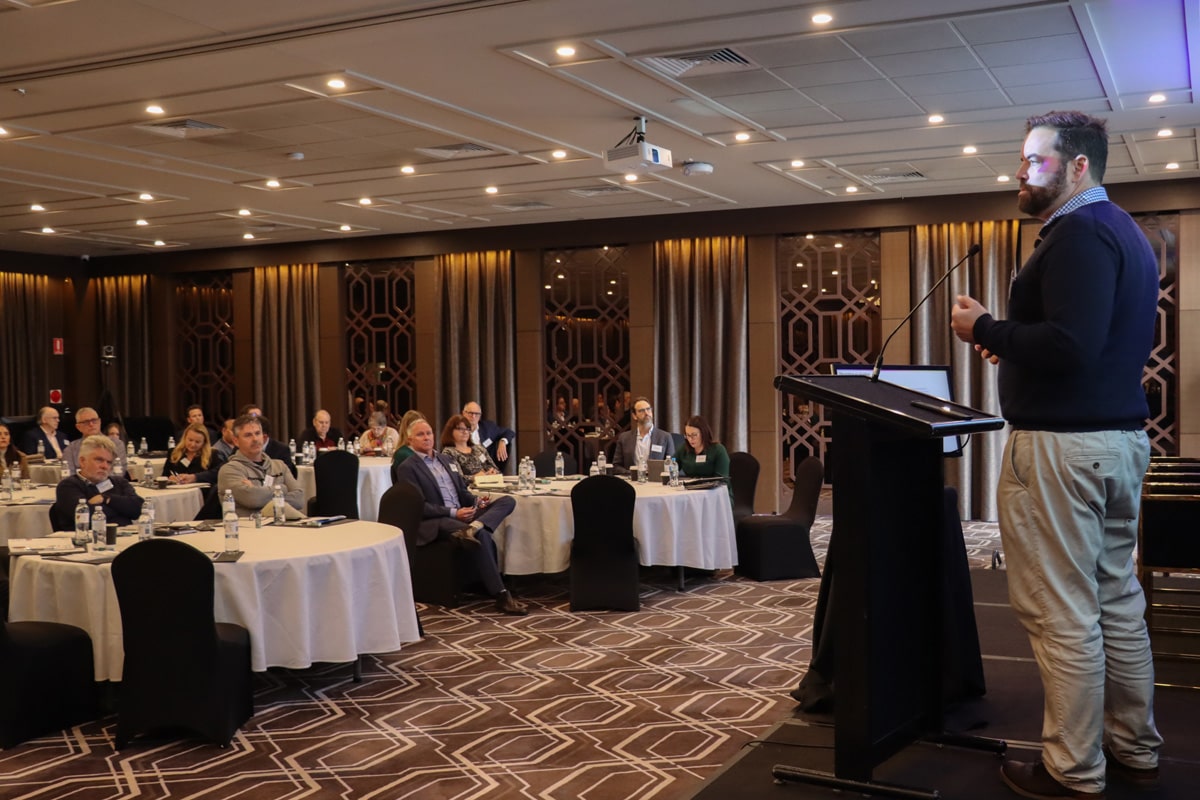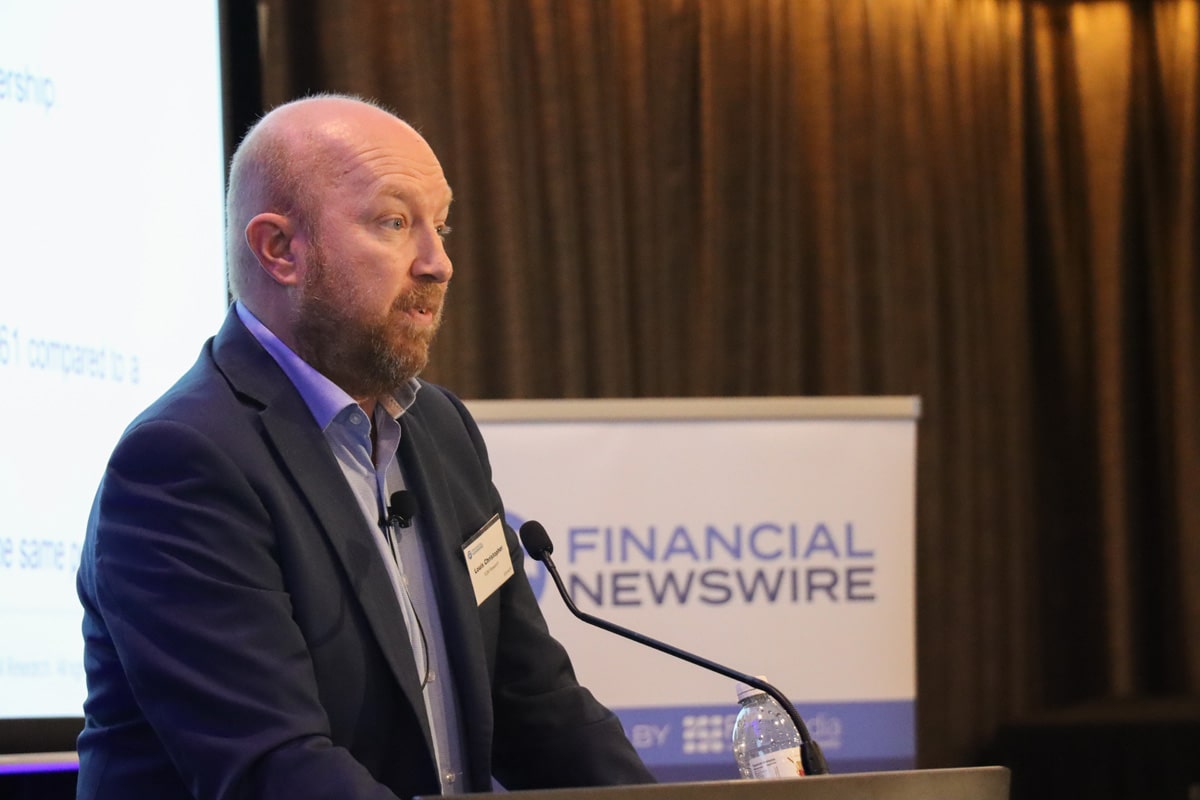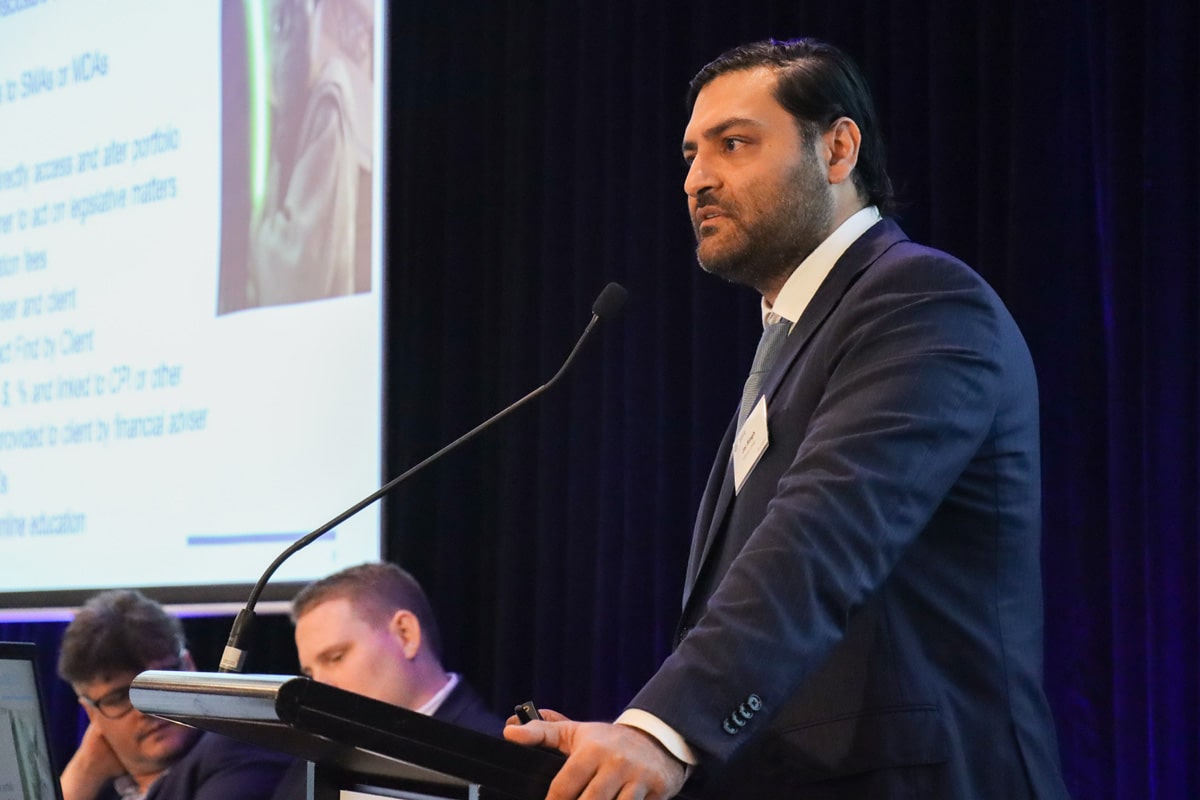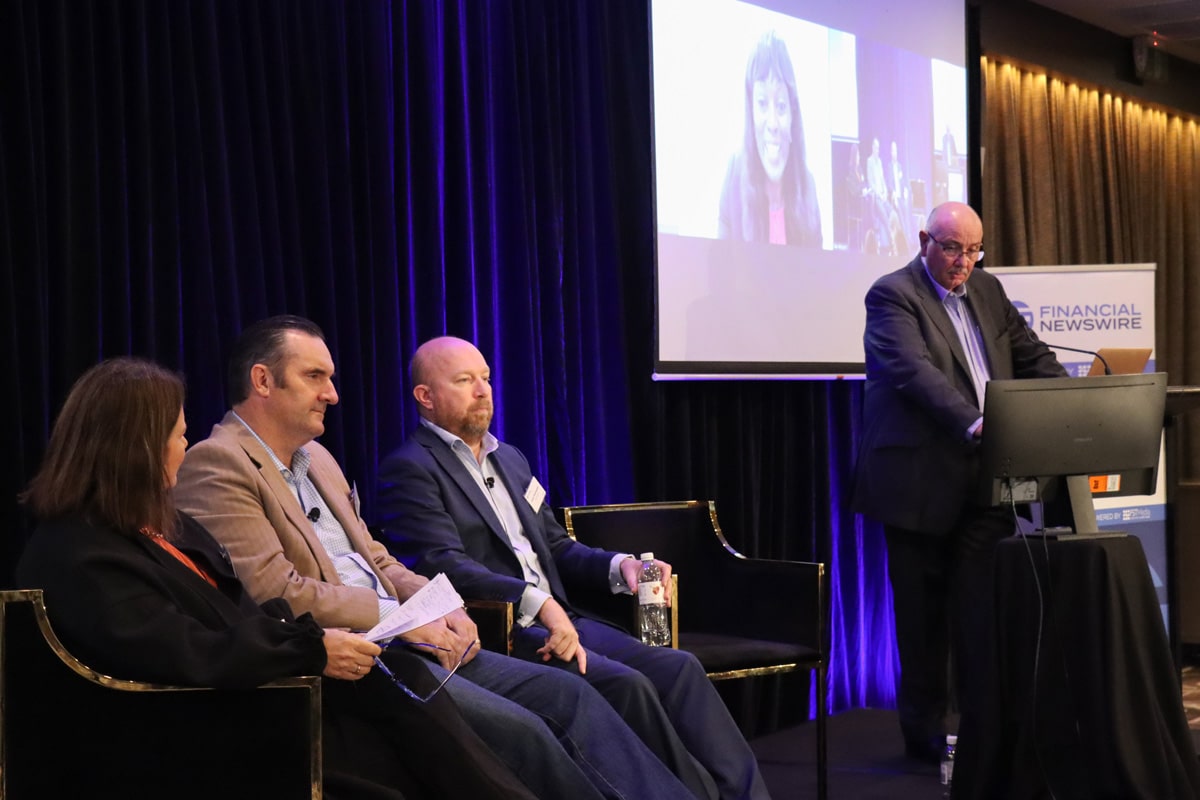 Advisers in the driver's seat: Platforms, Wraps, and Advice Technology.
Financial advice is at a turning point and advisers need to grab hold of the agenda and give voice to their views.
In a year during which the Treasury is examining financial advice, its affordability, and the way it is delivered, Financial Newswire will spend two days examining the realities of financial advice in 2022 and what is needed to help it break clear of FASEA, the morass of red tape and the concepts of the product manufacturers.
Making advice affordable and accessible is the objective. Technology is a key part of reaching that objective and so too are adviser eco-systems. But there is so much more and advisers need to step up to drive the policy outcomes on their terms.
WHEN
Wed 25 May – Fri 27 May, 2022
Wednesday, 25 May (optional)
12:30 pm Golf
Thursday, 26 May
Conference Day 1
Friday, 27 May
Conference Day 2

AGENDA
Welcome Address by Conference Chair
Industry Landscape KEYNOTE: Investment Trends Details the Evolving Shape of the Industry
Speaker:
Sarah Brennan, CEO, Investment Trends
KEYNOTE: Lead Sponsorship
Speaker:
Matthew Esler, Co-Founder, Padua Financial Group
PANEL: Advice Technology
How is it changing? Describe the pain points encountered by advisers and how they are being addressed.
What products are available? Which products address which problems?
What technology can support it? There are a range of technology approaches – are they mutually exclusive?
Speakers:
Robert DeDominicis, CEO, GBST
Patrick Clarke, General Manager – Retirement Solutions, Generation Life
Matthew Esler, Co-Founder, Padua Financial Group
KEYNOTE: Gold Sponsor
Speaker:
Indy Singh, Executive Chairman, Fiducian
SUPERANNUATION PANEL: The Consolidation of the Superannuation Industry
Is APRA's merger agenda driving an industry where superannuation funds are too big to fail?
Provided small to medium funds continue to perform, should they be allowed to survive and thrive?
What are the dangers of an industry with too few funds?
Speakers:
Russell Mason, Superannuation Lead, Deloitte
Ben Facer, Chief Strategy Officer, NGS Super
Andrew Proebstl, CEO, legalsuper
KEYNOTE: Industry
Speaker:
Jason Entwistle, Director – Strategic Development, HUB24
FINANCIAL ADVICE PANEL: The Challenge for the Industry
What will a change of Government or perhaps a change of minister mean for financial planning?
Is there a danger that financial planners are simply not being listened to and how should that change?
What are the commercial models that are working for licensees and what should they be avoiding?
Speakers:
Darren Steinhardt, CEO, Infocus
Jaime Johns, General Manager, Madison Financial
Paul-Harding Davis, Managing Director, AdviceIQ
PANEL: Managed Accounts Deep-Dive
Are licensee managed accounts products sustainable and advisable in a tightening regulatory environment?
Three of the major research and ratings houses are playing key roles in managed accounts. How is that playing out?
Who is really winning from managed accounts – is it really a win-win for advisers and their clients?
Speakers:
Toby Potter, CEO, IMAP
Daniel Vanderzeil, Director – Managed Accounts,

 

Colonial First State
Lukasz de Pourbaix, Chief Investment Officer, Lonsec
FINANCIAL ADVICE KEYNOTE: Advice in a Post-Bank World
Speaker:
KEYNOTE: Residential Property Investment
Speaker:
Louis Christopher, CEO & Founder, SQM Research
Closing Remarks and Day 1 Wrap-Up
Welcome Address by Conference Chair
PANEL: Retirement Income
Are advisers educating their clients enough about retirement income adequacy and how to live well in retirement?
What is wrong with the current retirement income policy settings and what can be improved?
Annuities are a retirement income product cornerstone, but what else is out there?
Speakers:
Greg Hansen, Senior Business Strategy Manager, HUB24
Russell Mason, Superannuation Lead,

 

Deloitte
Andrew Proebstl, CEO, legalsuper
PANEL: How the Evolution of Ecosystems will Impact the Platform Market
There is hot competition between platforms, research houses and software providers to grow their businesses in a consolidating financial services industry. How is that playing out?
Why have the new models evolved and are we going to see them work in harmony or bifurcate?
What role is technology playing in the evolutionary process?
Speakers:
Rick Di Cristoforo, Director of Research Products (AU/NZ), Morningstar
Indy Singh, Executive Chairman,

 

Fiducian Group
Robert DeDominicis, CEO, GBST
Paul-Harding Davis, Managing Director, AdviceIQ
Darren Steinhardt, CEO, Infocus
PANEL: ESG Affect on Platform
When ESG products on platforms pass the Greenwashing test
How do the early movers such as Australian Ethicals, Nanuk etc. distinguish themselves in an increasingly crowded market?
ESG investment has become mainstream, but how well are financial advisers informed about what distinguishes one product from another?
Speakers:
Russell Mason, Superannuation Lead,

 

Deloitte
Leah Willis, Head of Client Relationships (National), Australian Ethical
Justin Medcalf, Financial Adviser, ethinvest
PANEL: Cryptocurrency – Future of Investing?
How comfortable are financial advisers with talking to their clients about cryptocurrency and its place in their investment strategies?
Do managed funds represent one of the safest ways for clients to put a toe in the water on crypto?
How comfortable are the ratings houses with crypto products?
Speakers:
Craig Hobart, Head of Distribution,

 

Monochrome
Irene Guiamatsia, Head of Research, Investment Trends
Sarah Brennan, CEO, Investment Trends
Closing Remarks and Conclusions