ASIC hits ME Bank with 62 charges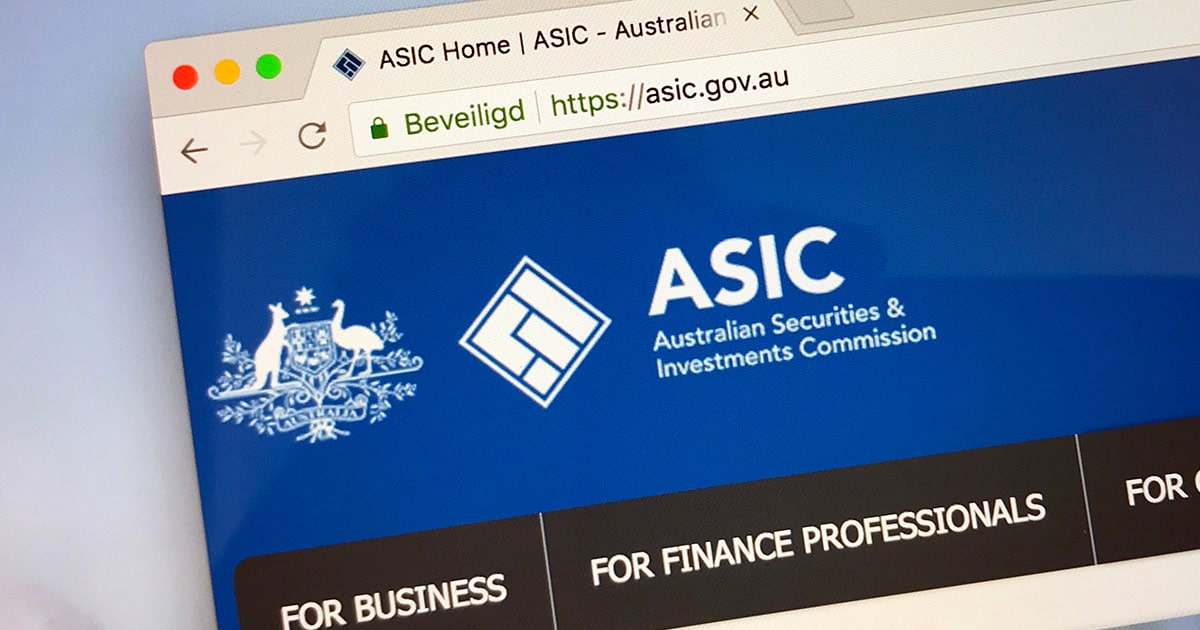 Former industry funds-backed bank, Members Equity, is facing criminal charges brought at the instigation of the Australian Securities and Investments Commission (ASIC) over allegedly making false and misleading representations in letters to home loan customers.
The litigation is the first mounted by ASIC under the consumer protection provisions of ASIC Act, with the criminal charges originally filed in the Federal Court in late May.
ME Bank is now part of Bank of Queensland.
ASIC announced today that a total of 62 charges had been laid against ME Bank, with 44 charges relating to letters issued by the bank to home loan customers between September 2016 and September 2018 which ASIC alleges made false and misleading representations about:
customers' relevant annual interest rates, and/or
the minimum repayment to be paid after the fixed-rate period expired, and/or
the minimum repayment to be paid after the interest-only rate period expired.
A further 18 charges relate to ASIC allegations that, between December 2016 and February 2018, ME Bank failed to give written notice to home loan customers that their annual interest rates and minimum repayment amounts were changing after their interest-only rate and/or fixed-rate period expired.
ASIC alleges this misconduct occurred due to failures in ME Bank's systems and processes.
The matter is being prosecuted by the Commonwealth Director of Public Prosecutions following an investigation and referral by ASIC.
The matter will next return to court on 3 November 2021.