ASIC initiates 30 criminal charges against CBA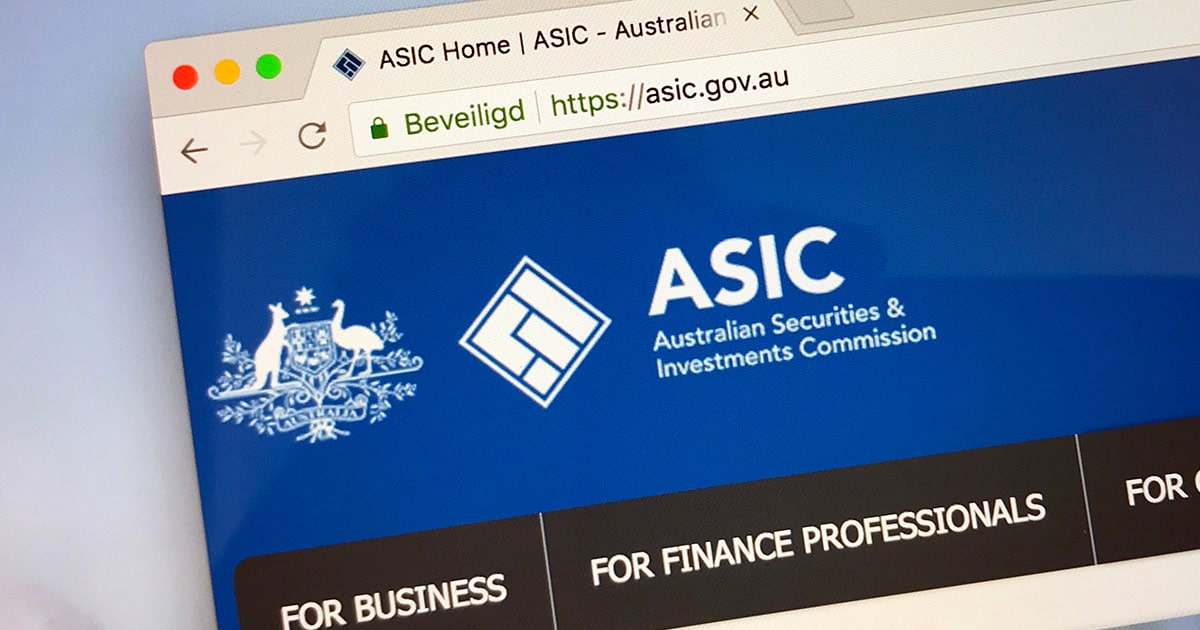 Another Royal Commission case study has resulted in criminal charges – this time against the Commonwealth Bank.
The Australian Securities and Investments Commission (ASIC) said today that criminal charges had been filed against the CBA) in the Federal Court for the mis-selling of consumer credit insurance.
It said the 30 criminal charges related to CBA's promotion and sale of CreditCard Plus and Loan Protection policies as an add-on insurance product in branches, by telephone and online.
"The charges relate to allegations that between 2011 and 2015, CBA made false or misleading representations to customers that the insurance policies had uses or benefits to those customers when part or all the benefits were not available."
It said the matter is being prosecuted by the Commonwealth Director of Public Prosecutions.
"CBA has cooperated with ASIC's investigation to date. The matter is to be listed for first mention in the Federal Court, Sydney, on a date to be fixed," the ASIC announcement said.