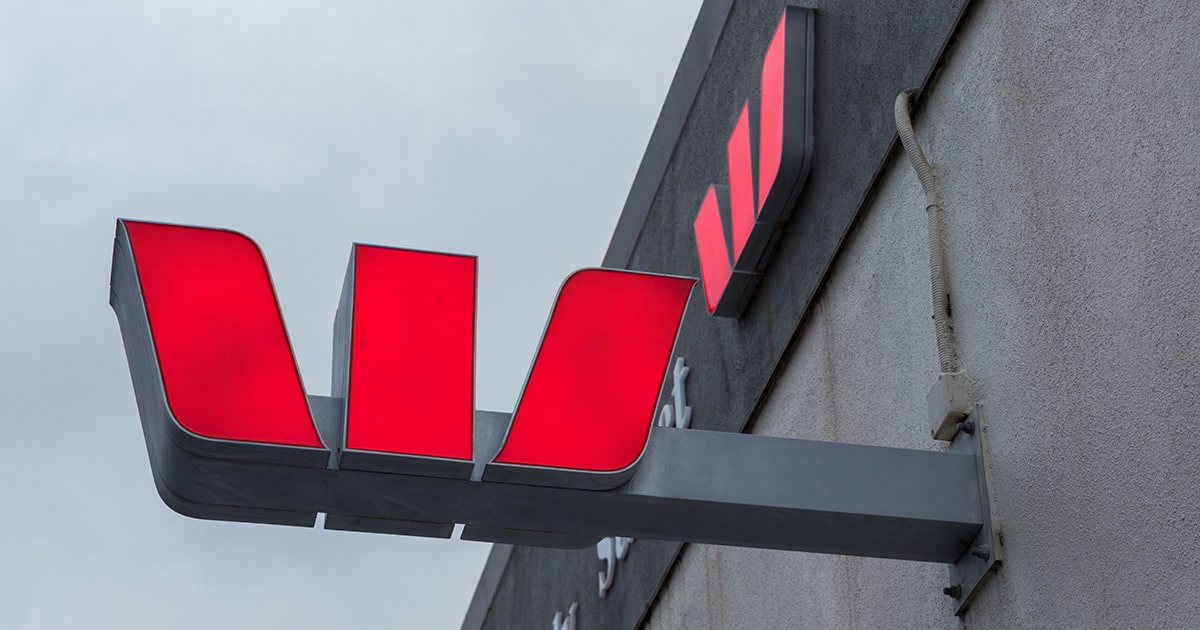 Westpac pulls plug on exit from PNG and Fiji banking
Westpac has been forced back to the drawing board in its efforts to exit its banking businesses in the Pacific following last week's adverse ruling by Papua New Guinea's competition regulator.
Westpac confirmed its return to the drawing board in an announcement to the Australian Securities Exchange (ASX) today in which it said it had terminated its agreements with Kina Securities Limited (Kina Bank) for the sale of its Pacific businesses – Westpac Fiji and Westpac's 89.91% stake in Westpac Bank PNG Limited.
It acknowledged that the terminations followed the decision by the PNG competition regulator.
"The Pacific business was classified as held for sale at 1H21," the ASX announcement said. "Westpac does not anticipate the Pacific business will continue to be held for sale at FY21 and is assessing whether any of the previously recognised impairments should be reversed.:
It said it would continue to operate the businesses and support its Pacific customers while assessing alternative exit options in line with its strategy to focus on banking in Australia and New Zealand.
The Westpac decision on Westpac Pacific follows the reversal of its earlier strategy to also exit its New Zealand business.