319 exits but most Commbank advisers find new homes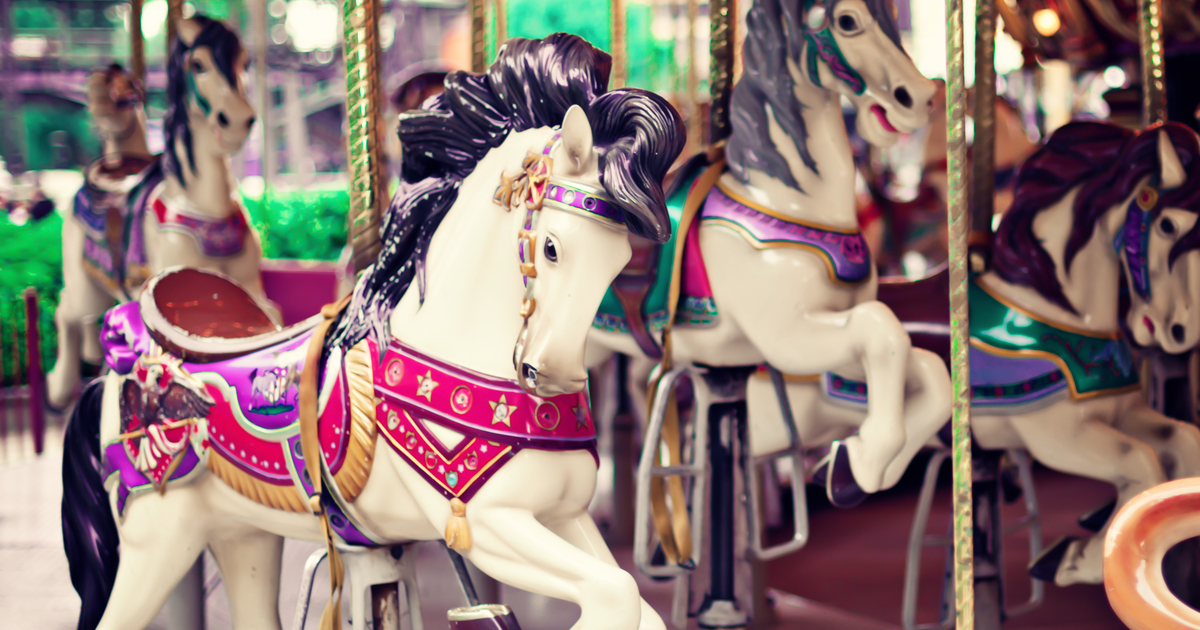 Most of the financial advisers who parted company with the Commonwealth Bank late last year have found new homes, according to the latest analysis provided by WealthData.
The news that 102 of the 178 advisers who were 'let go' by CBA represented some good news in an otherwise bleak data picture for financial advises with total numbers now down to just above 17,000.
According to WealthData the number of advisers on the Australian Securities and Investments Commission (ASIC) Financial Adviser Register (FAR) fell by 319 this week, bringing the total number of advisers to 17,282 with the likelihood that the number will fall further as the regulator processes information provided by licensees.
With respect to the Commonwealth Bank advisers, WealthData's Colin Williams noted that 51 had found jobs at AIA Australia while a further 51 had found homes at other licensees.
"This indicates that licensees are hiring again," he said.
Williams also noted a continuing upturn in the number of provision advisers, with a further five commencing in the industry this week.
Growth This Week
Licensee Owners. A very busy week of reporting with Count coming out on top with a net growth of 9 advisers, all formally CBA advisers.
Diverger (Easton) with 5 across their licensees; with 3 advisers moving to Paragem, away from The Wealth Network which is now down to zero advisers. GPS and Merit Wealth gained 1 each. Castleguard (Lifespan) also up a net 5, with 2 Provisional advisers and 3 ex CBA advisers.
A new licensee commenced with 4 advisers (not shown, we have details), with those advisers moving from Fortnum.
Steinhardt Holdings (Infocus) up net 3 with all advisers from different licensees. Centrepoint Alliance also up by 3 with their new advisers also coming from different licensees.
Two licensee owners up plus 2 each and 19 up by 1 including Shartru, Fitzpatricks Group and a new licensee who moved away from Futuro.
Losses This Week
The losses this week were dominated by SMSF Advisers Network who were down (-255) and down a massive (-380) for the financial year. This is not surprising based on our FASEA Exam analysis (made available to our paying clients), which clearly showed that the SMSF Advisers Network were struggling with FASEA Exam requirements.
The Fiducian Group is showing a net loss of (-24). However, we believe this will be temporary as advisers have ceased on one Fiducian AFSL, Australian Central Credit Union and we presume the majority will reappear on the main Fiducian AFSL soon.
Insignia down by (-11), most of those losses due to 8 advisers leaving RI Advice. Spark Group down by (-8), employing 1 adviser and losing 9, none of the 9 losses have appeared elsewhere.
Fortnum down by (-4) after losing a practice that went self-licensed. Sequoia also down (-4), losing 6 advisers but gaining 2.
A long tail thereafter with 12 licensee owners losing 2 advisers each and 37 losing 1.
We did also see 12 licensees effectively close as they went down to zero advisers. 6 of those closing were in the Accounting – Limited Advice peer group, the same peer group includes SMSF Advisers Network.
Year To Date Data
Still early days for looking at this year's results but interesting to see for licensee owners with 50 or more advisers that Count top the list with net gains of 12, Castleguard (Lifespan) with 8 followed by Centrepoint and Diverger with 6 each. Interesting to note that Count and Centrepoint did well in 2021 and have continued to push ahead this year – momentum is on their side.