60% of advisers would benefit from Labor's 10-year degree waiver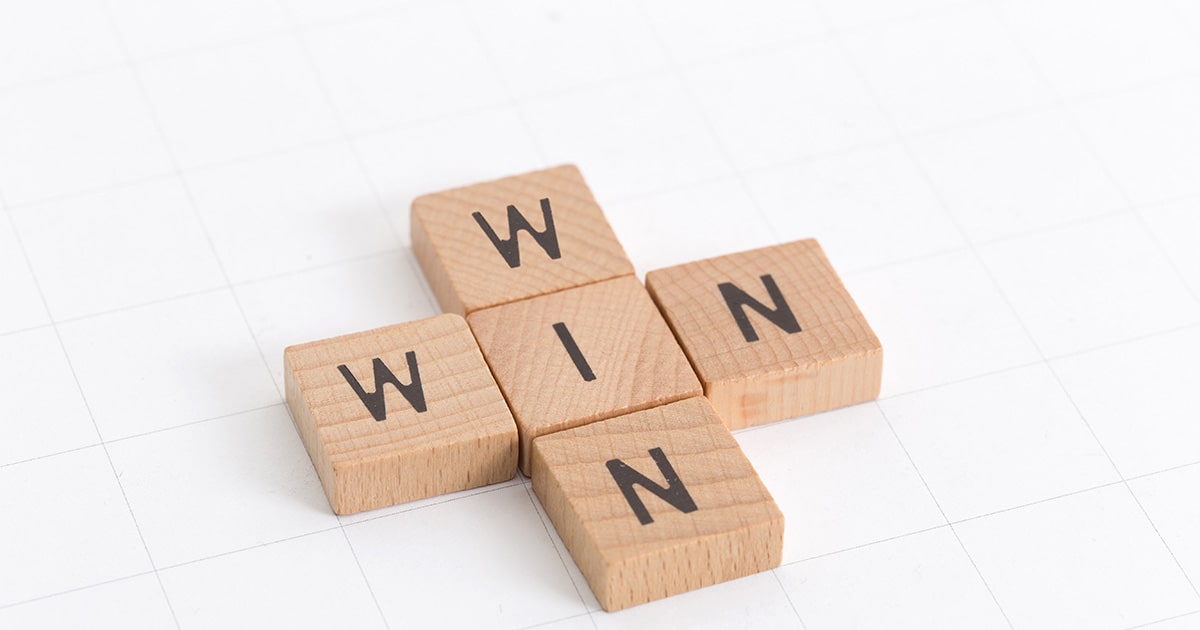 The generosity of the Federal Opposition's promise to waive the bachelor's degree qualification for financial advisers with more than 10 years' service has been emphasised by the reality that it would benefit more than 60% of advisers.
According to WealthData's analysis, 63.43% of holistic financial advisers currently on the Financial Adviser Register (FAR) have more than 10 years' service. At the current time that represents 7,355 advisers.
It would prove of less benefit for those in the accounting arena operating under limited licensing focused on self-managed superannuation funds, with only around 8.9% of advisers likely to benefit.
However, overall, around 58.10% pf advisers might benefit, depending upon the limitations a future Labor Government might place on such arrangements.
This makes it hardly surprising that the Labor promise was welcomed by most financial planning representative groups including the Association of Independently Owned Financial Professionals (AIOFP) to whom the promise was made and the Stockbrokers and Financial Advises Association (SAFAA).
SAFAA chief executive, Judith Fox said the promise made by the Shadow Minister for Financial Services, Stephen Jones represented good policy because it recognised experienced stockbrokers and investment advisers who had longstanding relations with clients built over decades and who had passed the FASEA exam.
"Stockbrokers and investment advisers have been undertaking significant CPD for many, many years, so continuous learning is a key aspect of their professional lives. Let's not forget that stockbroking has been around since the coffee houses of London and Amsterdam and has been a profession for centuries."
"SAFAA also points out that working in markets is different from being a financial planner, which means the educational focus on financial planning degrees excludes much-needed expertise. "In stockbroking, there are advisers with medical degrees who are experts on health stocks, or geologists who are experts on resource stocks, yet their degrees are not recognised," Fox said. "And of course many in our industry have degrees in commerce, finance, economics and business, which the standards authority has not approved."
"Recognition of their experience of 10 years or more is common sense, as it means that their expertise can continue to be utilised in raising capital for Australian businesses and assisting investors to take up investment opportunities."
After what amounted to a pre-Christmas surge last week, WealthData pointed to a quieter week this week.
Key Movements This Week:
Net Change of advisers (-2)
23 Licensee Owners had net gains for 65 advisers
37 Licensee Owners had net losses for (-68) advisers
30 Individual Licensees had net gains of 73
44 Individual Licensees had net losses of (-74)
4 Provisional Advisers (PAs). This indicates that (-6) experienced advisers dropped off the FAR this week.
Summary
Many of the adviser losses over the past couple of weeks have now landed at their new licensees. Most of the remaining Commonwealth Financial Planning (CFP) advisers who ceased on the ASIC FAR last week, formally made their move to AIA Financial Services. A net change on the week of 31 bringing the total number of advisers at AIA to 62.
Perpetual had a net gain of 8 after appointing advisers to its licensee from RI Advice, who had their losses recorded the previous week. The deal of Perpetual buying RI Advice practice Jacaranda had been announced a few months back.
PSK Financial Services Group emerged as a licensee owner, after buying AMP's Salaried Advice business Ipac. This was announced by an AMP update to the ASX in late November. PSK is a large firm of advisers who currently work under AMP's Charter licence. It will be interesting to follow what other moves that may follow as AMP continues to rationalise its advice business. 9 advisers have dropped off the Ipac licence with the change in ownership.
Growth This Week
Licensee Owners. AIA up by 31 and Perpetual up by 8. A small licensee Optimus appointed 3 advisers from Conexus, who have now effectively closed, down to zero advisers.
3 licensee owners, IOOF, Count and Shaw and Partners all up by 2 each. Shaw and Partners getting their advisers from Wilsons. 12 licenses owners gained a net 1 each including one new licensee, Fortnum and Centrepoint.
Losses This Week
AMP Group down by (-10), not including the losses at Ipac which we now have sitting under PSK. Ipac was down (-9) and none to date have been appointed elsewhere.
3 licensee owners down (-3) including Diverger and CBA. 8 down by (-2) including Synchron and Berkholts who are now effectively closed as down to zero advisers.. A total of 24 licensee owners down by (-1)
2 licensees closed and 1 commenced.
Year To Date Data
As a result of AIA taking on many of the CFO advisers, they are by default the largest growth licensee owner for groups with 50 or more current advisers. They have growth of 62 advisers YTD.
Oreana showing net growth of 37, Centrepoint at 16 and Count at 8.
AMP Group is now quite a bit smaller than IOOF after Ipac being removed. AMP Group now has a total of 1,144 advisers compared to IOOF Group at 1,298. AMP financial Planning is still the largest single licensee at 606 advisers and may fall below 600 very soon. At the start of the year, they had 806 and on Jan 1, 2020, they had 1,156. Basically, shrinking in half over a 2-year time frame.