A merger of the FPA and AFA would meet advisers' best interest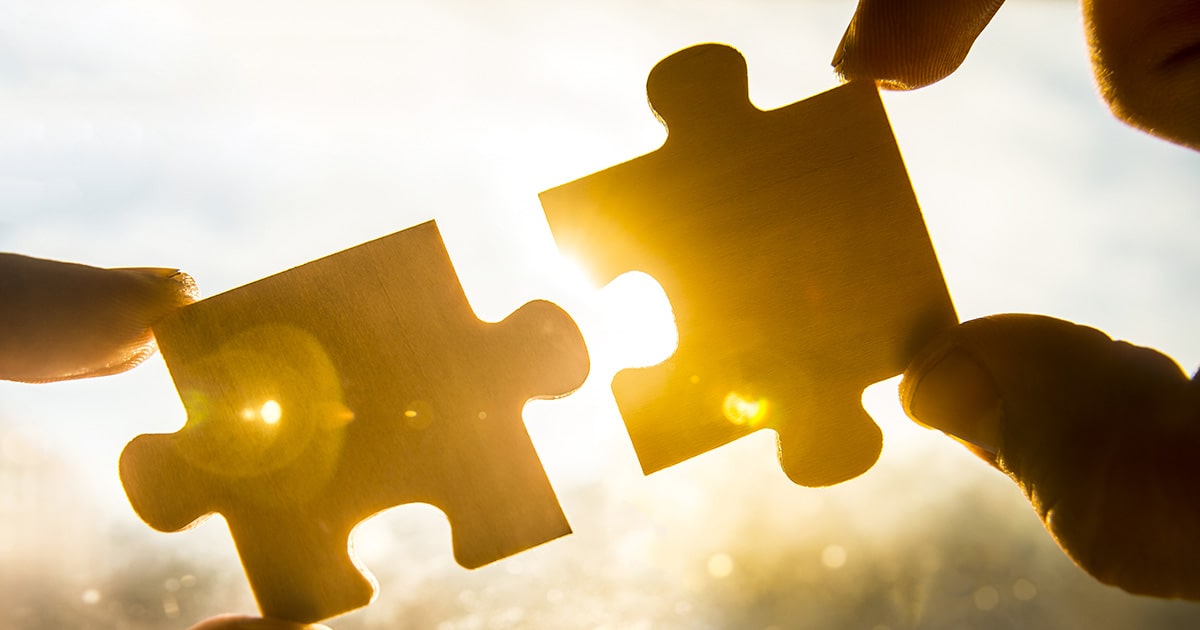 EDITORIAL
In circumstances where the two most reliable sources of analysis around the Financial Adviser Register (FAR) are pointing to a reduction of around 40% in the number of financial advisers the industry now, more than ever, needs to speak with one voice.
Both Angus Woods at Adviser Ratings and Colin Williams at WealthData have been highlighting the fact that the number of advisers in the industry are headed south of 17,000 while, at the same time, licensees have been telling Financial Newswire that their advisers have rarely been busier.
When an industry is losing the capacity to meet growing demand then it confirms market economics are failing and the cause, in this case, is policy bungling by successive Federal Governments and over-zealousness by regulators.
That is why, at this juncture, the Financial Planning Association (FPA) and the Association of Financial Advisers (AFA) should be looking to combine their resources to provide a single voice for the financial planning industry.
The data produced by Woods and Williams should be compelling for the boards of the AFA and the FPA who, as financial planners, should know that if 40% of their members are leaving the industry and the replacement rate is currently barely 10% then the situation becomes unsustainable.
The annual reports of both organisations will inevitably show two things – declining membership and a commensurately declining balance sheet and the trend will not be temporary.
Right now, the AFA has a new chief executive and has just announced the departure of its President, Michael Nowak. At the same time, the FPA is head-hunting for a new chief executive to replace Dante De Gori.
This presents a conjunction of events which should act as a catalyst for the forward thinkers in both organisations.
Any objective analysis will show that in the past five years the FPA and AFA were never more effective than when they worked together on the major policy issues facing the financial planning industry and that, where they were stymied, it was the fault of Government capriciousness not the fault of their leaderships.
The simple reality is that, economically, the industry cannot sustain multiple representative organisations and now more than ever is the time for pragmatism and merger talks.