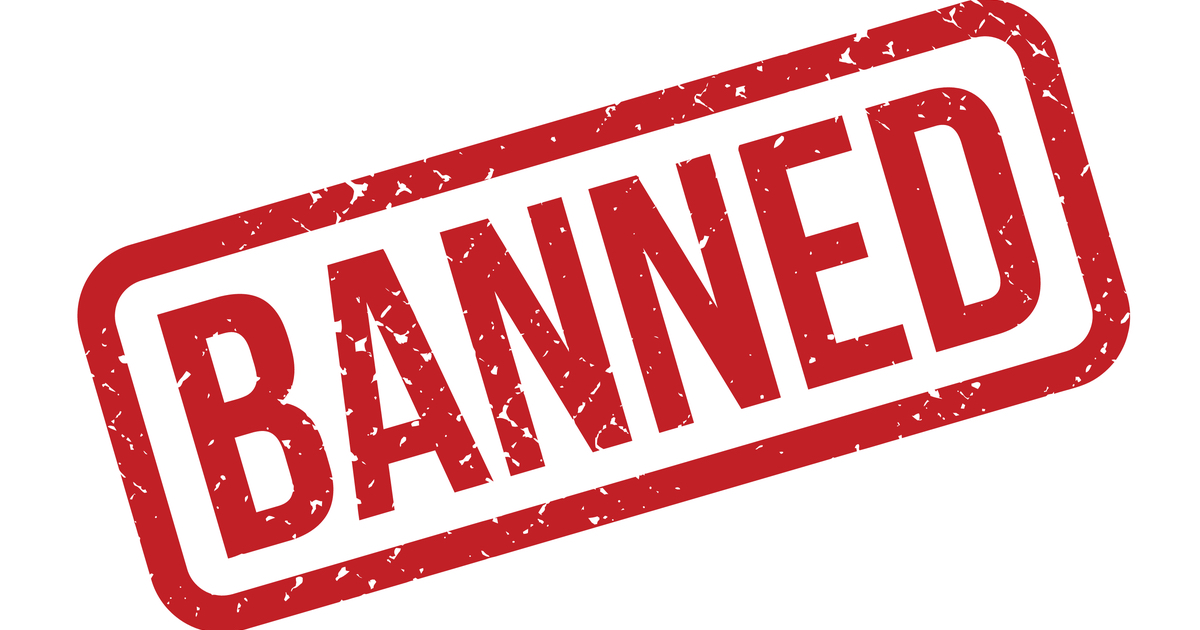 AAT reduces former adviser's ASIC banning
A former ANZ and Infocus financial adviser who was banned by the Australian Securities and Investments Commission (ASIC) for eight years has had her ban reduced to six years by the Administrative Appeals Tribunal (AAT).
ASIC confirmed that the former planner, Lisa Lee, had received the reduced banning after appealing the regulator's decision earlier this year.
ASIC announced the eight year banning in January noting that she had been an authorised representative of ANZ between 5 June 2010 and 15 June 2017 and an Infocus Securities authorised representative between 19 September 2017 and 19 November 2018.
It was noted that Lee was no longer providing financial advice.
ASIC found that while a representative of ANZ, Ms Lee falsely witnessed binding nomination of beneficiary forms for 17 clients, backdated documents, and falsified a client's signature on documents.