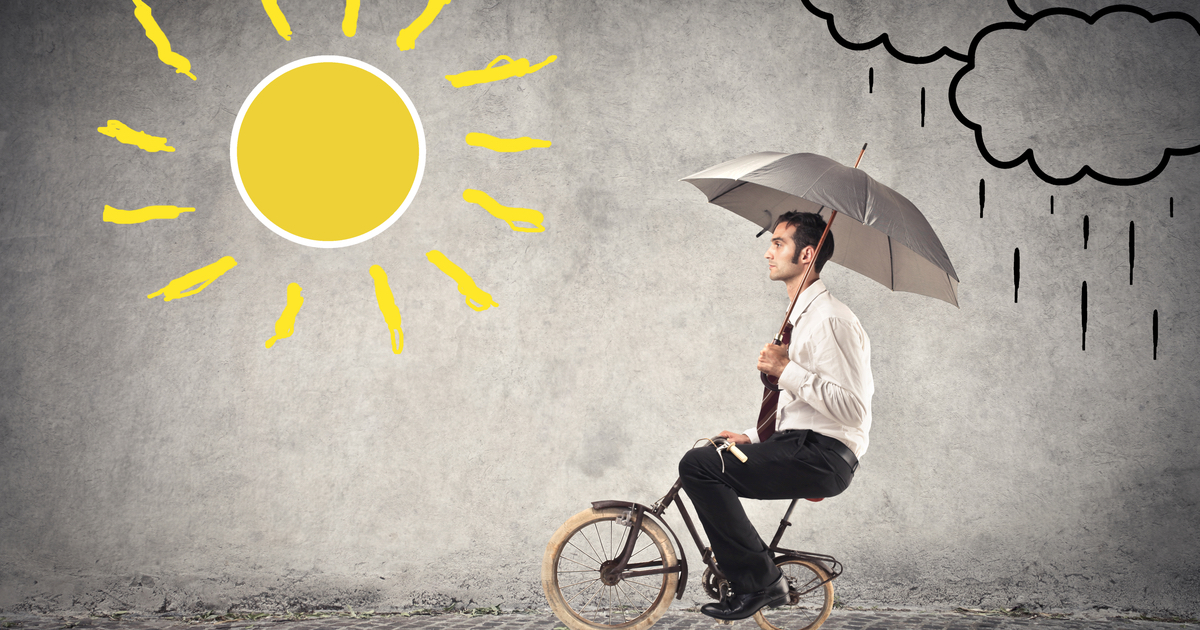 Advice firms commercially optimistic despite continuing exits
There appears to be mood of optimism in the financial planning industry despite the continuing exodus of financial advisers.
That, at least, is the bottom line of the inaugural Advice Efficiency Survey undertaken by Iress which revealed that seven out of 10 of the financial advice businesses survey were forecasting growth over the next three years.
The survey, undertaken for Iress by practice development consultancy, Business Health, covered 113 advice practices and while confirming a level of optimism also reinforced the issues which were bothering financial advisers, not least the cost of compliance and recruiting good staff, particularly financial advisers.
Some of the most important facts uncovered by the survey was that average practice revenue amongst those surveyed was $1.11 million employing on average 6.8 full time equivalent staff with the average number of client meetings per week per advice being six.
Interestingly, the average number of clients per adviser was 133 and the average funds under management per adviser was $83.4 million
Commenting on the results, Iress chief executive, Andrew Walsh said it clearly showed that advice businesses were optimistic about the future, despite declining adviser numbers.
"The research found that successful advice firms are achieving scale by optimising their processes and harnessing technology to unlock potential and work smarter. This is enabling them to provide advice faster, which equals more opportunity to generate revenue," he said.
"Newer advice practices are also reaping the benefits of their technology investment, including higher adoption of tools like portals to engage with clients at scale and producing advice documents more quickly. These newer practices are also focused on training their people to get the most out of technology."
"Australian advice practices are going through an unprecedented period of change driven by regulation, demographics, markets and competitors, and technology can be an important ally to help practice owners adapt and thrive, now and in the future."