Advice sector: A story of churn and self-licensing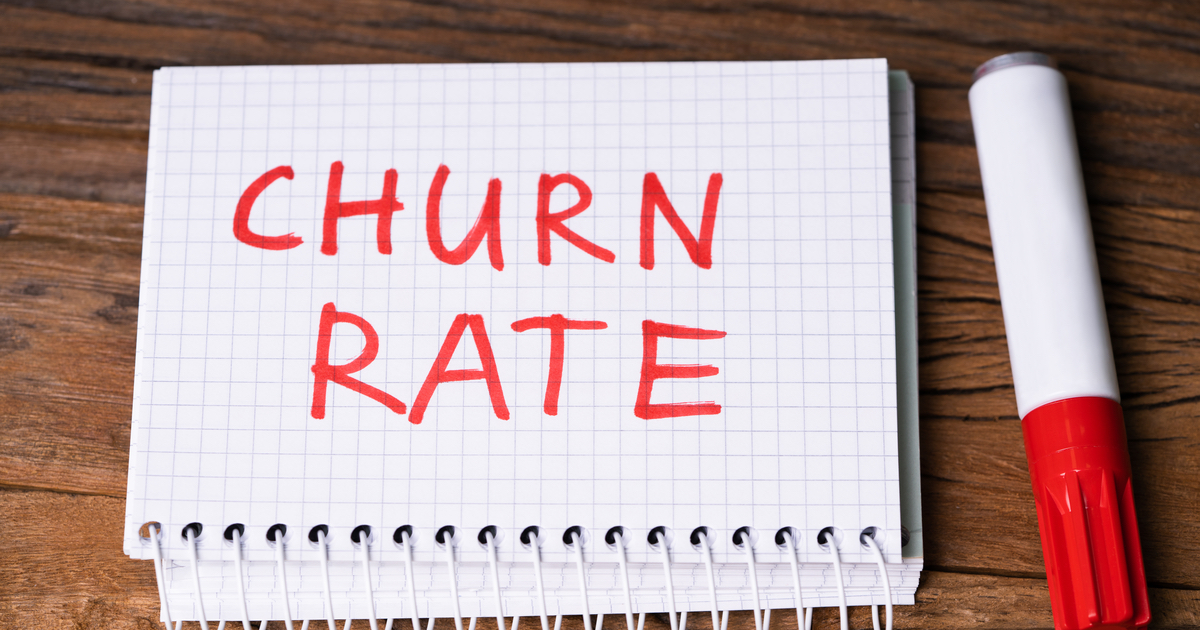 Adviser exits appear to have moderated in the Australian financial planning industry with the latest data pointing to a change of pace as remaining advisers switch between licensees.
The analysis from WealthData reveals that while just two advisers appear to have been removed from the Financial Adviser Register (FAR) significant churn occurred between licencees.
It revealed that 28 licensee owners gained 44 advisers, while 41 licensee owners recorded a loss of 50 advisers, while four new licensees commenced and one closed.
Importantly, the WealthData analysis pointed to the commencement of six provisional advisers.
According to the summary developed by WealthData principal, Colin Williams, the following occurred this week.
Growth This Week
A new licensee, Prosperity Wealth Advisory commenced with 7 advisers after leaving Hillross, part of AMP Group. Insignia was in the green this week with a net gain of 3. Hired 4 and lost 1 adviser to Count. Of the 4 gained, 3 were experienced advisers who had a gap between their previous roles and 1 is a new provisional Adviser.
Count continue their growth with 3 advisers, 1 switching from Lonsdale and the other 2 being advisers who again had a gap between roles as an adviser. Spark Partnership group picked up 3 advisers, all ex CBA and HESTA also up 3.
Sequioa had a net growth of 2 and a new licensee kicked off with 2 advisers moving away from Australian Unity.
21 licensee owners had net gains of 1 adviser each including two more new licensees and the AMP Group.
Losses This Week
Escala saw their FAR related advisers drop by (-6). They may still be at Escala and simply no longer providing retail advice. 4 licensee owners lost a net (-2) advisers including Australian Unity, Fiducian and The Loan Market group who continue to run down their adviser team.
A very long tail this week with 36 firms losing a new (-1) adviser, including one licensee down to zero advisers.
Year To Date Data
For licensee owners that have 20 or more advisers, Count pushes further ahead and are now up 28 for the year. Castleguard (Lifespan) remain steady at 13. PSK at 12 and Diverger at 11. Steinhardt (Infocus) make up the top 5 with a gain of 7 advisers.
As for losses, Insignia lead the way down (-44). A large gap to AMP down at (-17). AIA continues to lose advisers and are now down (-11). Findex down at (-10) along side FSSSP (Aware super).