The adviser exits corollary – higher salaries, higher fees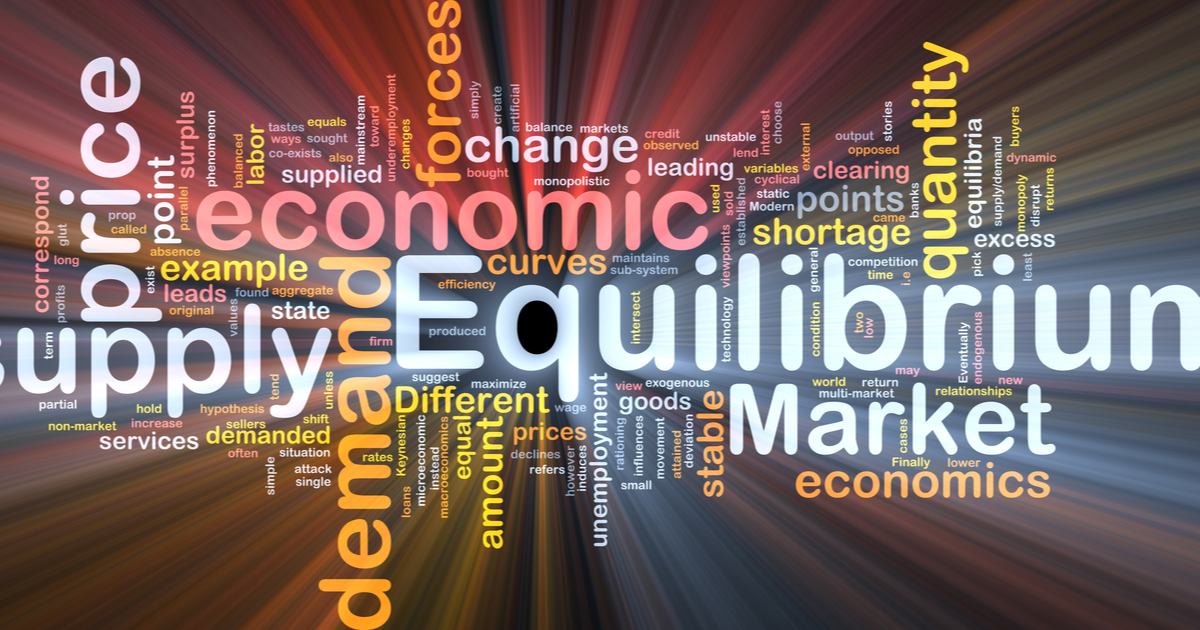 The decline in the number of financial advisers is starting to play out in higher salaries for those that remain and, in turn, higher fees charged to clients.
While the latest WealthData analysis has pointed to the exit of a further 31 financial advisers this week, this has to be seen against the background of major licensees such as Count Financial using its financial results to point to the average fee being charged to clients climbing to by close two $700 in just two years to reach $3,705.
At the same time, financial adviser remuneration has increased in some instances by between 10% and 15% with many salaried financial advisers now commanding a base of between $140,000 and $150,000 plus bonuses or profit shares.
What is more, many of the salaried advisers who were hit by the exit of the major banks are now finding themselves in demand from licensees who are looking to people with solid industry experience to pick up the client books of advisers who have exited the industry.
Licensee executives told Financial Newswire that they believed higher remuneration and higher fees were going to become a fact of life in the financial planning sector whilst ever financial advisers continued to exit the industry and whilst ever the pipeline of new entrants remained so limited.
According to the latest WealthData analysis some of the consolidation which appeared to be occurring in the opening months of 2022 appears to be at end with adviser exits well exceeding new entrants.
WealthData's analysis of Key Movements This Week:
Net Change of advisers (-31)
36 Licensee Owners had net gains for 46 advisers
49 Licensee Owners had net losses for (-74) advisers
4 new licensees commenced, all in the Financial Planning peer group and (-5) closed
5 Provisional Advisers (PA) commenced and (-1) ceased.
Summary
A busy week which unfortunately sees more adviser losses. The Financial Planning peer group (Biz Model) suffered a bad week, down (-27) after showing growth in the early part of the year. Of those 27 losses, 16 were at the two biggest group being AMP Group (-11) and Insignia (-5).
Growth This Week
Count Financial continued their growth and up net 4 this week, picking up advisers from Wealth Market and AIA. A small licensee Catalpa (Trading as When FS) up three with 2 Advisers from Aware Super and 1 from Count.
5 licensee owners were up a net 2 advisers each. This included two new licensees and a small licensee Badge Financial owned by PMM Group. Steinhardt (Infocus) also up 2 along with Australian Admin services (Link Advice). Thereafter, 29 licensee owners were up by net 1 each.
What was noticeable this week which has been trending for a while, are less advisers switching in the week, i.e. moving directly from one licensee to another. We have seen advisers being hired who may have a gap between leaving and joining a new licensee. Many are experienced advisers who would have had salaried positions in the past. This week we saw a total of 59 advisers appointed but only 18 switched during the week.
Losses This Week
AMP Group dominate down (-11), appointing 2 and losing 13, none of the 13 are showing as being appointed elsewhere. Insignia down (-5), appointing 1 and losing 6. 1 of the 6 commenced his own licensee and we are expecting a large practice that left Lonsdale to show up in next week's report.
Highfield Group's Insight investment services, down (-4) with advisers commencing their own AFSL. Loan Market (Connected to ray white Group) and Mortgage Choice continue to run down their financial planning businesses, both down (-3) this week.
4 Licensee owners down (-2) each including Synchron and Ord Minnett. And a very long tail of 40 licensee owners losing a net (-1) adviser each.
Year To Date Data
For licensee owners that have 20 or more advisers, Count pushes further ahead and are now up 25 for the year. Castleguard (Lifespan ) dropped back a little but are still up 13 for the year. PSK at 12 and Diverger at 11. Steinhardt (Infocus) make up the top 5 with a gain of 7 advisers. Four of the top five are major businesses with large number of advisers, demonstrating that many advisers still see value in joining a large firm as opposed to setting up their own AFSL.
As for losses, Insignia lead the way down (-47). A large gap to AMP down at (-18). AIA continues to lose advisers and are now down (-10). Findex down at (-8).
AIA Group are down (-9), many leaving to join Count. Four groups down (-8) each including Craigs and Findex and three groups share fifth spot down (-8).