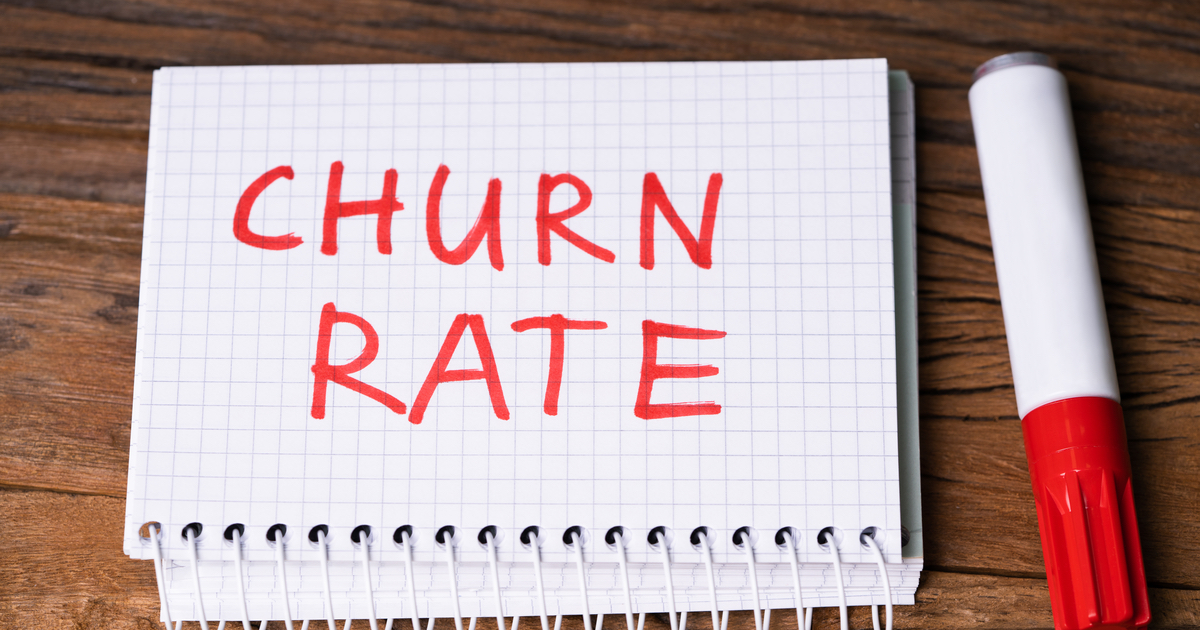 Adviser exits down, churn up
Financial adviser numbers are showing tentative signs of entering a consolidation phase, recording a second consecutive of gains, largely driven by small licensees.
However, the churn of advisers between licensees continues to be a feature of the sector.
According to the latest analysis from WealthData, net growth on the Financial Adviser Register (FAR) over the past week has been three advisers but level of adviser churn has been significant.
According to the WealthData analysis, these were the key movements tis week:
Net Change of advisers +3
30 Licensee Owners had net gains for 65 advisers
37 Licensee Owners had net losses for (-60) advisers
4 new licensees commenced and (-3) closed
1 Provisional Adviser (PA) commenced.
Summary
We now have two weeks of gains which is great to see. While the net growth of 3 indicates a quiet week, it was in-fact a busy and interesting week to review. More details below re growth and losses.
Growth This Week
Licensee Owners. Fiducian continued to sign over advisers from 'Peoples Choice' credit union for a net gain of 11.
PSK who now own IPAC, had a net growth of 7. Most moving across from Stature Group previously licensed under Hillross. What is interesting is that PSK commenced and still has a strong team of advisers under Charter. One to watch over the coming weeks and months.
A new licensee commenced with 5 advisers all moving away from RI Advice. Count continue their growth with a net increase of 5, coming from 4 different licensees.
Three owners had net growth of 3. Castleguard (Lifespan) claimed 3 from Millennium 3. Diverger up 3 thanks to GPS who got all 3. Clime Group also up net 3 – This is showing 7 on the data – However, there appears to be an admin issue for Clime with double entries on the ASIC Register. Expect this to sorted out soon.
4 licensee owners up plus 2 including another new licensee and 18 licensee owners up plus 1 including Synchron, Macquarie, Steinhardt (Infocus) and 2  new licensees.
Losses This Week
Insignia and AMP lead the losses with (-6) each with most advisers switching to other licensees as touched on above.
Two licensees down (-4) including Fitzpatricks who lost a practice which we expect to surface as a new licensee next week.
1 licensee owner GCR down (-2), and now only has 3 advisers. 4 licensee owners down (-2) each including Evans Dixon which has issues with their Dixon Superannuation  business which went into administration. A long list of 27 licensee owners losing (-1) each.
Of the 3 licensees that closed (down to zero advisers), 1 provided holistic advice the other 2 both offering limited advice.
Year To Date Data
For licensee owners that have 20 or more advisers, Count lead the way with 19 followed by Castleguard Trust (Lifespan) with 12 and Industry Super Holdings up by 11.
There are 30 licensee owners who have 20 more advisers with positive net growth. A total net growth of 108 advisers between them.
As for losses, Insignia lead the way down (-38), AIA Group are down (-9) and WT Financial (Wealth Today and Sentry) down (-8).
There are 38 licensee owners with 20 or more current advisers with losses. In total the adviser losses are (-139).
Dashboard 3 which highlights peer groups shows that the largest peer group – Financial Planning (offer holistic advice), is showing net zero growth / losses for the year. This indicates that losses have certainly stabilised for this peer group post FASEA.
By putting the start date as of jan 1, 2021, the losses are at (-1,676). However, 145 new licensees commenced and 54 closed for this peer group.