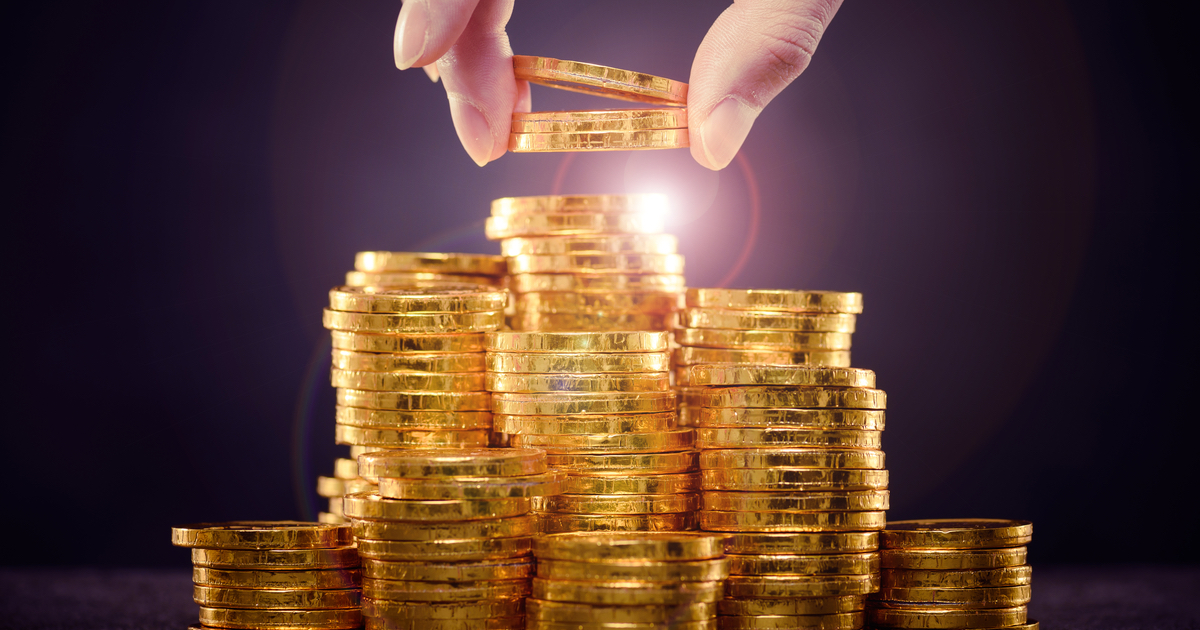 Will adviser exits drive 2021/22 adviser profits?
The 2021/22 financial year is shaping as being one of the most profitable ever for financial advisers due to a combination of fewer advisers servicing more clients for higher average fees.
Financial advisers have told Financial Newswire that they have rarely been busier servicing clients with many stating that they were either turning away some new clients or referring them to other advisers to cope with the workload.
But with the busyness at the advice practice level, it remains to be seen how it will be reflected in the end of financial year balance sheets of the licensees.
Financial planning practice broker, Paul Tynan said he believed the high levels of activity were a direct reflection of the exodus of financial advisers generated by the Financial Adviser Standards and Ethics Authority (FASEA) regime and associated factors.
However, he claimed that in many instances clients who wanted advice were falling through the net because busy financial advisers were quoting them fees of around $4,000 a year which many clients could not afford.
AdviceIQ general manager, Paul Harding-Davis confirmed the high activity levels being reported by advisers and also suggested that it did not represent good news for new clients.
"In this environment, if financial advisers cannot grow their businesses then perhaps they should consider shifting to a salaried position," he said.
West Australian-based financial adviser, Steve Blizard confirmed the high level of activity and the degree to which pragmatic decisions had had to be made with respect to servicing low-value clients.
"We try to identify opportunities to help clients and make accommodations, but we've certainly parted company with some of our lower value clients," he said.
Blizard claimed that one of the only ways to address the affordability of advice was to repeal the Hayne 2 legislation.
Confirmation of high levels of adviser activity has come at the same time as both publicly-listed licensees such as Count Financial and data analysis by Padua has pointed to average advice fees having climbed north of $3,000.
Count reported to the Australian Securities Exchange that advisers average fee per client had risen by close to $700 in just two years to reach $3,705.
Tynan said that while experienced clients with solid books of clients were busy, newer advisers were likely finding it more challenging.