Risk adviser exits hitting life companies' bottom lines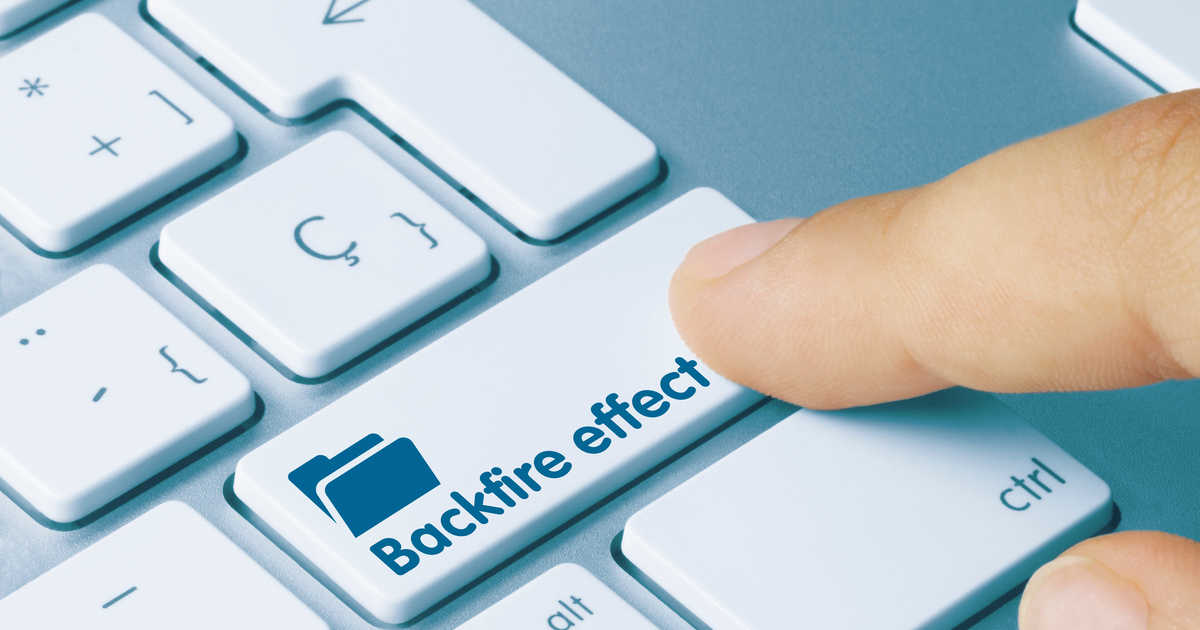 The changes wrought by the Life Insurance Framework together with the Financial Adviser Standards and Ethics Authority (FASEA) regime are amongst the reasons life/risk advisers have been leaving the industry with resultant impacts on life insurance company bottom lines.
The latest data from specialist life insurance research house, Dexx&r has painted a picture of declining lump sum new business sales over the past four years, with the exit of specialist life/risk advisers having been a fundamental component of that decline.
The Dexx&r data points to four successive years of decline in individual risk lump sum new business, with the company attributing it to the impact of COVID lockdowns and "disruption in the advice distribution channel including the restructuring and transfer of ownership of retail banked owned dealer groups and a fall in the number of risk advisers".
The data reinforces concerns expressed that the generalist and advice-focused FASEA regime has not taken sufficient account of a specialist nature of life/risk advice.
The Dexx&r data also points advice channel disruption with respect to disability income new business which it said had fallen to a 10-year low.
"Disability Income new business decreased by 2.2% to $386 million over the year to September 2021, down from the $395 million recorded in the twelve months to September 2020. This is the lowest level of new business recorded since 2011 – a ten year low," the analysis said
"This fall is attributed to the impact of the COVID lockdown and disruption in advice channels and the APRA mandated product intervention effective from the end of March 2020."
The data also pointed to clients defying the APRA intervention in disability income policies, but holding on to their older and more generous products.
"The Dexx&r Attrition Rate for Disability Income business decreased for the eighth consecutive year, down from the September 2013 high of 16.0% to 8.6% in September 2021," the analysis said.
"This low level of discontinuances indicates that clients are retaining their existing Disability Income policies at a higher rate than has been the case over the past ten years."
The Dexx&r analysis named the five largest life insurance groups by market share as being:
TAL/Asteron 27.3%
AIA/Comminsure 19.7%
Zurich/Onepath 14.3%
MLC Life 11.1%
Resolution Life (AMP) 09.3%