Adviser numbers plunge beneath 19,000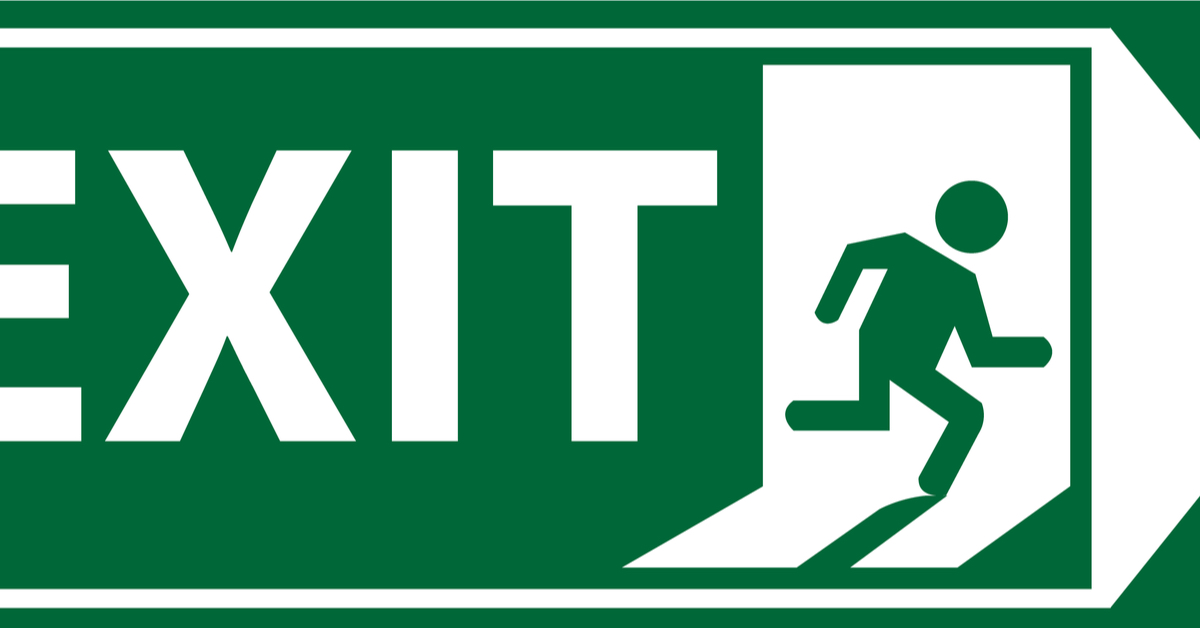 Another significant milestone has been reached. There are now fewer than 19,000 financial advisers on the Australian Securities and Investments Commission (ASIC) Financial Adviser Register to 18,965and exits are continuing.
The latest data compiled by WealthData confirms that the relative pause which followed a rush to the exits by advisers at the end of the financial year appears to be building towards another wave of exits as the industry approaches the end of the 2021 calendar year.
Commenting on the developments, WealthData principal, Colin Williams said that the minor bounce in adviser numbers which had occurred in July had now been effectively wiped out.
The sobering drop below 19,000 advisers came as WealthData changed its methodology to focus on actual advisers as opposed to others on the FAR who cannot be regarded as practicing in the industry.
Key Movements This Week:
47 Appoints and (-94) Resignations – Net Change of advisers (-38)
26 Licensee Owners had net gains for 33 advisers
42 Licensee Owners had net losses for (-71) advisers
5 Provisional Advisers (PAs) appointed, 3 resigned, 2 reappointed as advisers and 1 reappointed as a PA
Williams comments: After deducting the 5 new Provisional Advisers, the net loss of experienced advisers is (-43.) Last week it was (-37). This week also saw the number of advisers drop below 19,000 – Our figures may be different to other numbers you may see quoted. We do exclude Timeshare advisers and advisers we believe are FX Traders.
Growth This Week
Dashboard 1B – Licensee Owners. NGAA who commenced last week has gained a further 3 advisers and WT Financial Group also up by 3 as a result of new 3 advisers at its licensee Sentry. Cranage Financial Group (CFG Advice) picked up two advisers from Lifespan.
Sensible Investment Management came up with one of the more interesting names for a licensee – 'Fish Tacos' to kickstart life in their own business, leaving TWN Group. They were 1 of 3 new licensees, the other 2 commenced with 1 adviser each.
Losses This Week
AMP Group lost (-11), 9 of the net losses at AMP Financial Planning. There were 12 resignation and 1 appointment. Of the 12 losses, only 2 are showing as being appointed elsewhere. Brodie Long and Grew (BLG Business Advisers) effectively ceased after all 6 advisers ceased on the FAR. IOOF down 5 Advisers including 3 at Consultum who opted to move to Sentry Advice.
Year To Date Data
For Licensee Owners of more than 50 current Advisers, Oreana remain out in front with 28, followed by Count at 13 and Centrepoint Group at 12.
Despite heavy losses this week, AMP Financial Planning remains as the largest licensee with 655 advisers, just ahead of SMSF Advisers Network with 648 and then a gap to Morgans financial Limited at 469.