Adviser support critical element in Panorama sale equation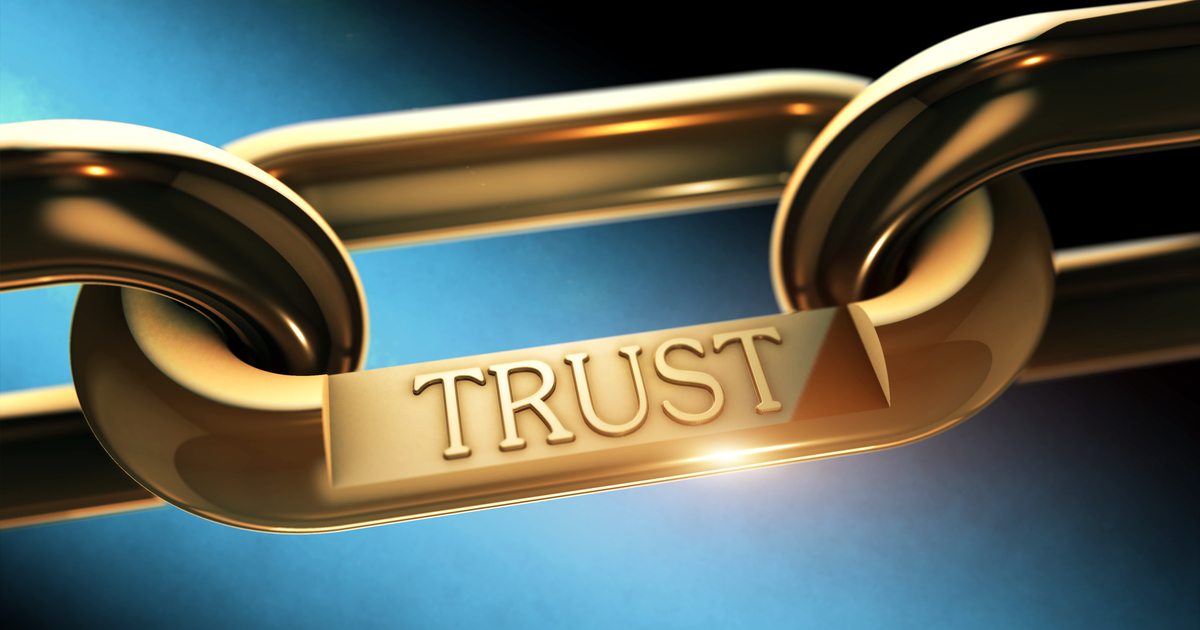 2021 was a rugged year for BT Financial Group (BTFG) not least because of the glitches which accompanied its strategy of folding BT Wrap into its Panorama platform so it is little wonder that BT's still relatively new chief executive, Matthew Rady is focusing on the future, not the past.
In an interview with Financial Newswire, Rady acknowledged the issues which had been encountered in seeking to accomplish the BT Wrap migration, but is emphasising that the job ahead is to move beyond that episode and to prepare BT Financial Group for sale by Westpac on the best possible terms, probably sometime this year.
He makes no bones about the fact that his since task since taking the helm has been to pull BTFG together into a single business, separated from Westpac, for a sale transaction this year.
Rady also acknowledges that key to the success of that sale will be adviser support and fund flows in what is an increasingly competitive Australian platform market.
And as part of pulling BTFG together, he emphasises the need to rebuild trust with financial advisers who experienced some of the disruptions which accompanied the BT Wrap migration.
But Rady believes that notwithstanding recent problems, the BT brand is still well-supported and resonates with both advisers and their clients – something he intends building on as the company moves further into 2022.
"The BT Wrap migration is behind us now and I believe we need to deliver on what advisers want and reflecting that in platform enhancements," he said.
Rady said that in recognition of the feedback the company had been receiving from advisers there were new features in the pipeline which advisers had been asking for including simplifying and making more transparent the client administration processes.
He said he believed the enhancements will give advisers more control of the relationship by increasing transparency around client data.
In terms of Westpac's looming sale of BTFG, Rady is confident that it will occur broadly within the timeframes outlined by the big banking group in circumstances where Westpac has already sold-off a number of businesses.
"They have become expert in the space," he said.
In terms of BTFG now being a separate business entity, Rady said that there was real enthusiasm on the part of the staff to be influential in shaping what the business would look like outside of Westpac.
"I think there is a real enthusiasm to take the opportunity to create a new version of BTFG while building on what has been a great history and culture.
Rady sees one of the strengths of Panorama is that it a contemporary platform in which much of the major investment has already been made.
"That investment is behind us while for some of our competitors it remains in front of them," he said. "We have a settled product and the scale necessary to win the game."