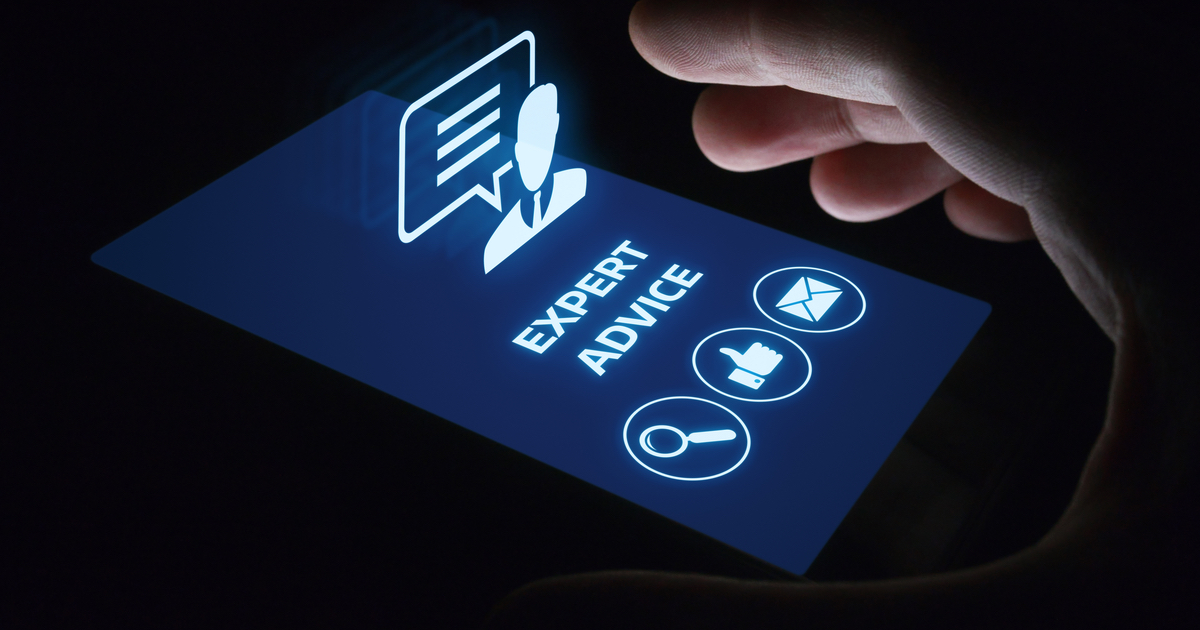 Advisers embrace digital consent
BT Panorama's digital consent feature experienced a rapid take-up in the December quarter, after the firm reported advisers used the tool over 10,000 times each month.
The technology has streamlined the advice process by allowing advisers to obtain client consent through the digital platform in order to implement advice.
The feature went from recording a monthly usage of under 1,000 in the first quarter of 2021 to more than 10 times that by September 2021.
BT Panorama's Quarterly Update also revealed a rise in the adoption of technology by advisers. There were more than 1.23 million client logins into the platform during the December 2021 quarter, with 62% of these via the mobile app.
"Increasingly, mobile solutions are the way of the future, and that's why last quarter we delivered an upgrade of the BT Panorama app, which has had rapid take up," Matthew Rady, CEO of BT Financial Group, said.
App logins also increased at the end of last year from 475,000 to 757,000, up by 59% when compared to the December 2020 quarter.
In response to this development, Rady also listed several new features introduced on the platform, including auto-generated reduced income tax credits (RITC) on advice fees for investment clients, improving the advice fee process for offline consent and starting in specie rollovers to BT Panorama Super.
"Advisers value the service and technical support BT provides and they are also looking to us to be a trusted partner that gets the little things right and provides platform features that help them deliver advice efficiently to more clients," Rady said.