Advisers exhorted to politically pressure Govt over cost of DDO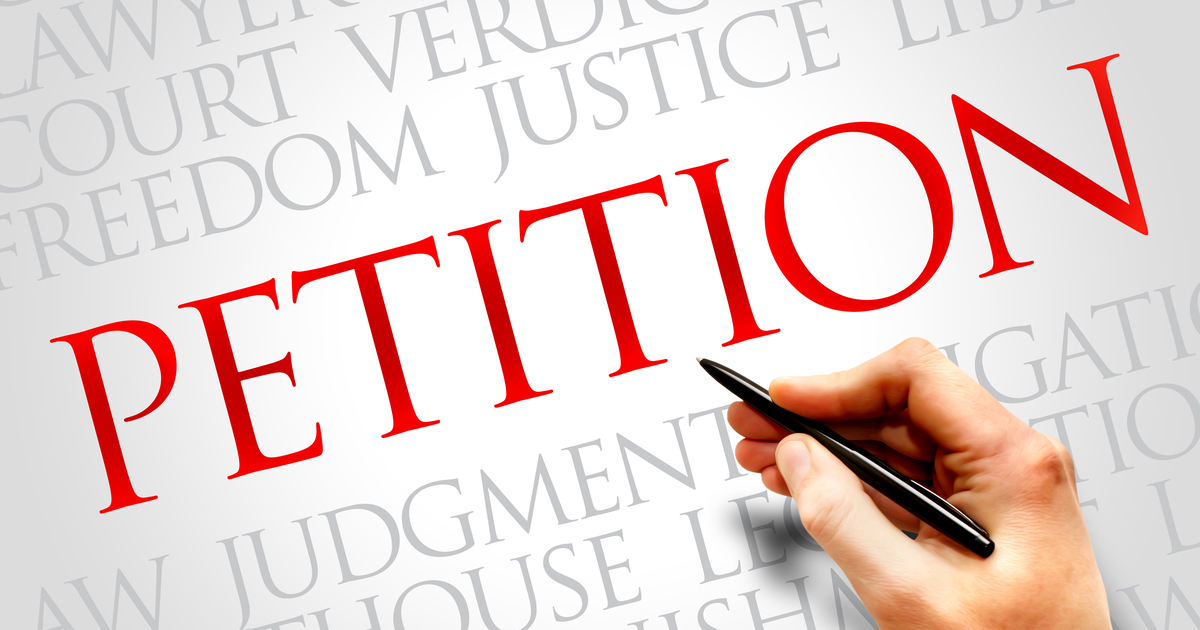 The Federal Government is facing a concerted political campaign orchestrated by the Association of Independently Owned Financial Professionals (AIOFP) squarely aimed at deferring the implementation of the Design and Distribution Obligations.
The AIOFP chief executive, Peter Johnston has e-mailed members outlining a strategy involving a making clear adviser and consumer resistance to the extra costs which will be associated with the DDO regime including a national petition signed by advisers and promoted by those advisers to their clients.
The AIOFP strategy follows on from Johnston's description of this week's Government concessions around the ASIC levy as minor.
His e-mail suggests that with NSW and Victoria the subject of prolonged lockdowns and with "a general lack of understanding by advisers and manufactures about DDO it should be deferred until July 1st 2022".
"In addition, we will be requesting that the administrative red tape and costs associated with the consent forms needs to be also deferred until the same date to ease pressure on consumers, manufacturers and advisers," Johnston's e-mail said.
"The deferrals will be very much in the best interests of consumers who will ultimately pay for both pieces of legislation."
"Many are asking why do we need another layer of compliance when we have the best interests duty and FASEA legislation in place to protect Consumers from poor product advice. The other consumer protection mechanism is the Australian Financial Complaints Authority [AFCA] where around 99% of their 70,000 annual consumer complaints are about Institutional behaviour and successfully handled by AFCA. The 1% complaints about Advisers are also largely successfully resolved."
"The costs of implementing DDO are yet to be quantified but it will be a double-edge sword for Consumers. Advisers will need to factor in any additional cost to their client Advice fees and Manufacturers with the additional cost to building and managing the product which are ultimately paid for by consumers."
"Government and ASIC have been constantly warned about the compliance overreach driving up the cost of advice for Consumers but it is falling on deaf ears. These additional DDO costs will be added to the recent Consent Form legislation that will cost consumers an additional $1500 per annum to around $6,000 it now costs to get professional advice."