Advisers signal intention to punish Govt at ballot box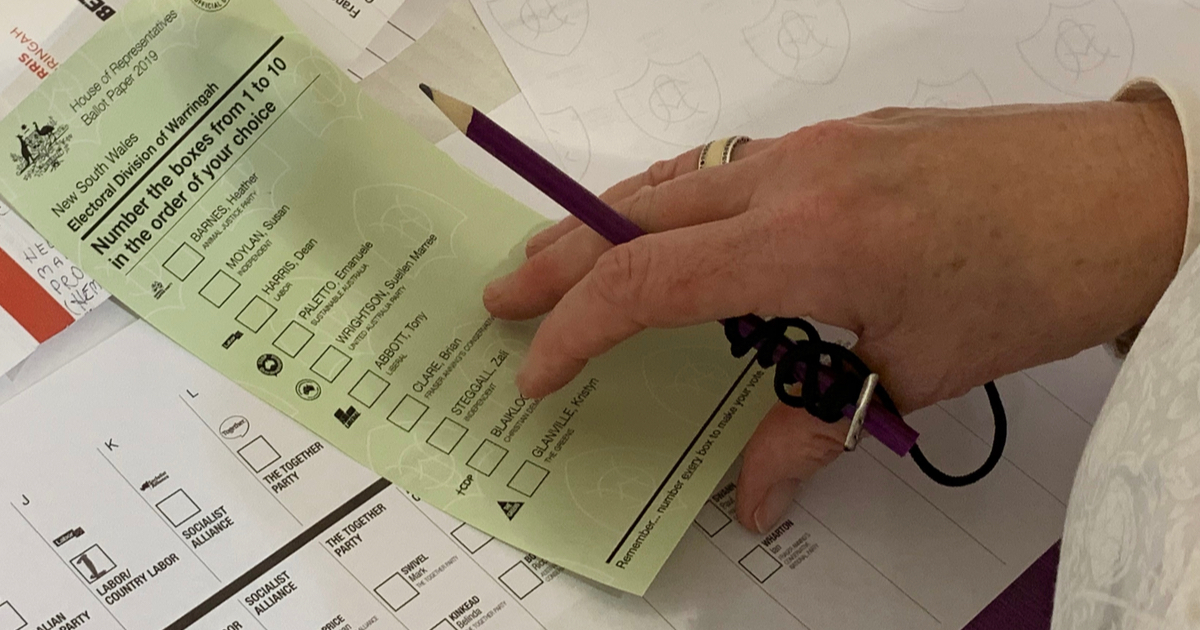 Financial advisers are signalling they are going to punish the incumbent Liberal/National Party Federal Government at the forthcoming election, although most seem unlikely to direct their votes to the Federal Opposition Australian Labor Party (ALP).
While financial advisers have long been regarded as almost rusted-on supporters of the Liberal/National Party Coalition a survey conducted by Financial Newswire reveals that the past six years have significantly soured the attitudes of financial advisers towards the Morrison Government.
If financial advisers were to get their way, the Prime Minister, Scott Morrison's best hope would be leading a minority Government supported by independents and Clive Palmer's Australia United Party (UAP).
Financial advisers used the Financial Newswire survey to signal they believe they and the financial planning industry has been treated unfairly over the past six years, with nearly three-quarters (70%) of respondents saying they believed the Government had treated them unfairly.
And it was not just the Financial Adviser Standards and Ethics Authority (FASEA) regime which soured their attitudes with the survey revealing that it has been the ever-increasing burden of regulation and associated cost which has been the major element.
Asked what issues about the treatment of financial advisers concerned them most, nearly 86% nominated the level of regulation and cost, while nearly 75% nominated the level of the ASIC levy. Just 48% nominated the FASEA exam and only 26% nominated the need to obtain a bachelor degree.
Importantly, the vast majority of respondents said they were advisers within small or mid-sized licensed groups or were self-licensed.
Asked if the treatment of financial advisers would influence their vote at the Federal Election 52% said they would definitely be changing their vote as a protest, while a further 33% said they might change their vote depending upon the policy positions of the various parties.
However, damningly for the Government and the Opposition, most respondents said they would be voting for independents (44%), compared to 19% for the UAP, 19% for the ALP and barely 15% for the Government.
Reflecting their personal preference for voting for independents, 60% pf respondents predicted a minority Government would be formed, but most believed that the ALP would garner the most votes.