Advisers have legitimate reasons to service dead clients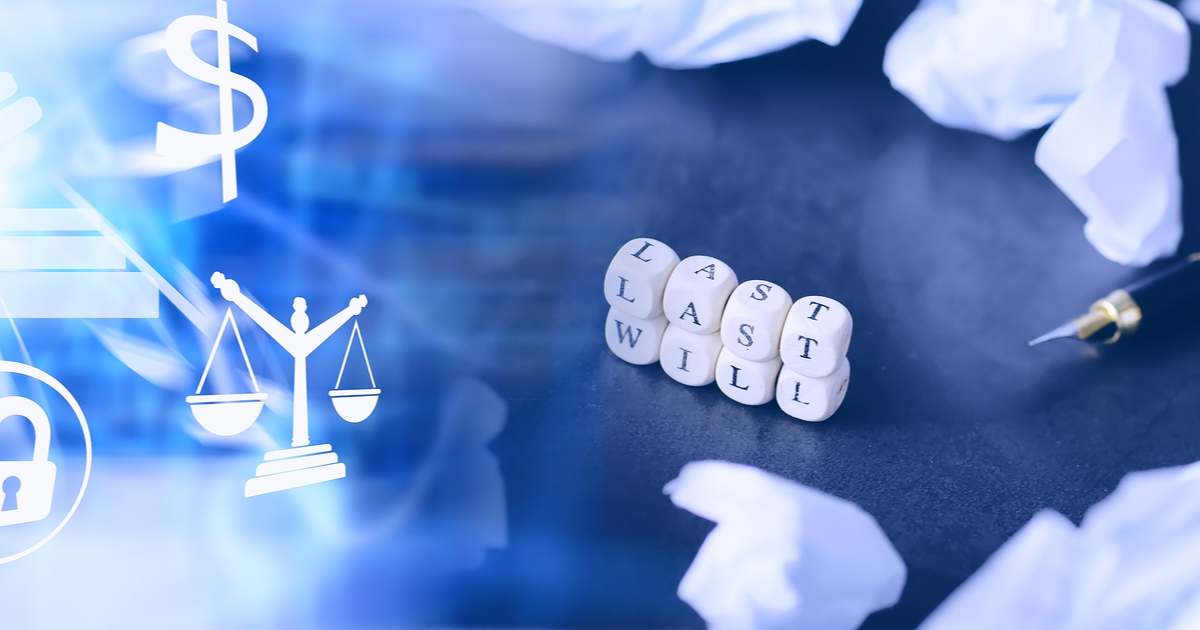 There are legitimate reasons for financial advisers to service dead clients, not least being the complexities involved in the post-mortem unravelling of complex investment portfolios.
While Colonial First State-related Advanteos Investments decided to plead guilty to 18 criminal charges brought against it by the Australian Securities and Investments Commission (ASIC) via the Commonwealth Director of Public Prosecutions over adviser fees charged to deceased members of a superannuation fund, advice executives said the situation was not clear-cut.
They said there were frequent instances where advisers were integral to assisting a deceased's family deal with the complexities of investment portfolios tied up in the estate.
"No one seems to argue about lawyers charging for dealing with a deceased estate, but advisers often conduct far more complex work on behalf of a deceased client's estate and the beneficiaries," one executive said.
The concern around the Advanteos prosecution also extended to the fact that ASIC had opted to pursue criminal charges in circumstances where the wrong-doing had been both identified and reported by the then parent company of Advanteos, the Commonwealth Bank (CBA).
This much was made clear in correspondence yesterday to financial advisers from Colonial First State (CFS) which now controls Advanteos following its transaction completed with CBA earlier this month.
In that correspondence, CFS told advisers, "This is an historical issue that AIL self-reported to the Australian Securities and Investments Commission (ASIC) in May 2018. AIL has cooperated fully with ASIC during its investigation, and with the referral process to the CDPP. AIL will plead guilty to the charges".
The criminal charges against Advanteos emanated out of a reference from the Royal Commission into Misconduct in the Banking, Superannuation and Financial Services Industry where it was used as part of a case-study and where it made clear that the issue, like many fee for no service notifications, had been self-reported.
Association of Financial Advisers (AFA) general manager, Policy and Professionalism, Phil Anderson said that he believed the majority of issues pursued by ASIC were the result of self-reporting.
Anderson also suggested that it was wrong to suggest that just because someone had died there was no need for financial advice.
"The suggestion that no work is done is wrong," he said. "When a client dies the adviser deals with the investment and other issues, talks to the family and helps them put in place alternative arrangements."
"They should be paid for that," Anderson said.