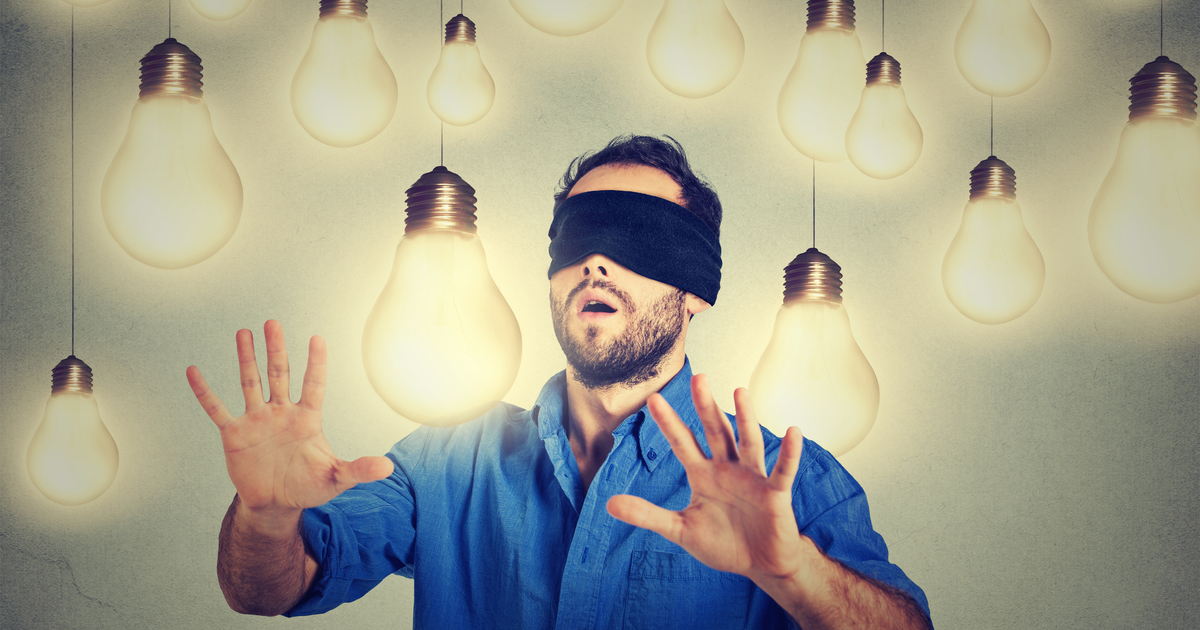 Advisers could be losers in wholesale client definition changes
Calls for a change to the wholesale investor test appear to be a solution looking for a problem, according to a new white paper developed by the Stockbrokers and Financial Advisers Association (SAFAA).
What is more, the SAFAA whitepaper has warned that any change to the wholesale client rules could prove particularly disruptive to financial advice firms which had already moved away from advice to retail clients, making the, unviable as the pool of potential clients shrinks.
The whitepaper, made public today, strongly claims there is a lack of evidence of any harm resulting from the current definition of "wholesale investor" and that examples cited by critics of the current regime such as Mayfair 101 are really just "outliers".
"The calls appear to overlook other more pressing and practical issues currently facing the financial advice sector, such as a decline in the number of advisers, the increasing cost of advice and increased regulation adding to the cost of financial advice," the whitepaper said.
"There is also no evidence that there is a market failure in relation to financial advice servicing the higher end of the income and asset distribution, particularly when such individuals have taken deliberate steps to opt out of the retail investor regime," it said.
The SAFAA whitepaper points to arguments put forward by proponents of changing the wholesale investor test such as legal academics and even the Financial Services Council (FSC) but says while their intention may be to reduce the regulatory burden on financial advisers, the opposite may prove the be the case.
"…the proposal to change the wholesale investor test could see many more advisers caught up in regulatory red tape," it said.
The whitepaper cautions that any change to the wholesale client monetary thresholds would have a significant impact on clients, as many would no longer meet the test should it be amended.
"Given that clients seek access to wholesale client opportunities, licensees have structured their business to accommodate client demand. Businesses have relied on the existing model and advisers and clients have built their investing strategy on the current model," it said.
"In the wholesale advice sector, the relationship between adviser and client is often closely fostered by the adviser and is based on trust developed over a number of years. Changes to the test that re-classify clients may result in them losing access to their adviser of choice or force them to sell down their holdings. Any change would disadvantage a significant cohort of Australian investors who have not been consulted on their views of whether such a change is welcomed by them," the whitepaper said.