AFA CEO exits, Anderson assumes leadership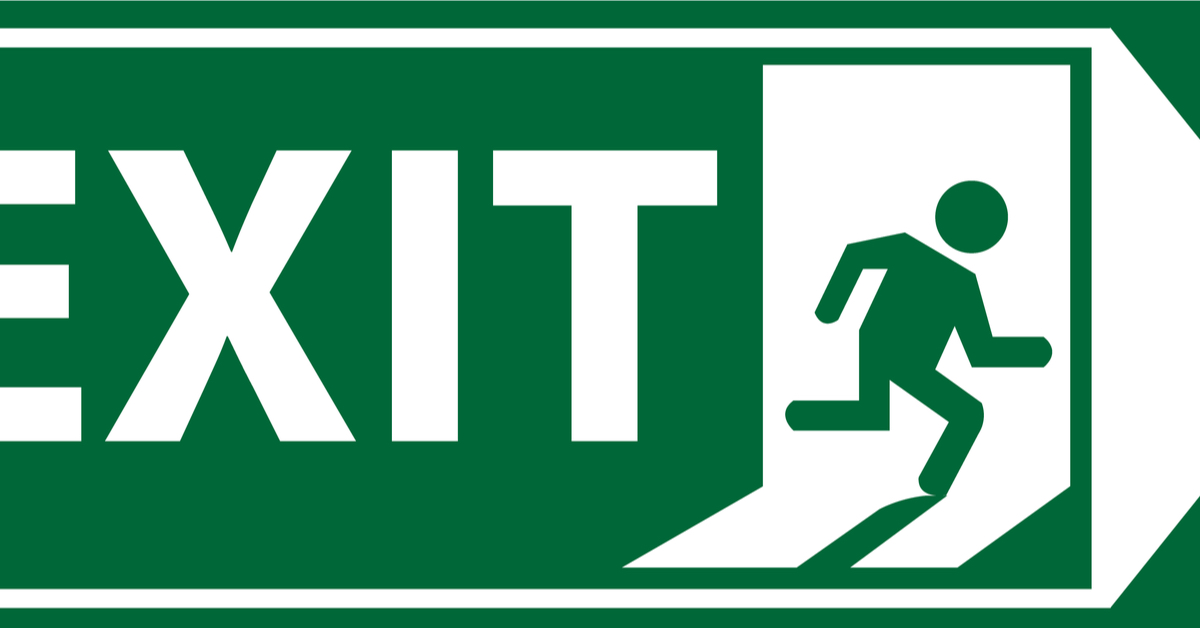 BREAKING
The Association of Financial Advisers (AFA) has lost its recently-appointed chief executive, Helen Morgan-Banda who is stepping down to return to New Zealand.
The AFA announced that Morgan-Banda would be replaced by the organisation's general manager, Policy and Professionalism, Phil Anderson.
The move was confirmed by AFA president Sam Perera who said the board thanked Morgan-Banda for her efforts over the past five months and respected her decision to return to her homeland.
Morgan-Banda said that the ongoing uncertainty around access to New Zealand and between states in Australia had influenced her decision.
Perera noted that Anderson had been acting CEO for nearly six months last year.