AFA claims unpaid determinations were not appropriately enforced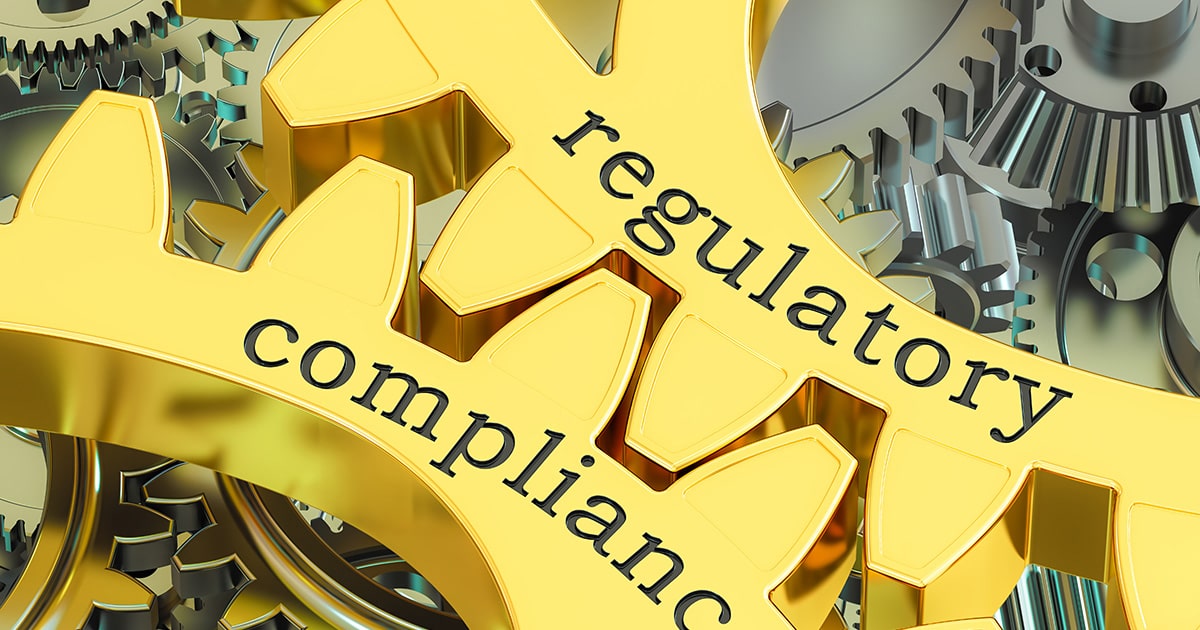 The need for a compensation scheme of last resort (CSLR) may have been avoided if more had been done to apply the full force of the law with respect to unpaid determinations in the past, according to the Association of Financial Advisers (AFA).
While questioning the currency and accuracy of Government data around unpaid determinations by financial planning firms, the AFA has told a Senate Committee that it is aware of unpaid determinations which have been outstanding for long periods of time, even while licensees have remained operational.
"Seemingly the full force of the law is not being applied soon enough to get these firms to pay the determinations that have been awarded. We would therefore like to see a stronger enforcement regime," the AFA said in a submission to the Senate Economics Legislation Committee.
Questioning the currency and validity of the data being used by the Government, the AFA said it was disappointed at the lack of information being shared by the Government with respect to unpaid Australian Financial Complaints Authority (AFCA) determinations and the reason why they have remained unpaid.
"We are being expected to take the per centage attributed to financial advice, as set out in the earlier proposal paper as fact, when this data could easily have been shared with us," it said.
"In any case, this is backward-looking data. The scheme should be designed for the future. We suggest that this means there should be more acknowledgement of the professionalisation of the financial advice profession," the AFA submission said.
"More recently, we have been advised that financial advice complaints have declined materially in the current financial year, indicating that while financial advice has been a major cause of unpaid determinations in the past, this may no longer be the case."
The AFA has recommended to the Government that the scope of the CSLR be expanded to include managed investment schemes (MISs) from commencement, and that the cost of establishing the scheme, including its capital reserve, be shared across the full spectrum of participants in the banking and financial services industry.