AFCA data shows MIS schemes more problematic than advisers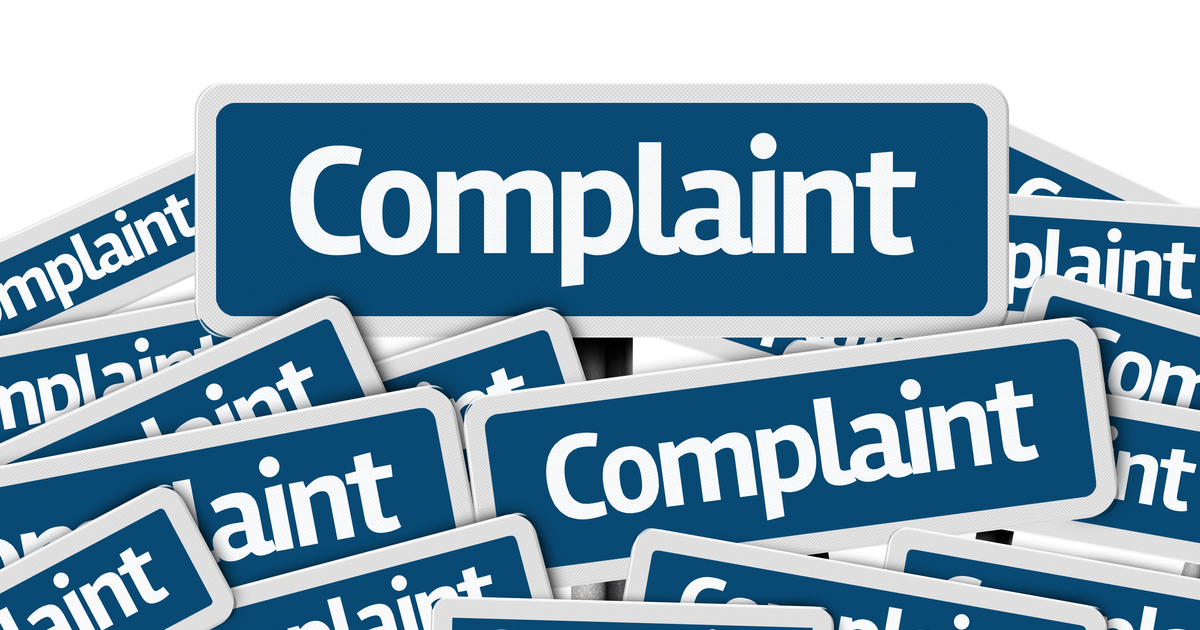 The Australian Securities and Investments Commission (ASIC) has told a Parliamentary Committee that it spends nearly twice as much policing financial advisers as it does Managed Investment Schemes but complaints data reveals advice complaints are half those directed at MIS schemes and fund managers.
The Australian Financial Complaints Authority (AFCA) has provided data to a Parliamentary Committee revealing that MIS operators and fund managers accounted for 34% of complaints with determinations in favour of the complainant compared to just 13.9% for financial advisers.
What is more, the same AFCA showed that MIS operators and fund managers had $6,386,774 awarded against them compared to $3,663,004 with respect to financial advisers.
This stands in contrast to answers provided by ASIC to questions on notice from the same hearing of the Senate Economics Legislation Committee revealing it spend $10.448 million on enforce action against financial advisers while spending only $5.880 on MIS operators.
The AFCA data with respect to open complaints also points to MIS operators have a greater per centage directed towards them at 13.8% of total open complaints compared to 11% for financial advisers.
However, these number pale into relative insignificance when compared to the 59.2% of open complaints lodged with respect to foreign exchange dealers, albeit that AFCA noted in its response that one firm accounted for 1,161 of the 1,162 complaints received.
What financial advisers may find problematic about the AFCA explanation to the Parliamentary Committee is that in terms of total complaints determined, the two most problematic sectors – MIS operators and fund managers and funeral insurance providers are not intended to be covered by the compensation scheme of last resort (CSLR).
AFCA made this clear by defining those segments in scope for the CSLR in green and those which are not in brown.