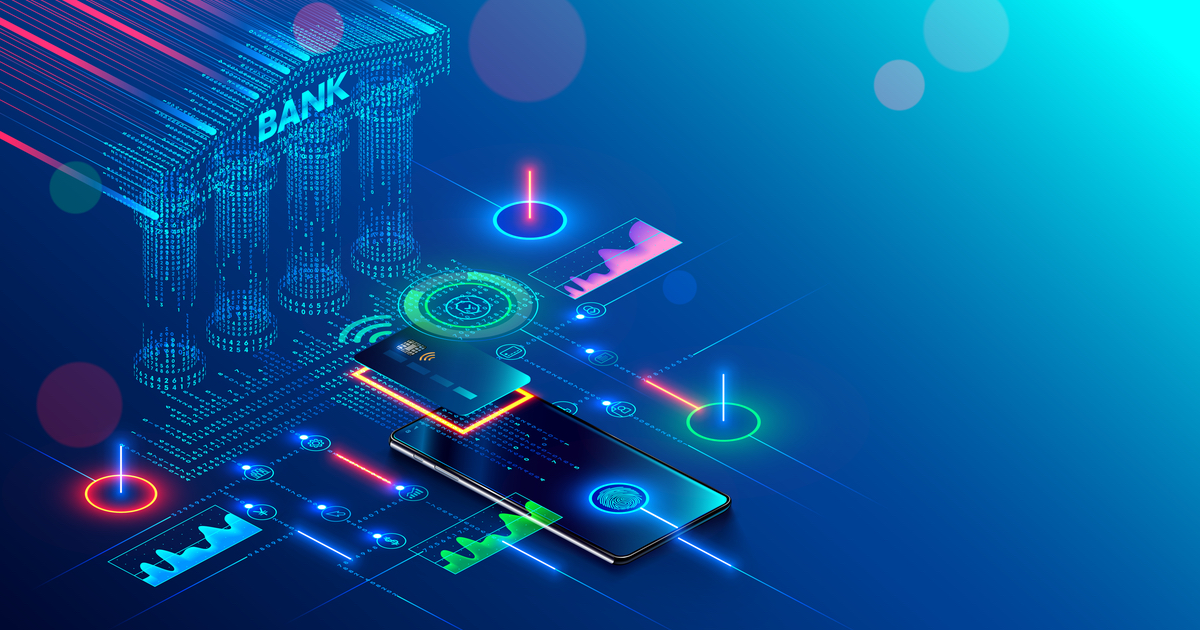 Affordable advice? The banks are already there
With the Federal Government signalling that it sees advice technology as being an integral part of next year's Affordable Advice Review, the latest round of profit reports from the major banks has confirmed they have already significantly grown their digital footprints in general advice.
Each of the major banks has substantially exited financial planning but an analysis of their results announcements to the Australian Securities Exchange (ASX) confirms that they are focused on taking a ground floor digital route while maintaining private banking facilities for high net worth (HNW) clients.
ANZ used its most recent results to introduce ANZ Plus with the promise of "expert support and coaching, when you need it, improving your financial wellbeing", while the Commonwealth Bank used its results announcement investor briefing to showcase the breadth of its digital offerings.
More recently, National Australia Bank (NAB) outlined its approach to digital while, at the same time, reinforcing its continuing focus on HNWs.
The ANZ investor presentation suggested that "the provision of 'advice' is becoming riskier and more complex" and that "regulation and penalties [are] increasing" and that "ownership of physical distribution is no longer a material source of advantage".
The bank also suggested that "appropriate, insightful use of data will become a source of advantage".
So, at this point, the common denominator amongst the major banks is that they are out of advice, dealing with the multi-million-dollar legacy issue of advice remediation and moving rapidly into an array of digital apps delivering "financial counselling".
By the time Treasury gets into full stride next year reviewing financial advice and accepting industry and stakeholder submissions, the banks will have substantial proof of concept around their applications.
The Minister for Superannuation Financial Services and the Digital Economy, Senator Jane Hume has already signalled her enthusiasm for a digital approach to affordable advice and earlier this year told the Association of Financial Advisers (AFA) conference that it will act as a pipeline ultimately leading to the delivery of holistic advice by financial advisers.
"Robo-advice should not cause concern, it should make you excited at the opportunity you have to create a fantastic pipeline of clients for full-service advice," Hume said.
The results announcements from the major also confirmed that, notwithstanding ongoing remediation of legacy advice issues, all of them had moved on for their involvement in financial planning.
KPMG's Major Australian Banks Full Year Analysis Report 2021 released yesterday found that the Majors reported a combined cash profit after tax from continuing operations of $26.8 billion, up 54.7% on FY20 (but down 2.3% on FY19).
"It is clear that the Majors' performance has seen a turnaround from last year, as the Australian economy entered a new phase of its COVID-19 pandemic response. After the Majors played a significant role in supporting Australia's recovery in 2020, they benefited from the country's improved economic performance in 2021.  They will now need to turn their attention to transformation, as they look to their future performance."