Aged Care costs putting pressure on Govt funding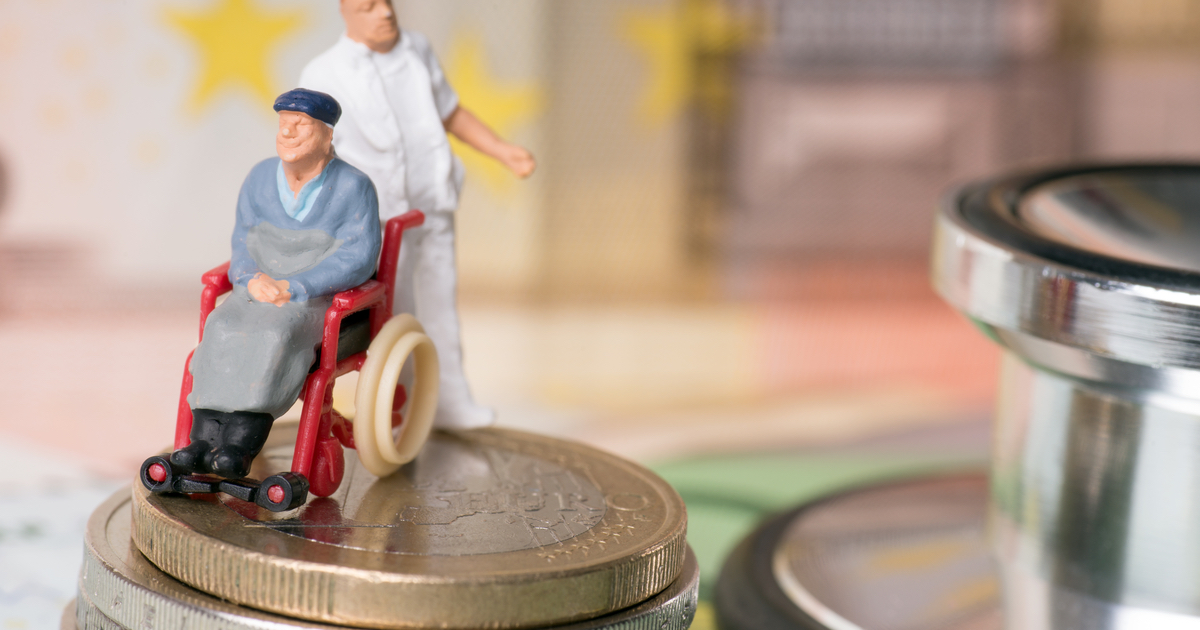 The costs of the Aged Care sector are expected to increase by 7% per annum over the next 20 years and is likely to be the fastest growing line item in the Federal Budget, according an Actuaries Institute Green Paper.
In the paper released today, 'Aged Care Funding: Assessing the Options and Implications', the Institute called for discussions about the funding of the Aged Care system, as costs over the next 30 years are projected to peak earlier and higher than originally set out in the Government's Intergenerational Report.
The Institute said the current funding of the Aged Care sector – which covers home care and support and more intensive services at residential accommodation facilities – accounts for 1.6% of GDP or around $32 billion p.a.
However, the Institute highlighted as the Baby Boomers generation ages over the next 20 years and needs access to more services, this figure will eventually rise to 2.9% of GDP.
The paper also found a potential challenge to Commonwealth Government funding at the 2040/41 mark, with a shortfall of about $9 billion in 2020/21 dollars or nearly 0.4% of GDP.
"Our research indicates that the cost and funding pressures at government and society levels will be significantly greater than currently projected, and that these will be most acute over the coming 20 years due to the safety nets and projected demographic, social and health trends. This is when the Baby Boomer generation is expected to reach extreme old age," the paper said.
"The current policy settings are likely to result in significant pressures on the Commonwealth budget over time.
The paper also highlighted two areas where the sharing of costs could be further investigated. The Government is the primary funder of 'Support' costs that cover building maintenance, cleaning, laundry, cooking and modifications to enable mobility for those in the 'at-home care' life stage.
The consumer contribution to their 'Care' costs for personal care and healthcare is low in the Aged Care sector, with the paper revealing the Federal Governments funds 96%. The paper also provided possible solutions to correct this imbalance, including an increase in taxes or drawing on wealth accumulated through superannuation, housing or other assets.
"Aged Care is an essential service and has growing funding pressures which are complex to resolve. Here is a framework to start working through those issues," Elayne Grace, CEO of the Actuaries Institute, said.