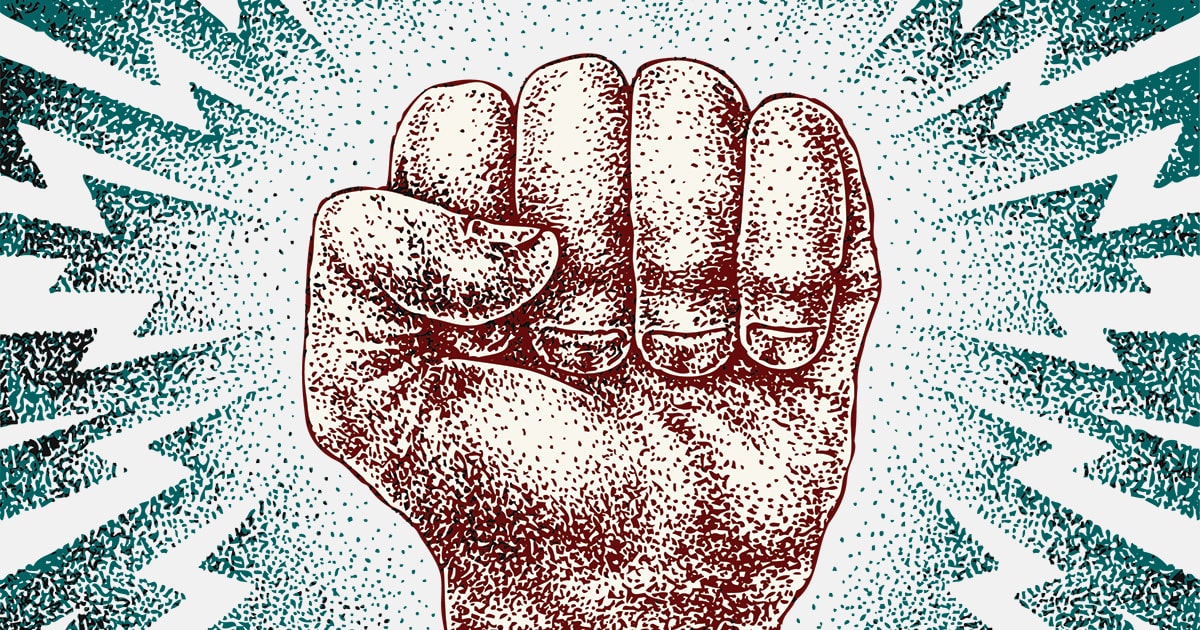 AIOFP points to political muscle of 20,000 advisers and 4 million clients
The electoral influence of financial advisers and their clients is being pointed out to politicians and regulators by the Association of Independently Owned Financial Professionals (AIOFP) which says the advice community is becoming tired and frustrated.
In an e-mail sent to parliamentarians and the regulators, the AIOFP executive director, Peter Johnston has pointed to the political potency of 20,000 financial advisers and their four million clients.,
He has pointed to the joint letter sent to superannuation trustees by the Australian Securities and Investments Commission (ASIC) and the Australian Prudential Regulation Authority (APRA) detailing how superannuation fund trustees should largely ignore the word of advisers on client consents.
In his e-mail, Johnston says: "Fundamentally the Advice Community has become very tired and frustrated with the continued negative and incognisant comments about our profession from sectors who should know better".
"A major objective over the next 6 months is to demonstrate how strong the bond is between 20,000 Financial Advisers and their 4,000,000 clients despite some trying to besmirch our image and reputation," the e-mail said.
"We also have 50,000 support staff with the practices who are equally disillusioned with the treatment of Advisers."
The warning e-mail from the AIOFP follows on from expressions of concern by the Association of Financial Advisers acting chief executive, Phil Anderson over the joint ASIC/APRA letter particularly around key breaches of the Corporations Act.