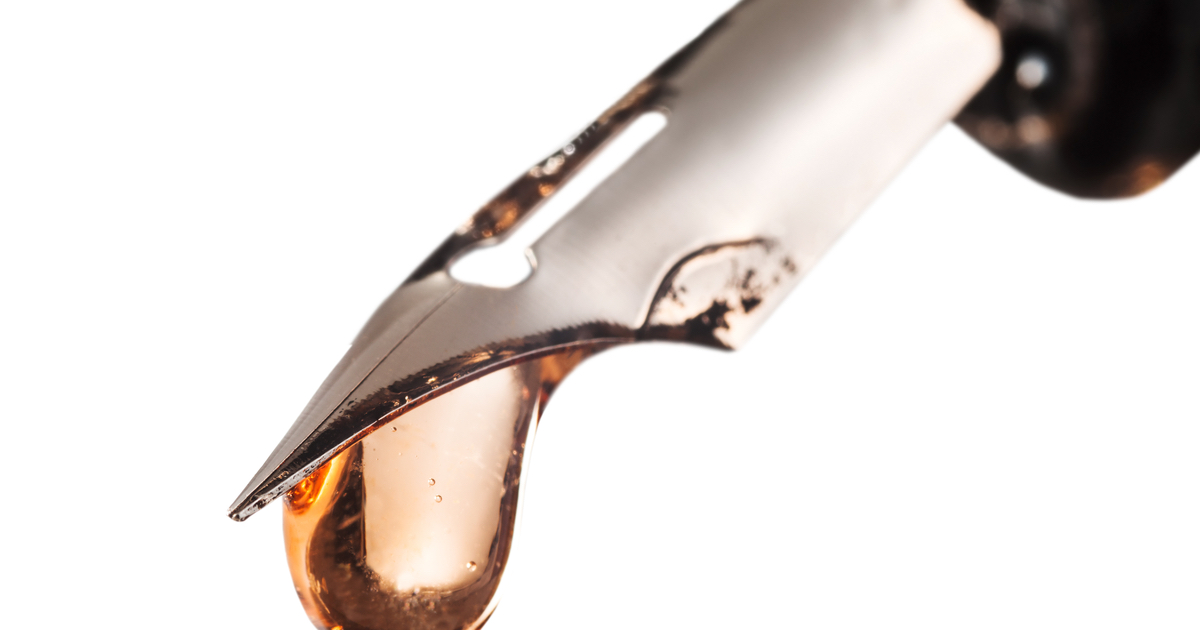 AIOFP takes aim at Minister Hume
The Association of Independent Financial Professionals (AIOFP) has written to Federal Parliamentarians accusing the Minister for Financial Services and Superannuation, Senator Jane Hume, of preferring the interests of the big banks over those of consumers.
In an e-mail referencing the Government's approach to a Compensation Scheme of Last Resort, AIOFP executive director, Peter Johnston said his organisation believed it was time for the Government to put consumer needs "ahead of what the banks/institutions want".
He then urged the parliamentarians to consider that the Royal Commissioner, Kenneth Hayne had recommended that the compensation scheme of last resort (CSLR) act retrospectively to compensate a group of consumers who lost their life savings in the Trio Superannuation fund fraud.
"Despite Commissioner Hayne's direction, Minister Hume wants the CSLR to commence at the time of Legislation. It appears the Coalition are trying to protect a 'friendly' Institution from being held accountable for Consumer losses incurred post 2009."
"Minister Hume also wants to exclude Banks from the CSLR despite being responsible for over $37 billion of failed products since 1980 and 98.5% of all Australian Financial Complaints Authority [AFCA]  Consumer complaints are against the BANKS – an astonishing decision that is clearly in the best interests of BANKS," the AIOFP e-mail said.,
"Minister Hume's actions are in defiance of the Royal Commission's recommendations and is clearly NOT acting in the best interests of Consumers, surely this is not acceptable behaviour."