Amid the adviser exits the industry is reshaping itself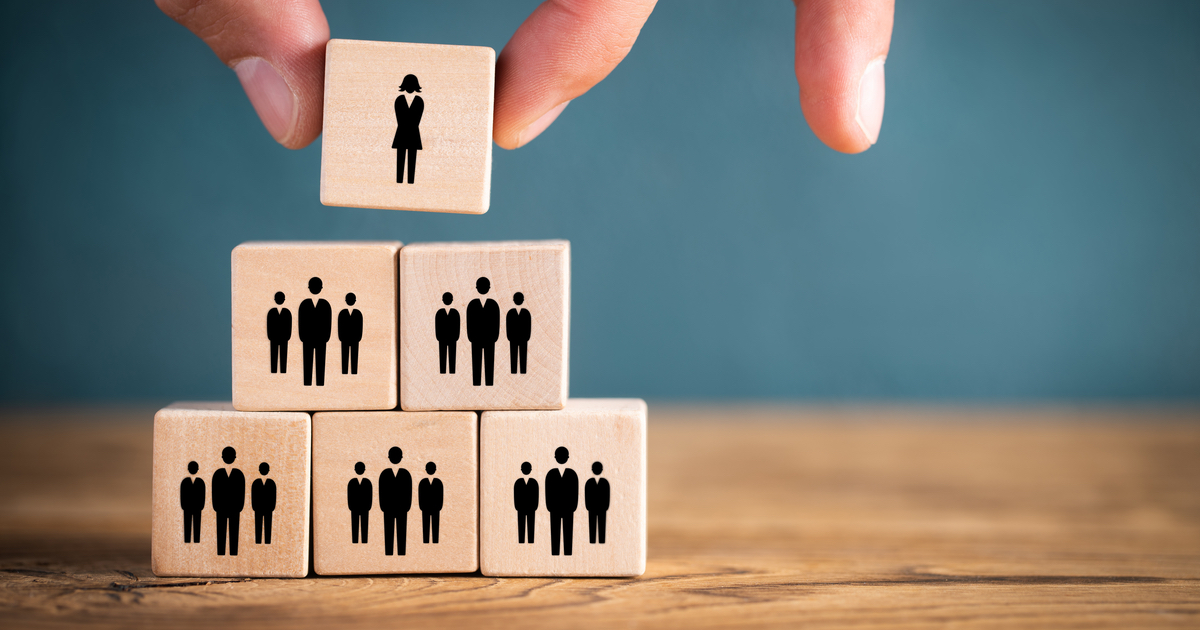 A growing trend has emerged of experienced financial advisers exiting major licensees and re-emerging either in a self-licensed capacity or as a key member of a small licensee.
And this explains why while 176 licensees have closed over the past 20 months while 124 have been established with the bottom line being that the vast majority of licensee exits (103) have been with respect to accounting businesses providing limited advice while the growth has been amongst small licensees focused on the provision of holistic advice.
In other words, despite 1,812 adviser exits over the past 20 months, the industry has been remaking itself.
The latest analysis provided by WealthData's Colin Williams reinforces this trend and he has remarked that new licensees providing holistic advice easily represent the largest cohort of new licensees at 97.
And he said this trend had emerged despite the number of advisers in the holistic peer group dropping by 1001.
According to the WealthData analysis, these are the movement this week:
Net Change of advisers (-29)
23 Licensee Owners had net gains for 28 advisers
33 Licensee Owners had net losses for (-59) advisers
27 Individual Licensees had net gains of 50 – Includes another 12 at Evans and Partners see notes in commentary
39 Individual Licensees had net losses of (-69)
7 Provisional Advisers (PAs) appointed.
Growth This Week
Licensee Owners.
Limited growth this week highlighted by 5 Licensee Owners growing net advisers by only 2 each, including Castleguard (Lifespan) which was the only one of the five with more than 30 advisers. Lifespan gained 1 adviser from Interprac and the other via AMP Financial Planning. Insight Management Partners also gaining two and both came from Lonsdale and Integrity joined the raid on Lonsdale also taking 2.
AMP Group made a rare appearance on the week on week growth page gaining a net 1 adviser. Easton Group also gaining 1 after a series of losses.
As mentioned in the stats above, Evans and Partners grew by 12 at a licensee level, as they did last week. All are existing advisers also working under the Dixon Advisory licensee and both are owned by Evans Dixon. Matrix are also showing good growth with 5 additions for the week, however, all 5 have moved across from co-owned Clearview Financial Advice. Both are now under Centrepoint Group which was down (-3) on the week.
One new licensee commenced for 1 adviser
Losses This Week
IOOF as a group had a net loss of (-8) this was despite hiring 3 new Provisional Advisers. Expect a small number of the lost advisers to reappear next week under their own 'self-licensed' arrangements. NTTA also down (-8) all from SMSF Advisers Network. They had 9 resignations, none have reappeared as being current elsewhere and gained 1 adviser from Politis Investment Strategies.
As mentioned earlier, Centrepoint Group were down (-3) along with United Super also down (-3). 8 groups down (-2) including one closed licensee owned by Selwyn Cohen (SMSF Advantage). Another 21 licensee owners lost a net (-1) adviser each.
Year To Date Data
Viewing net change by Licensee Owners with 50 or more Advisers, Oreana extended their lead in terms of growth, now at 37 and 30 advisers ahead of Centrepoint in second spot at 7. Bombora now in third position moving ahead of Count Financial.
AMP Financial Planning is back at number one for the largest individual licensee with 644 advisers as SMSF Advisers Network had a bad week dropping to 639 advisers. YTD, SMSF Advisers Network have lost (-191) advisers and AMP Financial Planning down (-166).